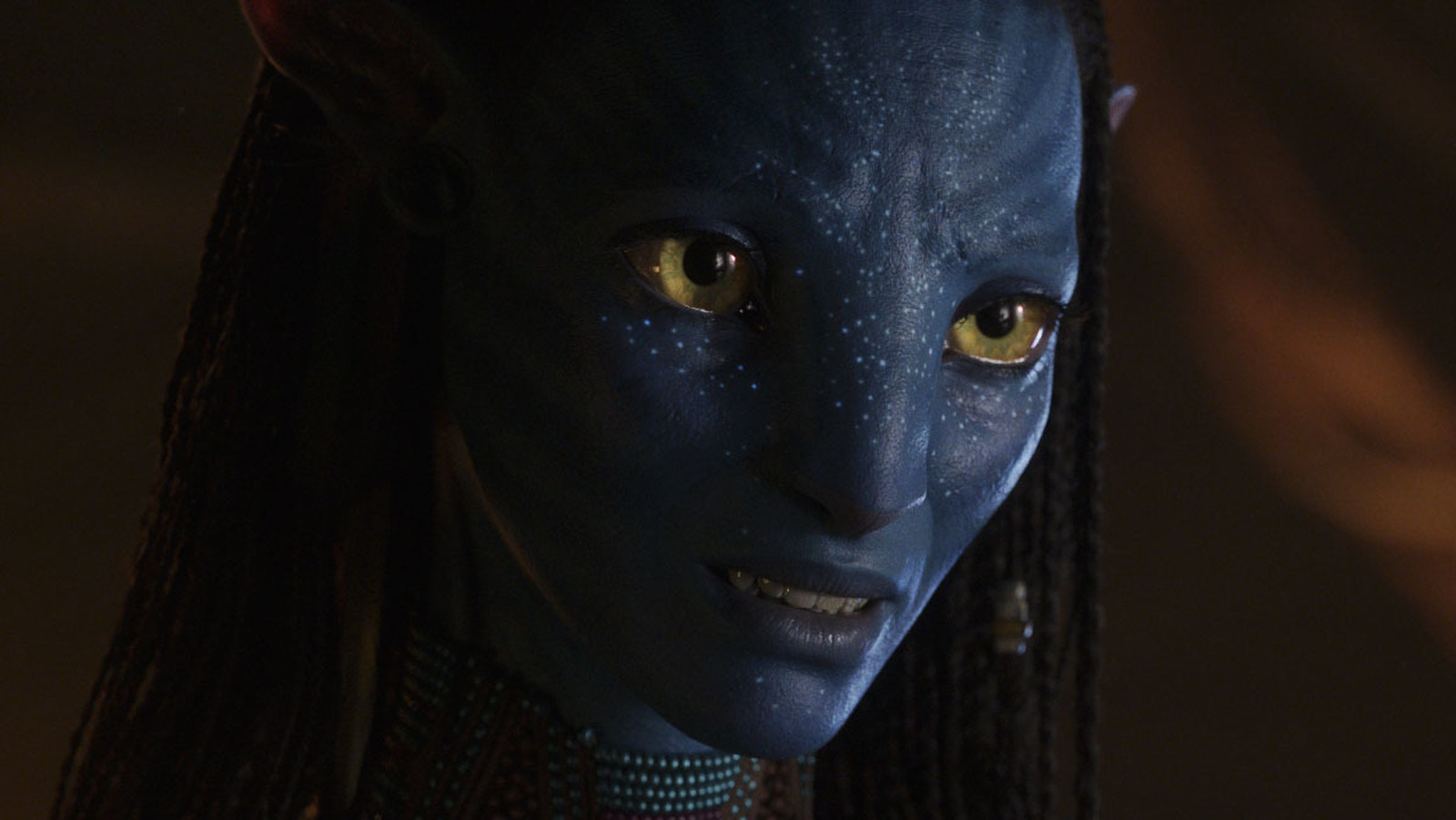 As reported in a 2019 IndieWire article, Pandora visionary James Cameron confirmed that a number of leaked titles for future "Avatar" sequels were indeed being considered by the series' creative team. Among those titles was "Avatar: The Way of Water", which of course became the official title for the second part.
In fact, with the film's release, we now know the meaning of "The Way of Water" – fleeing a resurgent invading force from Earth (led by a revived avatar of the late Miles Quaritch), Jake Sully takes his family with the Pandora Woods to the seaside community of the Metkayina clan. Once again an outsider, he and his family must learn their cultural traditions in order to assimilate and contribute to the clan. By training to ride sea creatures, form relationships with the whale-like Tulkun, and learn how to expand their lung capacity, they are literally learning "The Way of Water."
While that title is easy to understand in hindsight, the "Avatar" sequel provides some context for other potential "Avatar" sequel names — even ones that seem odd at the moment.