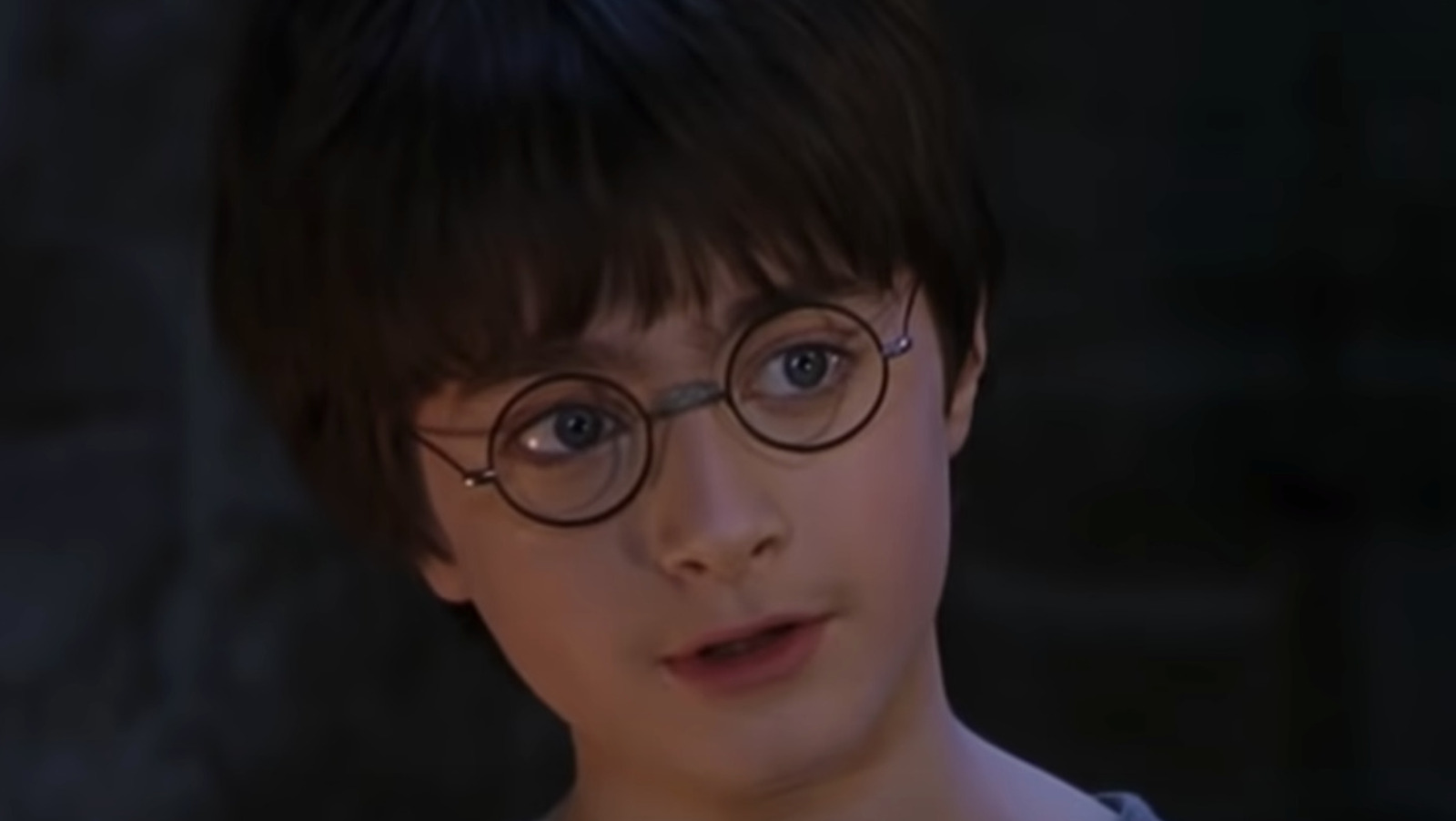 In a 2019 interview with The Hollywood Reporter While promoting TBS's Miracle Workers Season 1, Daniel Radcliffe and co-star Karan Soni mentioned an interesting anecdote about the teeth of child actors on the sets of the early Harry Potter films. Soni explained in the interview that he was intrigued by working with Radcliffe on the TBS series when he learned that all of the child actors in "Harry Potter" had casts of their teeth made while filming the early entries of the series.
"When they were shooting the earlier films, they had a cast of all their teeth because their teeth were falling out so that if one fell out they could put in an abutment so they could keep filming," Soni said.
Radcliffe confirmed that this story was correct, noting that with a set full of children, it was important for the Harry Potter filmmakers to keep track of everyone's baby teeth. The Harry Potter films are known to have required a significant number of child actors to portray life at Hogwarts; Radcliffe and Rupert Grint were 11 when Warner Bros. cast them, while Emma Watson was just 10 when filming began. "Harry Potter and the Philosopher's Stone" seemed to be shaping up to be a unique filming experience as the main story was mostly led by children; Radcliffe, Grint, Watson and director Chris Columbus all recalled the tough times the actors had during production of the first film during the HBO Max 20th Anniversary special "Harry Potter" (via YouTube).