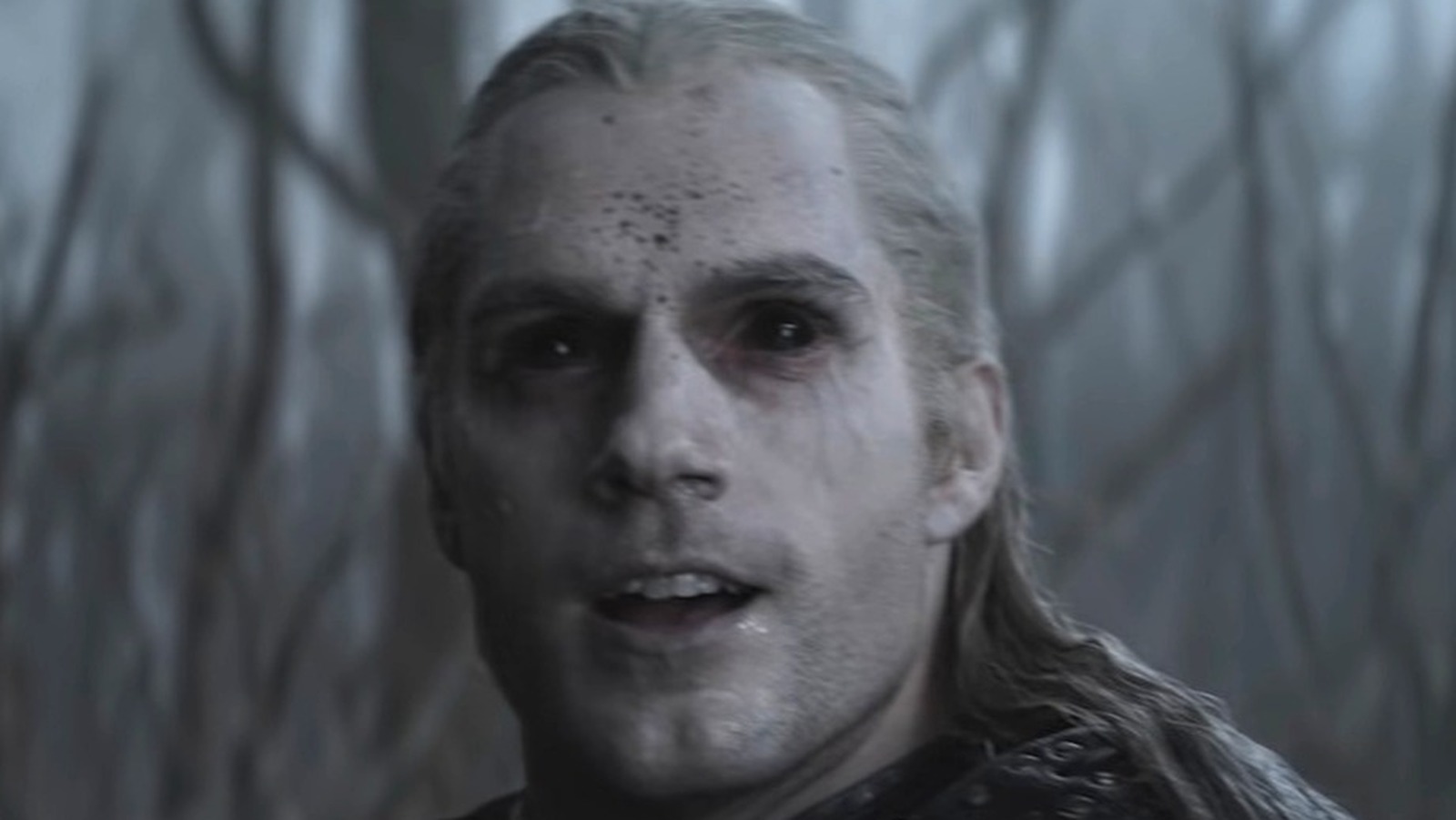 Yes that's right. The sorceress Fringilla from "The Witcher" has also been around the galaxy once or twice. OK, once. Mimi Ndiweni did the whole Death to Empire thing in Star Wars: The Rise of Skywalker, which turns out to have been seen by more than a few people (one billion and one change in global ticket sales per box office -Mojo). If you missed the connection, it could be because Ndiweni did something sneaky that led us astray. Prior to the second season of The Witcher, she changed her known name to Mimî M. Khayisa. So if you've noticed a Mimi Ndiweni in the credits of The Rise of Skywalker (listed simply as "Resistance Officer") and were wondering if it was actually the Mimi from Season 2 of The Witcher, you know it now. You're welcome.
If you missed your part in The Rise of Skywalker, don't feel too bad. There's a lot of cameos to keep track of (ghost Han Solo, anyone?), and Ndiweni's role is short (so short she doesn't even get a real name). She mostly appears in the background while the heroes go from point A to point B by name. So you know, there it is. Long live the rebellion.
Khayisa has clearly developed a fondness for fantasy realms. And between Star Wars and The Witcher, she already has a lot of ground under her feet.