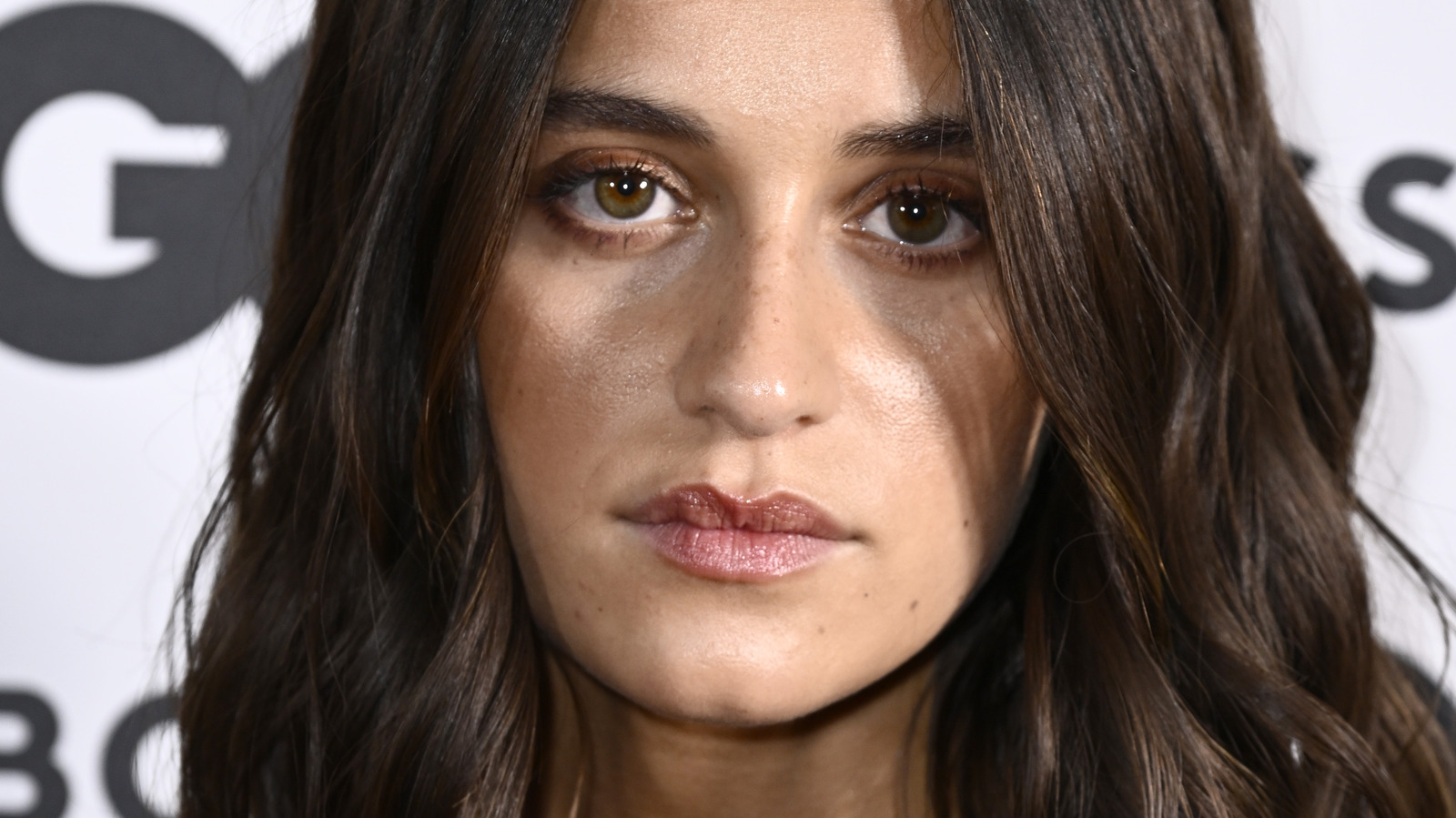 Anya Chalotra had quite an impressive background prior to her time as Yennefer on The Witcher. She attended the London Academy of Music and Dramatic Arts and studied at the Guildhall School of Music and Drama, but none of that prepared her for what filming the Netflix series would be like. During an interview with The Face, Chalotra reflected on how filming The Witcher was unlike anything she'd experienced before.
"Not at all," Chalotra said when asked if drama school prepared her to play Yennefer. "I feel like my classical training taught me theater etiquette and working with a group of people for years. I felt nurtured and supported by my tutors. It was a safe space and I learned more about myself in an environment that really supports acting. But when it came to The Witcher, I learned on the job. It was a baptism of fire. I could never have understood it [the challenge of it] – even my first job on TV wasn't anything like The Witcher."
In the same interview, Chalotra said filming was easier once the cast and crew returned for Season 2, citing her confidence as the main reason. In Season 1, the actress revealed she left it all on the field and put all of her emotions and vulnerabilities into her performance. She feels she has proven herself with Season 1, allowing her to focus on the present in future seasons rather than feeling the need to meet certain standards.