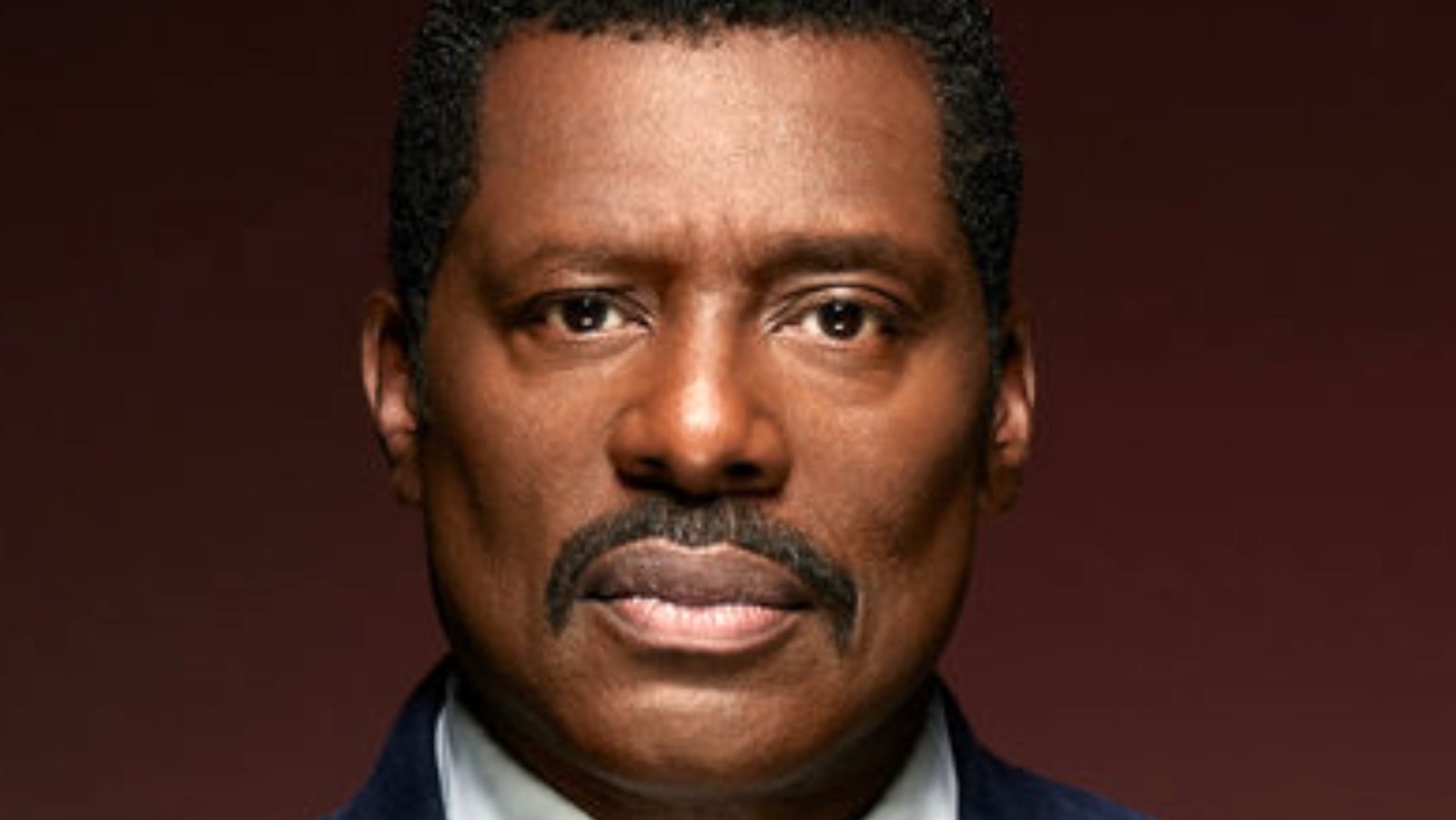 The Whole Point of Being Roommates Episode 8 of Season 6 is the worst episode of the season according to IMDb voters. It currently has an average rating of 7.8 out of 10, which sounds impressive, but in a season full of episodes rated 8.0 or higher, it's the lowest outing.
The Whole Point of Being Roommates focuses on Gabby's relationship with Bria (Quinn Cooke), a teenager she protects after rescuing her from a fire in the previous episode, A Man's Legacy. Gabby thinks Bria is hiding something, and it turns out to be true – her father is a drug addict and Gabby needs to save his life and then keep him and Bria together as Gabby calls an ambulance to make sure he's okay. Elsewhere, the team gossip about Sylvie Brett's (Kara Killmer) renewed relationship with Antonio Dawson (Jon Seda), and Chief Boden has to deal with a visit from his brother-in-law who proves an instant nuisance.
No comments have been posted on the episode's IMDb page yet, but fans who posted about the episode on the Chicago Fire subreddit could easily identify what they didn't like about the episode. They complained that "The Whole Point of Being Roommates" didn't cut the mustard in writing or character work, and many complained about the episode's focus on Gabby. "It's Dawson hour. I do not get it. She is absolutely unsympathetic at this point," wrote u/theghostwhorocks. "The Chicago Fire has gotten bad. Feels like a soap opera," opined one deleted user. "Awfully awful writing," noted u/awildwoodsmanappears. Since the show subsequently survived four more seasons, The Whole Point of Being Roommates might be a minor misstep.