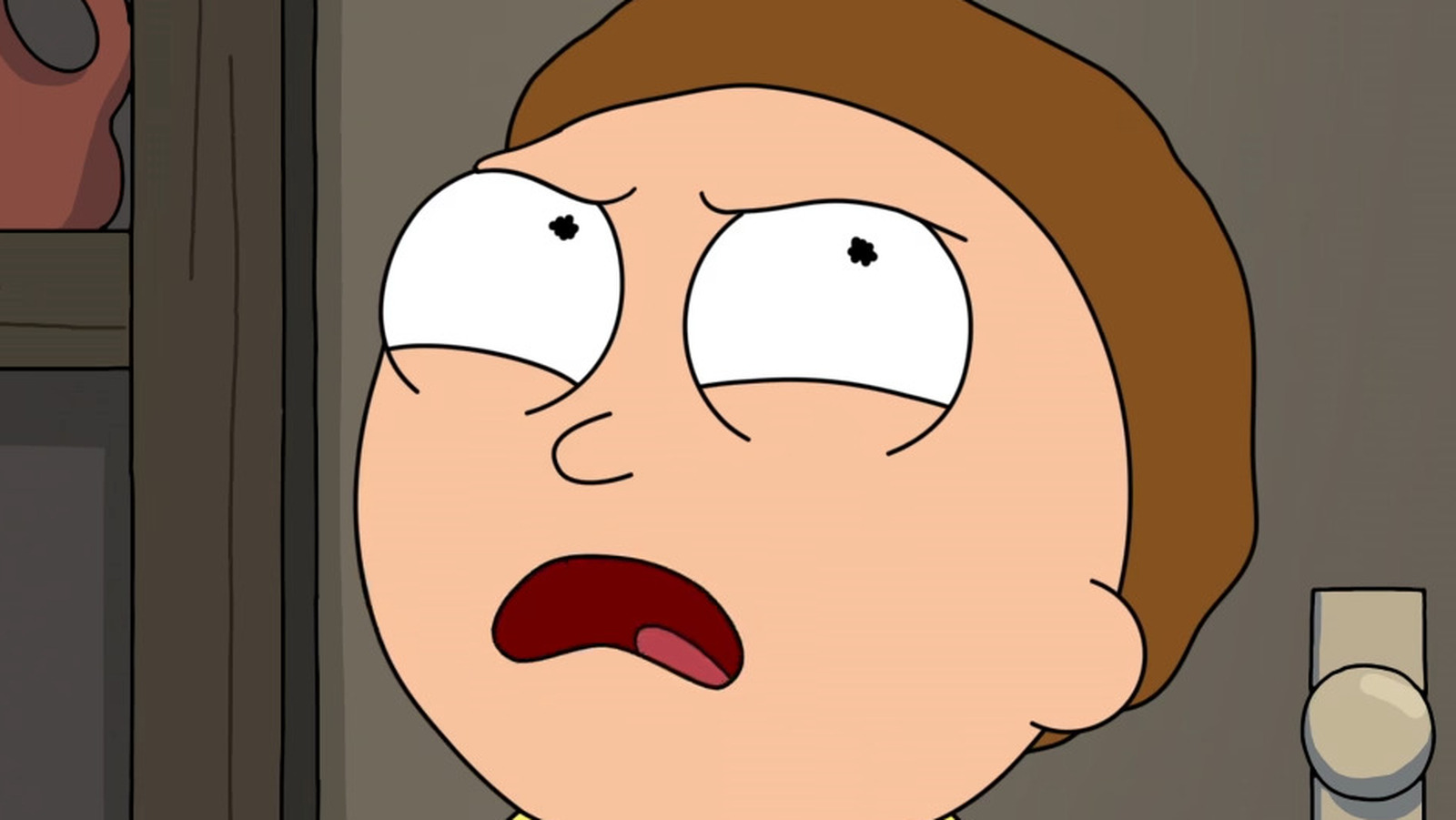 In the Rick and Morty Season 1 episode "Meeseeks and Destroy," viewers are introduced to the despicable Mr. Jellybean, voiced by Tom Kenny. As a result, Rick and Morty go on an adventure in a new fantasy world. While stopping at a tavern, Morty enters the toilet to wash. Here he meets Jellybean, who comforts Morty when the boy thinks their adventure is getting out of hand. As Morty prepares to leave, Jellybean rubs his shoulders and tells him to "go with the flow".
Things quickly escalate when Jellybean throws Morty into an empty booth. When Morty realizes that Jellybean is trying to sexually abuse him, he is able to fight back. He exits the restroom and asks Rick if they can go home. When an injured jellybean also leaves the restroom, Rick picks up on what happened. As they prepare to leave, they discover that Jellybean is the king of the land. Rick shoots Jellybean, ending him for good. The after-credits scene shows one of the villagers learning of Jellybean's horrific crimes after being shown a series of disturbing photos. Rather than release the information, however, they choose to burn the photos and allow the village to remember Jellybean as a respected king, à la the ending of "The Dark Knight". To top it off there is a very unfortunate statue depicting Jellybean with a child.
It goes without saying that this character raises a lot of questions at the end of the episode. Regarding this episode's controversy, Justin Roiland stated that the particular scene was meant to be taken seriously, while also apologizing to anyone that might be sparked. The only thing we can agree with Jellybean on is that he's rightfully taken out, but if that's his highlight in Rick and Morty, what are the creators of the show really accomplishing?
If you or someone you know has been the victim of sexual assault, help is available to help. Visit the Rape, Abuse & Incest National Network website or contact the RAINN National Helpline at 1-800-656-HOPE (4673).