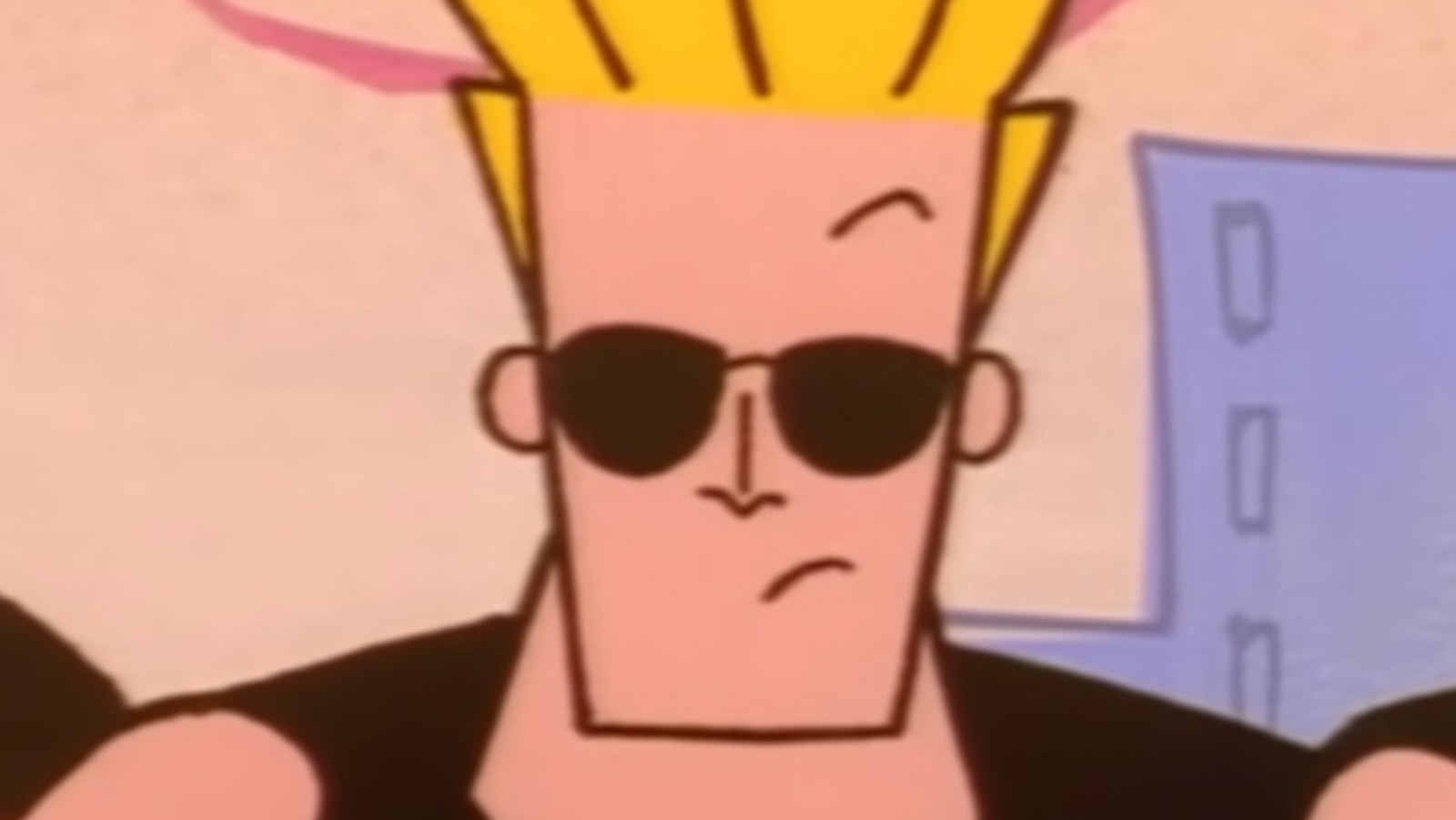 In Season 1, Episode 10, "The Perfect Gift," Johnny tries to get his mom, Bunny Bravo (Brenda Vaccaro), a gift for Mother's Day. He takes various jobs to earn the money he needs to buy her a gift but fails while Little Suzy (Mae Whitman) finds immense success with her lemonade stand. Johnny's motives in this episode are very nice and there are some pretty funny gags early on, like Johnny's attempts at being a "consultant" which, as you might imagine, he completely misunderstands.
However, things take a turn when we see him working at a troubled teenage hotline. After learning that the girl he's talking to broke up with her boyfriend, the first thing Johnny asks is, "Well, um, what are you wearing?" Luckily, the call didn't escalate further as some hotline agents confused one Angrily surround Johnny and throw him out of the building into a pile of rubbish.
If the only problem with this episode was Johnny's failed attempt to get girls to pay to kiss him, it wouldn't raise many eyebrows (at least for this show), but this particular scene is inexcusable. Johnny is far from an angel, but he never brings underage minors into his flirting ventures. To top it off, he takes advantage of someone in need. It's as if Johnny is asking to be kicked out, and if so, his wish is more than granted.