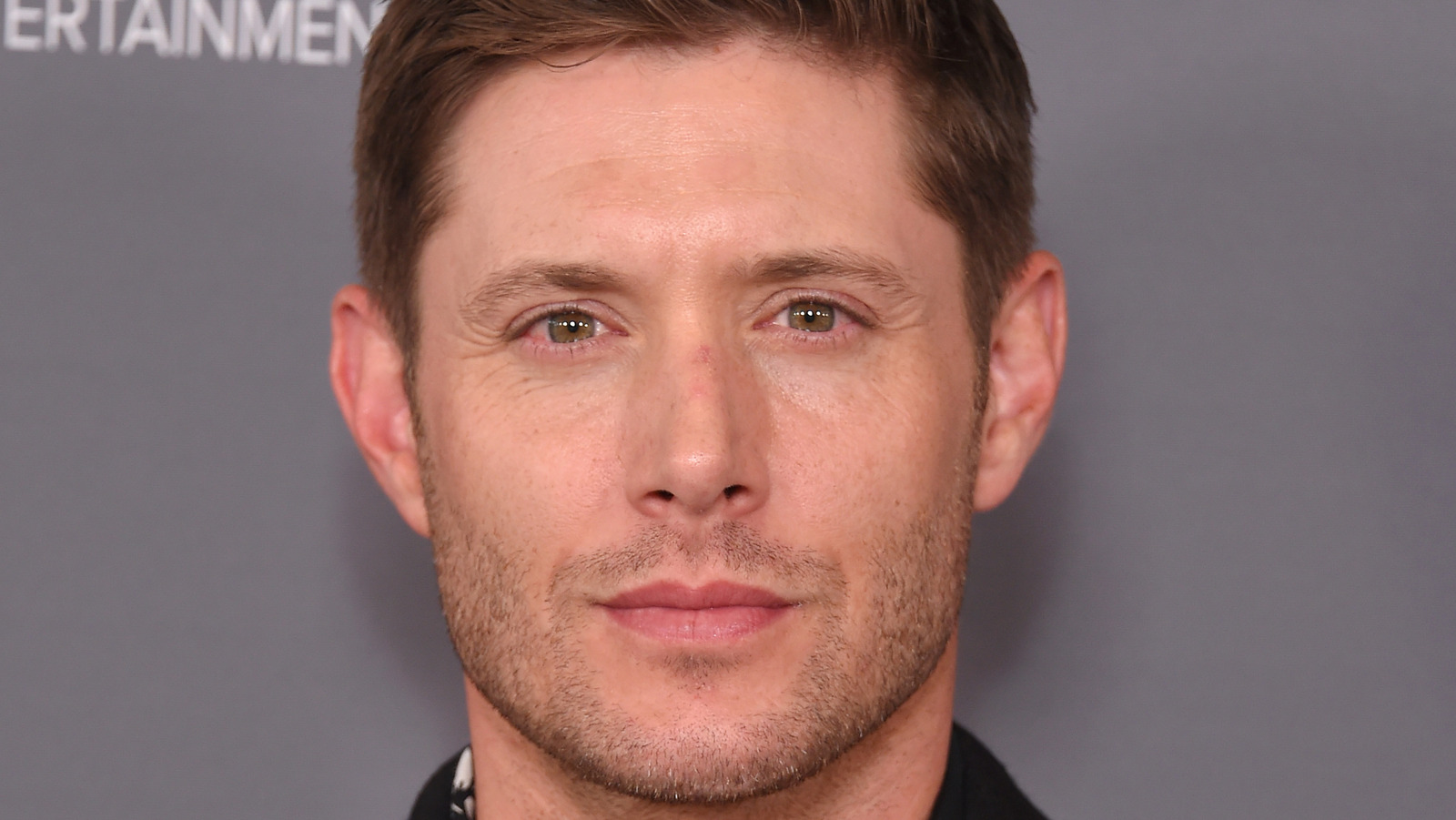 Though it's hard to ignore the adorable energy of high school graduation photos the setting offers, the photoset shared by Jensen Ackles shows the actor rocking the brown leather jacket and famous red helmet. In one picture he is seen brandishing two handguns crossed at chest level, as if he already knows what his movie posters will look like.
Ackles' cosplay post garnered over 1 million likes and enough comments to fill an entire novel when readers would be comfortable reading a novel written primarily with fire emojis anyway. One of those commenters, @sulis_gemini57, said: "DC you should make this a reality!! Live-Action Red Hood with Jensen Ackles [insert excessive fire emoji usage here]."
Although he has yet to portray Red Hood in a live-action project, Ackles can be heard in the 2010 animated film Batman: Under The Red Hood. That being said, rumors are brewing that his luck might change at some point. In early 2022, Ackles announced on Michael Rosenbaum's Inside of You podcast that he was developing a secret DC project with Warner Brothers (via Movie Web).
However, the actor declined to provide any significant details beyond that, saying only, "I'm not going to talk about it because [I] I don't want to jinx it." Some online sources, such as The Illuminerdi, have speculated that this could mean Ackles actually has a shot at his dream role. If that's the case, he'll be the second actor to do so. Actor Curran Walters has already taken on the title in HBO Max's Titans.
Luckily, Ackles and his biggest fans will always have these great costume photos to fall back on, even if they never end up portraying the Red Hood in a live-action production.