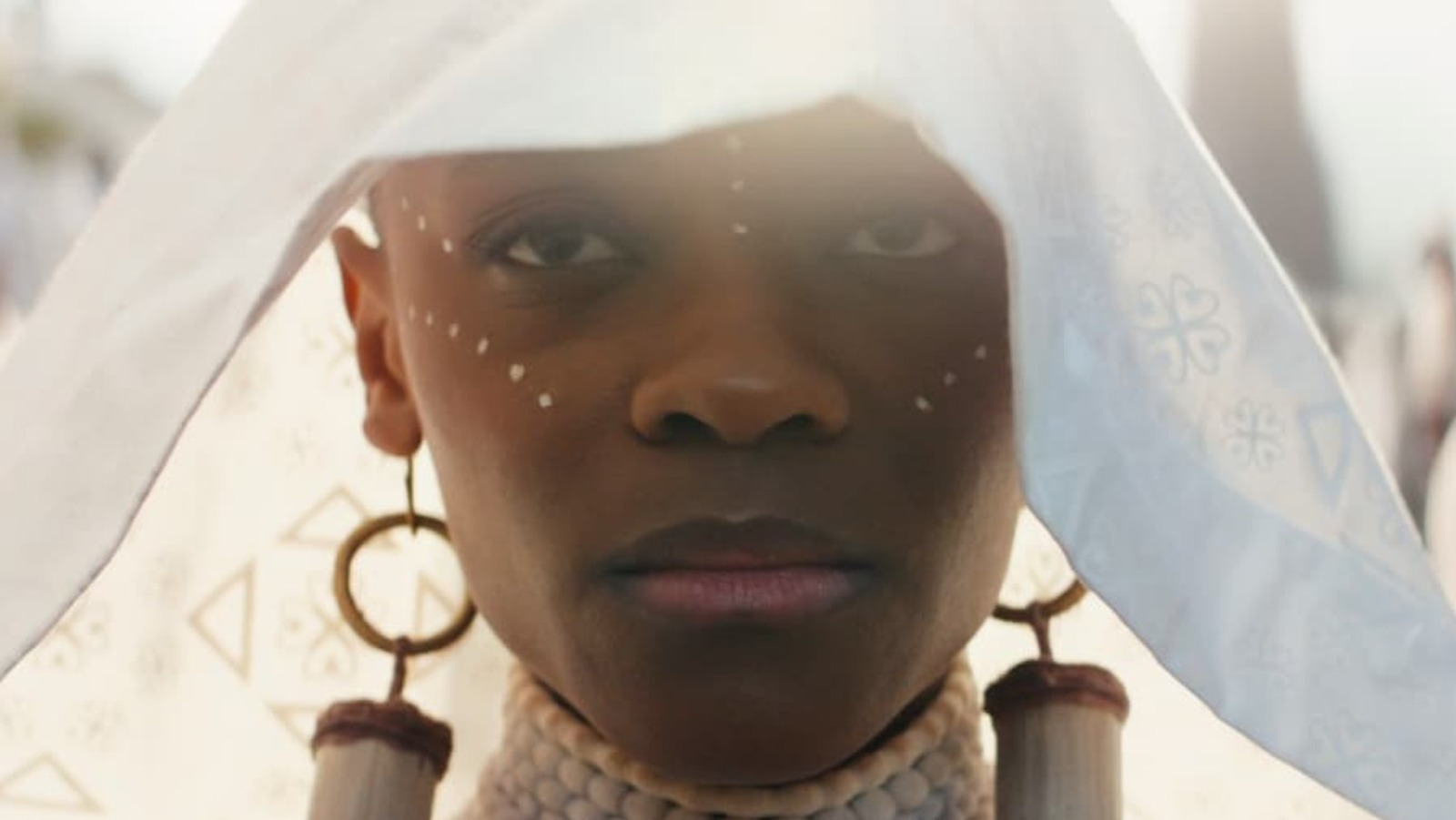 In addition to high-flying Star Wars shows, beloved classic Disney treasures and exclusive original programming, Disney+ also offers an impressive catalog of recent theatrical releases. This will soon include Black Panther: Wakanda Forever.
According to ComicBook.com, the official release date appeared on the film's page on Disney+, revealing that it will be available to stream starting February 1st. That release date has since disappeared, replaced by the line "Coming Soon to Disney+," but the outlet was able to screenshot before it was removed. While this is later than the rumored January 20 release date, you can still catch Black Panther: Wakanda Forever on the big screen until then.
The sequel will also be one of the select Marvel films to be available in an IMAX Enhanced version, which expands the film's aspect ratio "during select sequences" to match the unique formatting and gives home viewers the ability to witness the stunning cinematic breadth of IMAX, resulting in an unforgettable watch that will be available when the film releases on February 1st on Disney+.