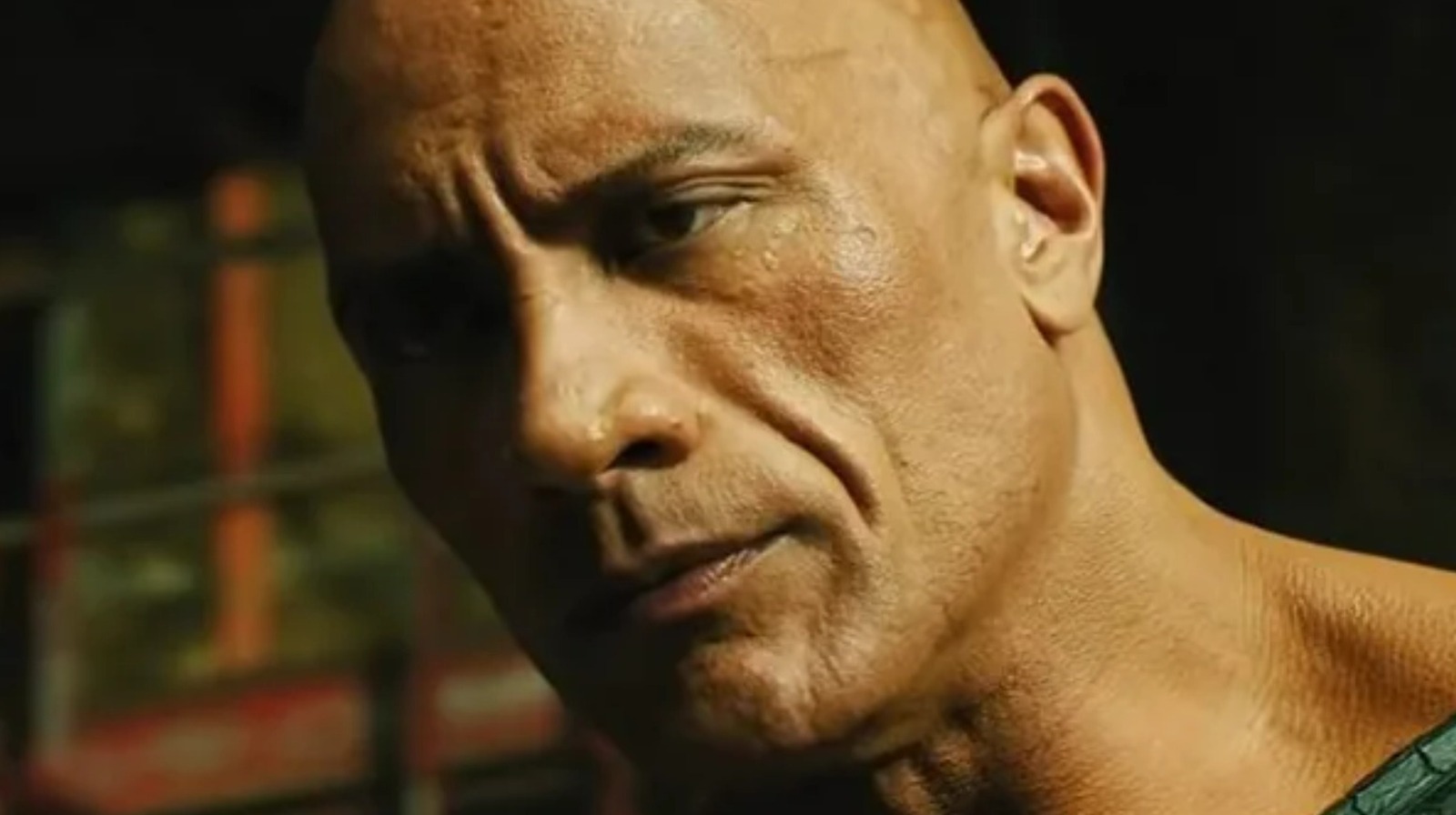 Given that Black Adam is a superhero movie – one about a man imbued with magical abilities ranging from flight to super speed – visual effects are the name of the game. Big bombastic action sequences, lavish sets and more are required to do justice to this corner of the DC Universe. The thing is that creating these elements takes a lot of time, even more if you want them to look as real as possible. That's why Warner Bros. pushed "Black Adam" back to get the VFX right.
"Now that the industry has really roared back, the pipeline for VFX is so congested. Obviously all these superhero movies just require so much VFX, and we're in a situation right now where the majority of VFX houses are just completely swamped with work," Seven Buck Productions' Hiram Garcia told TheWrap, noting that the The COVID-19 pandemic had put several productions on hold and now that Hollywood is back up and running, there is a backlog of unfinished VFX jobs on the agenda – Black Adam included.
While the prospect of seeing Dwayne Johnson's version of Black Adam in cinemas is exciting, if waiting a little longer means VFX artists don't have to crunch as much to make it happen, then they should take the time to do so they need.