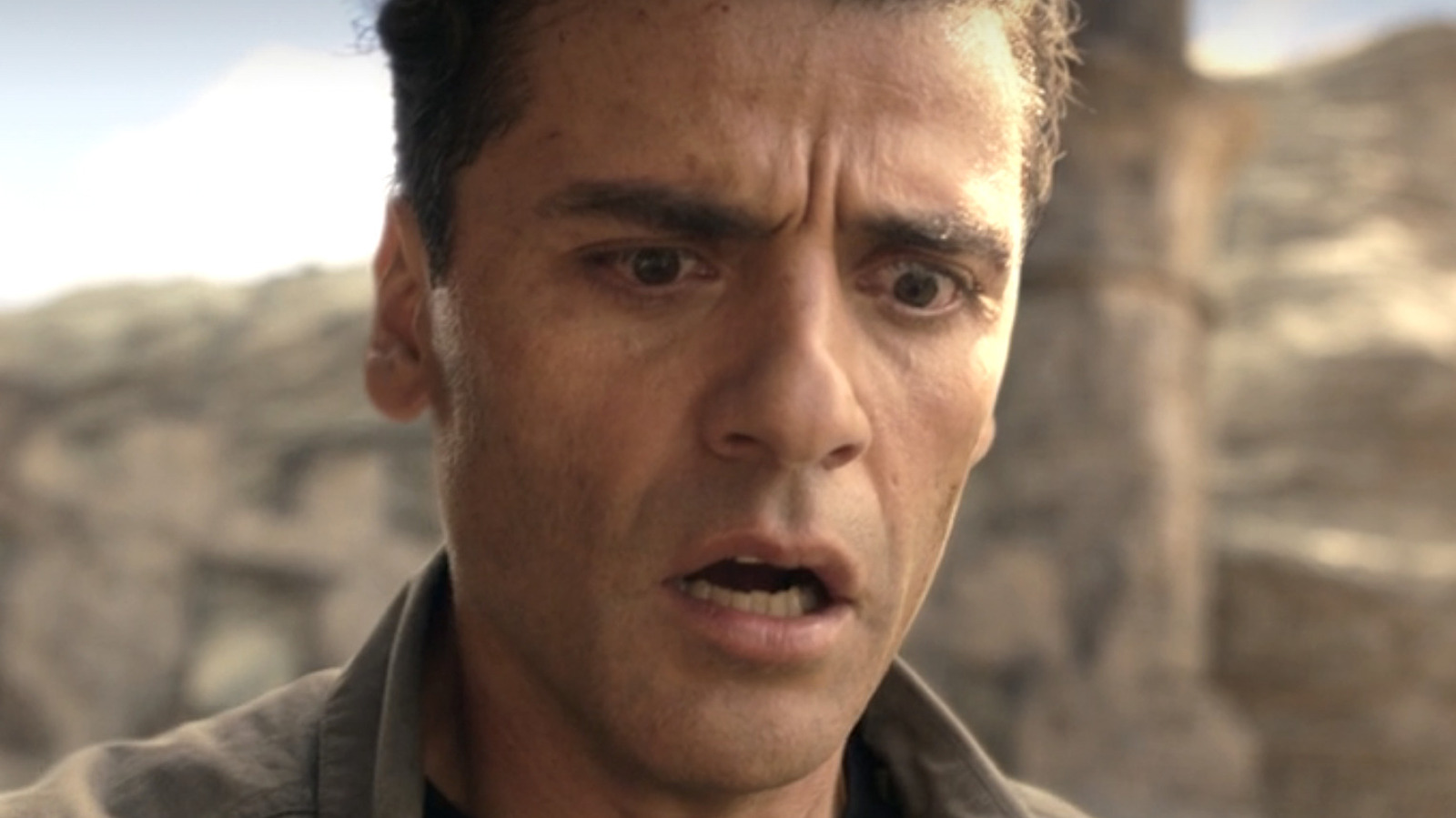 In an interview with The Direct, series creator and Moon Knight executive writer Jeremy Slater spoke about Raul Bushman's initial role and how it has evolved over the course of the series. In doing so, he revealed that Bushman was originally meant to have a bigger role in the series, but he couldn't figure out how to make the character work.
"I mean, Bushman was definitely in my first few versions of the script, and we tried to have several different versions of him. Ultimately, I was the one who made the decision to cut Bushman," Slater said in the interview. He explained that a primary concern was that he wanted to avoid the racist caricature versions of the character that had appeared in the comics over the years, meaning the only version of Bushman that could work would be a character who was too close to Black Panther villain Erik Killmonger, played by Michael B. Jordan.
"This means [Bushman] he has to be the world's best mercenary, he has to be a master of hand-to-hand combat, he has to be a tactical genius," Slater said, adding, "The problem is, once you've done all those things, [people] will immediately start comparing him to Erik Killmonger because [he] is still Marvel's best villain for my money… We just felt like you'll never top what Michael B. Jordan brought to the role, so we're only hiring our Bushman for failure.