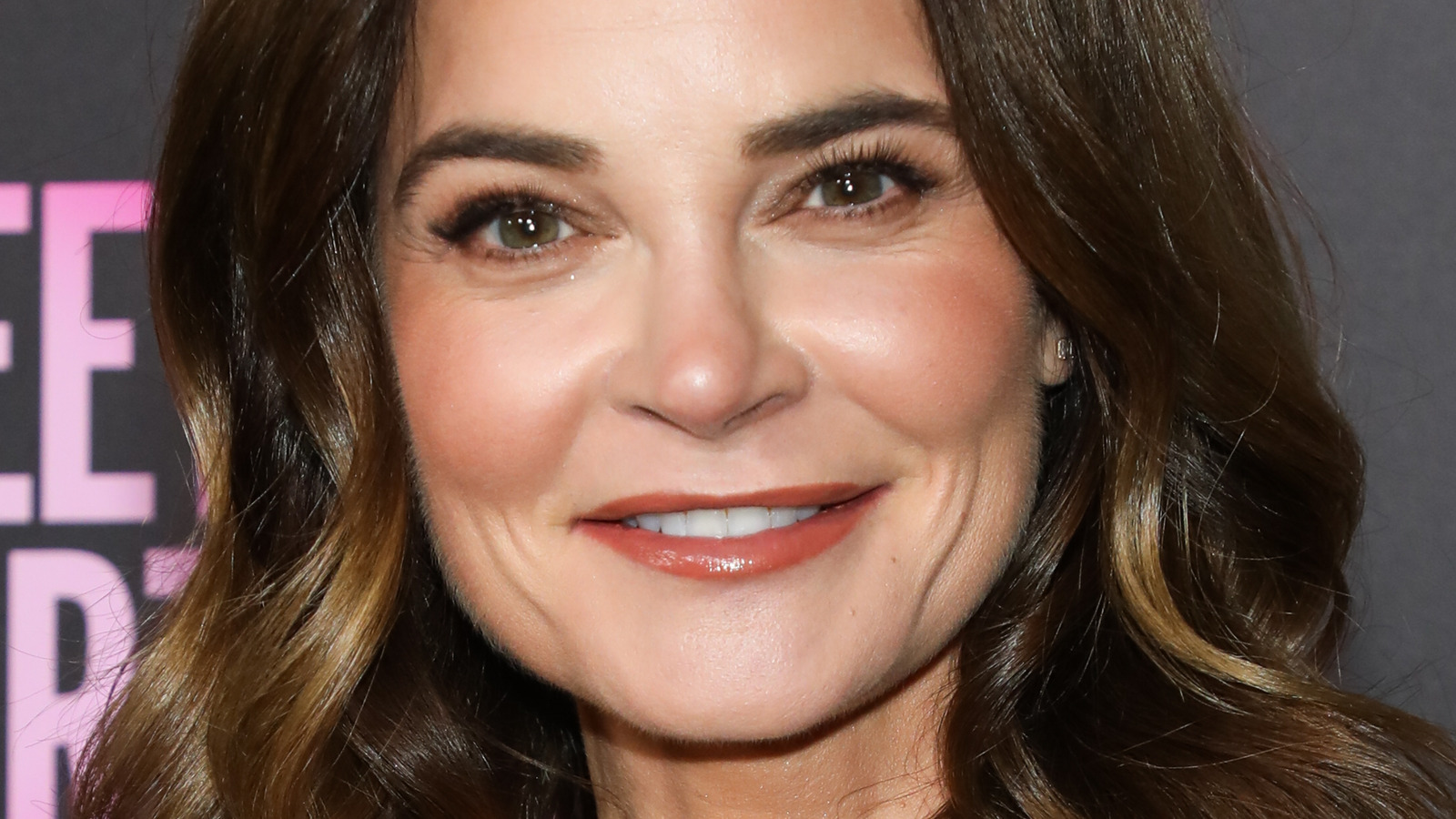 In 2013, NBC began airing "The Michael J. Fox Show," a loose Biographical sitcom starring "Back to the Future" as Mike Henry, a New York news anchor who quits his job after being diagnosed with Parkinson's disease. Betsy Brandt joined the main cast of the series as Mike's wife Annie while filming the final season of Breaking Bad. Speaking to Channel Guide magazine, she recalled: "[The 'Breaking Bad' cast and crew] everyone was at dinner for my birthday and I was like, 'I feel like I'm cheating on you all!'"
"Dean [Norris] thought that was hilarious," she continued. Norris, of course, played Brandt's on-screen husband, Hank Schrader, who meets a brutal end at the hands of Walter White's co-conspirators."[Dean] said, "Tell that Michael J. Fox to back off! This show isn't over yet, and that means the divorce isn't final yet.'" "The Michael J. Fox Show" was eventually quietly canceled midway through its first season, in part due to the 2014 Winter Olympics (via Deadline).
Nonetheless, Brandt enjoyed working with Fox (which she affectionately referred to Channel Guide as "the Guy') and felt the show was overwhelming for her as an actress. "I've never done comedy on TV," she told the magazine, "I've done comedy before, in movies and in theater, but this half-hour format is a whole different thing for me. And I love that. Yes, it's a bit scary – but in a good way." Ironically, this chance exposure to the sitcom format would lead almost directly to the next step in her career.