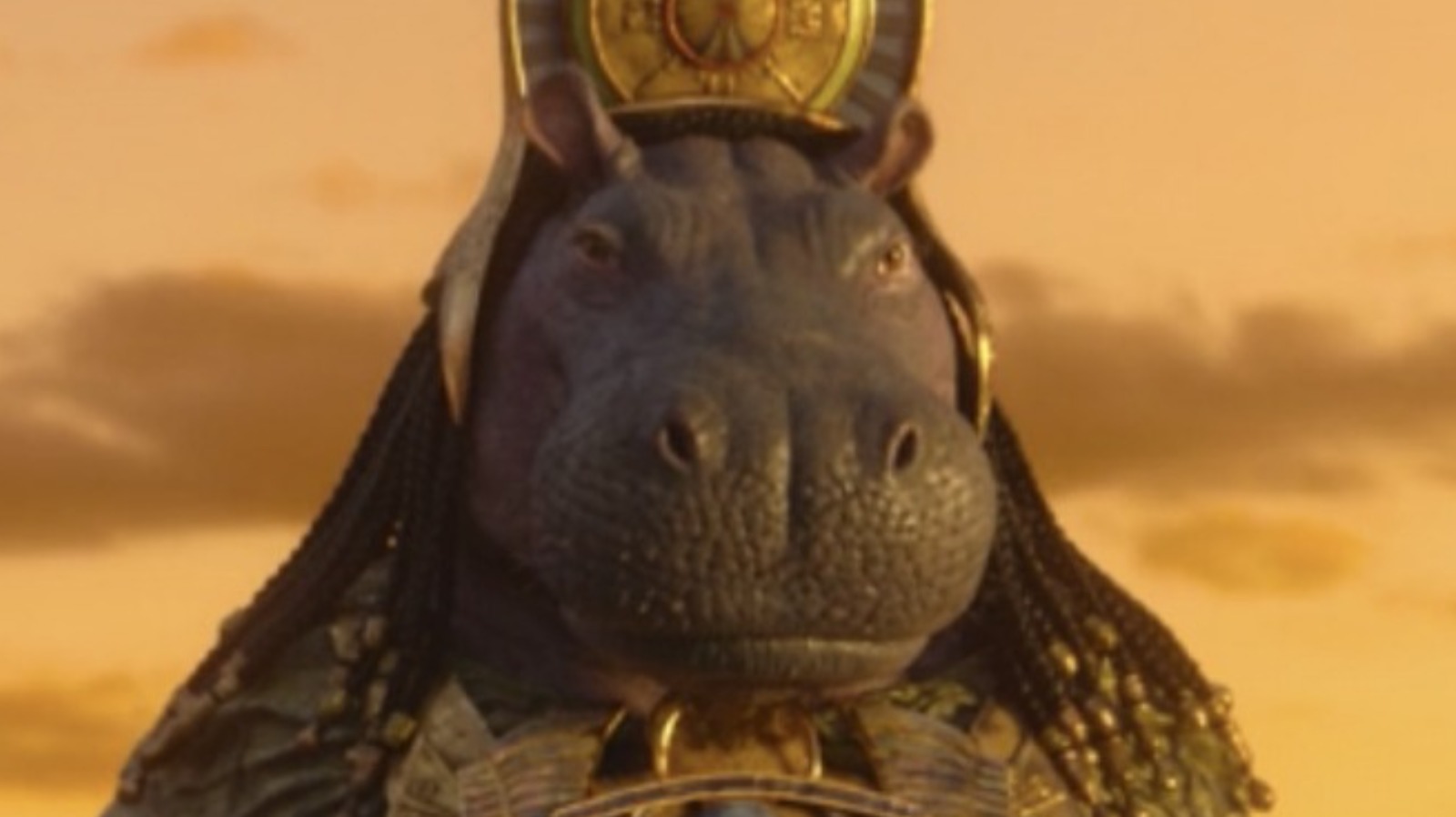 Surprisingly, Episode 6 ties right into the end of Episode 4, "The Tomb," when Marc Spector was shot by Arthur Harrow (Ethan Hawke) in Ammit's grave. We watch as Harrow pulls Spector's body out of a pool while Earl Grant's "The End" plays in the background. "The End" was released in September 1958 and reached #7 on the Billboard Hot 100 chart in the United States (via MusicVF.com). Although the song was performed by Earl Grant, its music and lyrics are credited to Jimmy Krondes and Sid Jacobson.
The use of "The End" in these opening moments not only emphasizes the fact that this is the final episode of "Moon Knight" Season 1, but also thematically suggests what will happen later in the episode. The main focus of The End is the fact that some things can live on in our hearts forever, even long after they have ended in the physical world. In it, the show makes it clear that while Spector and Grant may be dead, their story is far from over.
In fact, Spector and Grant manage to return from the afterlife a short time later and reunite with the Egyptian god Khonshu (voiced by F. Murray Abraham) to regain their powers once more. The use of Earl Grant's "The End" at the beginning of Episode 6 is another example of "Moon Knight's" masterful use of music to punctuate its story.