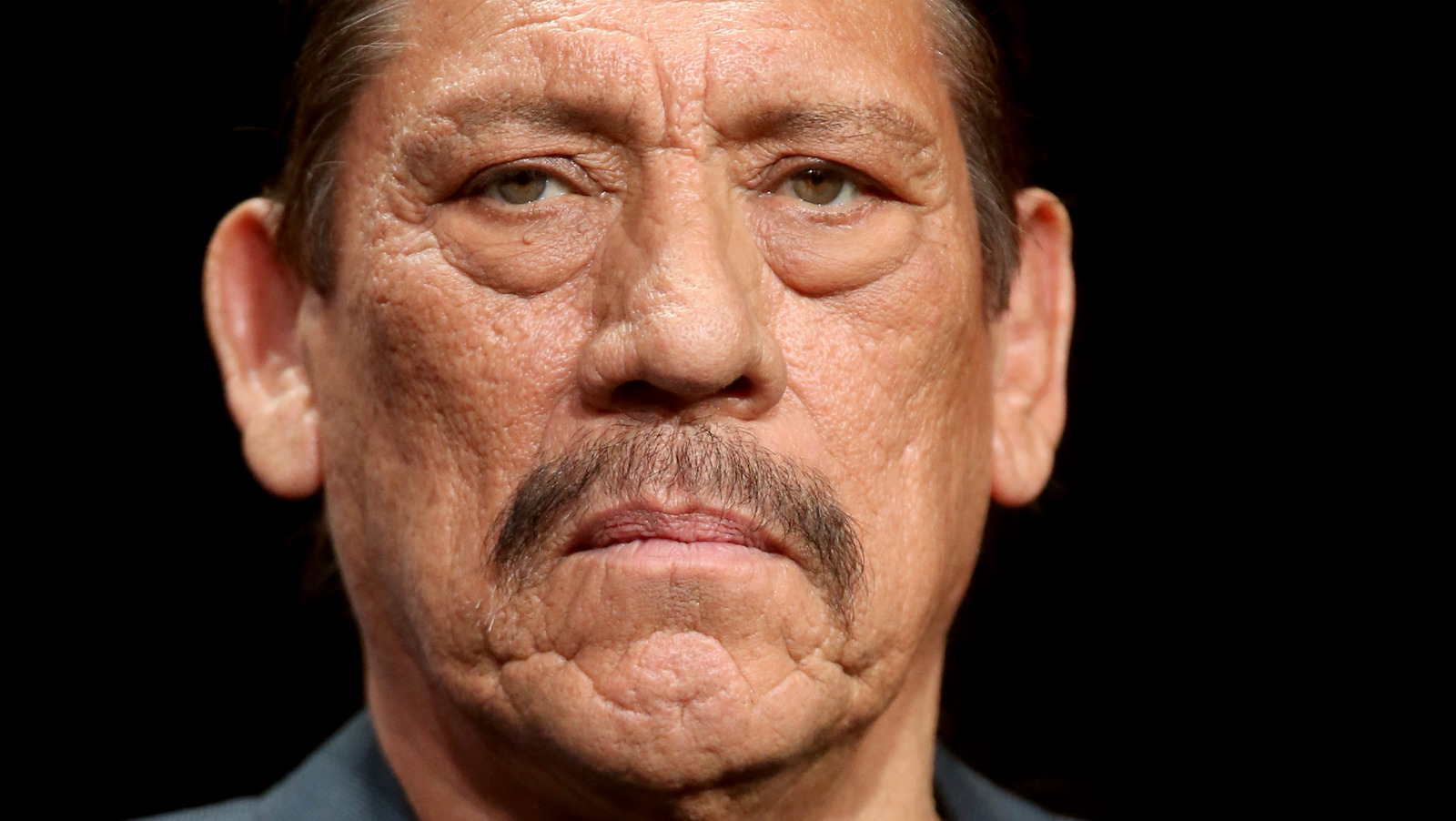 As the undisputed tough guy that he is, Danny Trejo exclusively confessed to Looper's sister site Mashed that he was a little concerned about being the rancor keeper in The Book of Boba Fett. The 'Machete' star revealed that the monstrous creatures from Jabba the Hut, who once defeated Luke Skywalker, were brought to vivid life on the set of the Disney+ series. "It's so real on set and the rancor… it's like, is it going to bite me? It's scary," Trejo revealed.
In general, the actor said, the whole experience was overwhelming. "'Boba Fett' was the most incredible [set to work on]. Stepping into this set is like stepping into the future – not just into a movie, but into the world," Trejo said. "It's incredible. It's like they're saying, 'Okay, let's go to the desert.' Suddenly you can almost taste the sand."
Catch Danny Trejo alongside Sofia Reyes in her latest "cameo" for Tostitos to inspire unique styles for Cinco de Mayo and summer parties. Tostitos has also partnered with Millennial Loteria to bring the classic Mexican Bingo game to TikTok. Visit Tostitos.com/LoteriaChallenge for official rules and eligibility requirements.