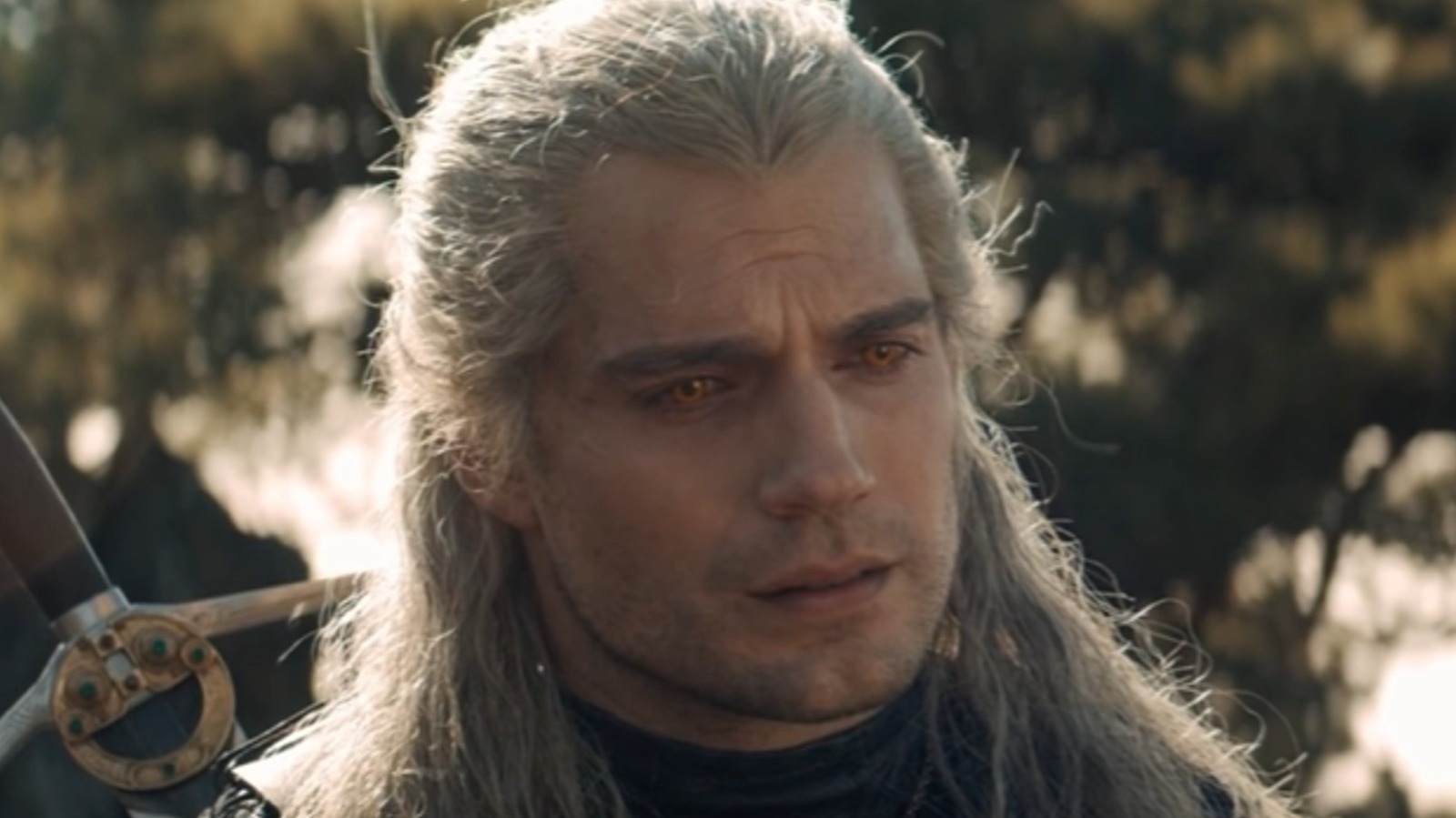 On the r/Witcher subreddit, u/FewBoysenberry6792 shared a poster for an imaginary spin-off of The Witcher, and other fans loved it, giving it more than ten thousand upvotes. The poster shows Geralt, Yennefer and Ciri smiling cornily at the advertisement for a show called Law of Surprise. It's a funny nod to the antiquated custom in The Witcher that says whoever saves another's life is to receive an unknown reward in the future. Geralt, who frees Duny (Bart Edwards) from a curse, gives birth to his firstborn child, Ciri.
"He's a career-oriented dad, she's a hard-working academic trying to empower herself," wrote u/FewBoysenberry6792. "And her recently adopted daughter? Well, she's got things to do!"
Other fans helped flesh out the idea, including u/Bubbli1, who said, "Geralt puts his hands in his sides and says 'Oh Yen' at the end of an episode if he's intrigued someone." Many compared this to the Disney+ series WandaVision and requested a crossover episode. U/10SB delivered another storyline centered on Yen's old college buddy Istredd (Royce Pierreson), a friendship that makes Geralt jealous.
A number of Reddit users have also dreamed up comedic scenes involving Jaskier. Since he manages to bring a lightness to The Witcher, the possibilities in a sitcom would be endless. U/GODDAMNFOOL said: "Jaskier just bursts through the front door without knocking, striking a heroic pose every time and the crowd starts cheering."
The majority of fans laughingly agreed that "Law of Surprise" would be a hit and a perfect fit for a TV network like NBC. While that may seem like a stretch, it's certainly an amusing thought.