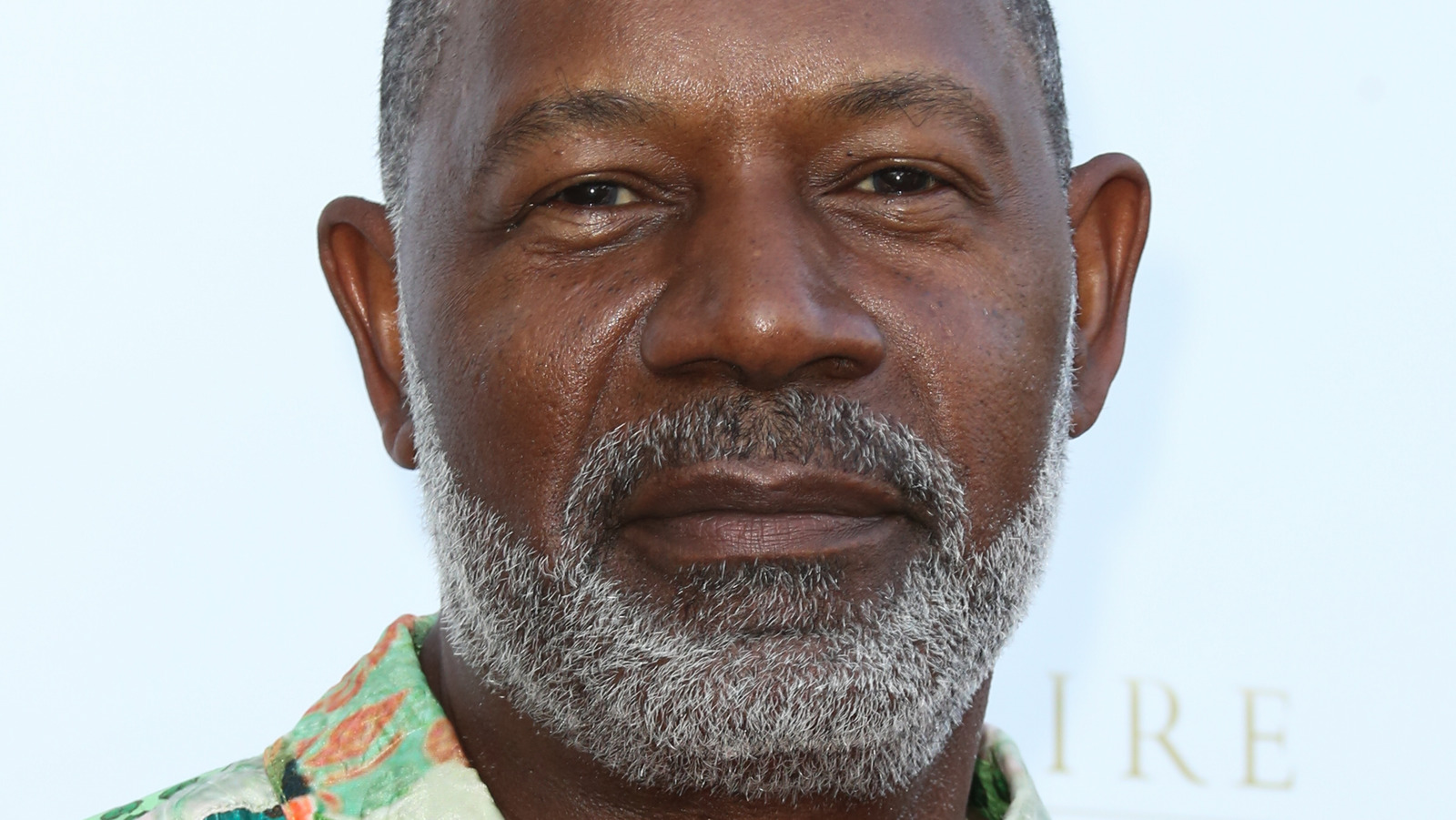 Since the end of "Lucifer," Dennis Haysbert has done a mix of live-action and voice roles (via IMDb). His next appearance was in the Netflix animated series Masters of the Universe: Revelation, where he voiced a former king and champion of Eternia, Grayskull.
Haysbert voiced another famous character in the 2022 Disney+ film Chip 'n Dale: Rescue Rangers, taking on the role of Zipper. The film, which was a mix of live-action and animation, focused on the classic Rescue Rangers animated group, which dealt with the disappearance of famous cartoon characters. Haysbert's casting was a subversion of the character's original look, in which he simply hummed without saying a word.
However, Haysbert also appeared in two live-action roles in 2022, with his first appearance being in the Hulu thriller No Exit. Adapted from a 2017 novel by Taylor Adams, Haysbert stars as Ed, a former Marine with a gambling problem who is one of five people stuck in a visitor center. Another member of the group, Darby (Havana Rose Liu), discovers a kidnapped child in one of the vans, leading to a game of cat and mouse.
Haysbert's most recent role was in the direct-to-video action film Sniper: Rogue Mission. The film is the latest entry in the Sniper franchise and marked Haysbert's third appearance in the films. Sniper: Rogue Mission focused on the main character, Brandon Beckett (Chad Michael Collins), who goes rogue and works with his allies and former enemies to take down a human trafficking ring involving federal agents.