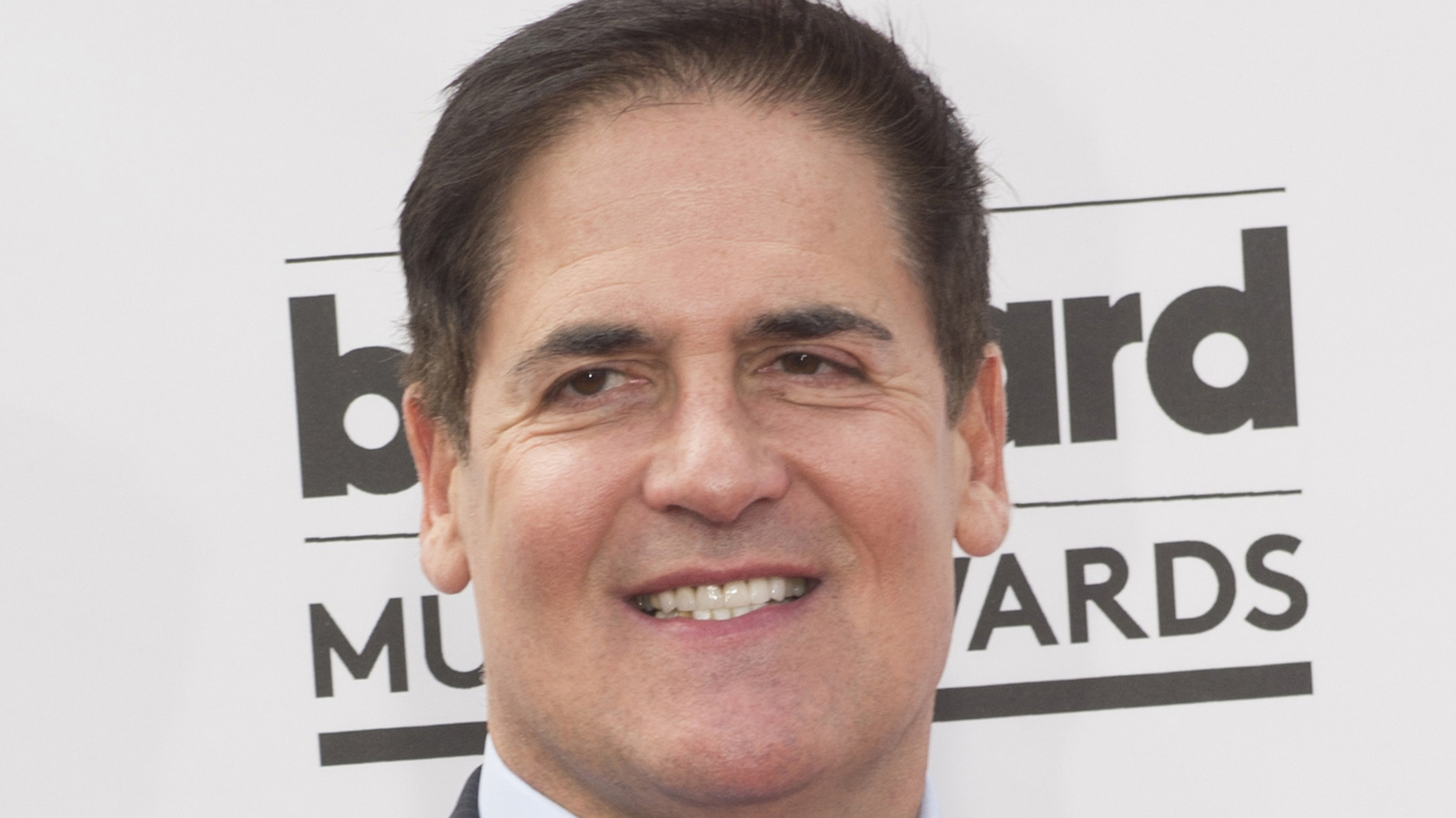 After appearing on Shark Tank and receiving the $150,000 he asked for, Randy Stenger expanded Extreme Sandbox and opened a second location at Tanglewood Resort in Pottsboro, Texas in April 2016. They also signed a sponsorship deal with construction equipment manufacturer Komatsu America, allowing Extreme Sandbox to use Komatsu equipment.
As the COVID-19 pandemic hit, businesses were closed and social distancing protocols were put in place. Extreme Sandbox did its best to accommodate people and keep its facility as clean as possible at all times. The company also started hosting drive-through events in April 2020 to get people to come out and social distance.
In September 2020, they moved their Pottsboro office to Saxon to better serve customers in the Dallas-Fort Worth area. However, the site was shut down on April 10, 2022 as the site was sold by the developer and consequently its lease was not renewed (via Extreme Sandbox). As of May 2022, Extreme Sandbox's only location is their Hastings, Minnesota location, but they are always looking for opportunities to expand again and hope to find a new location in the DFW area in the future.