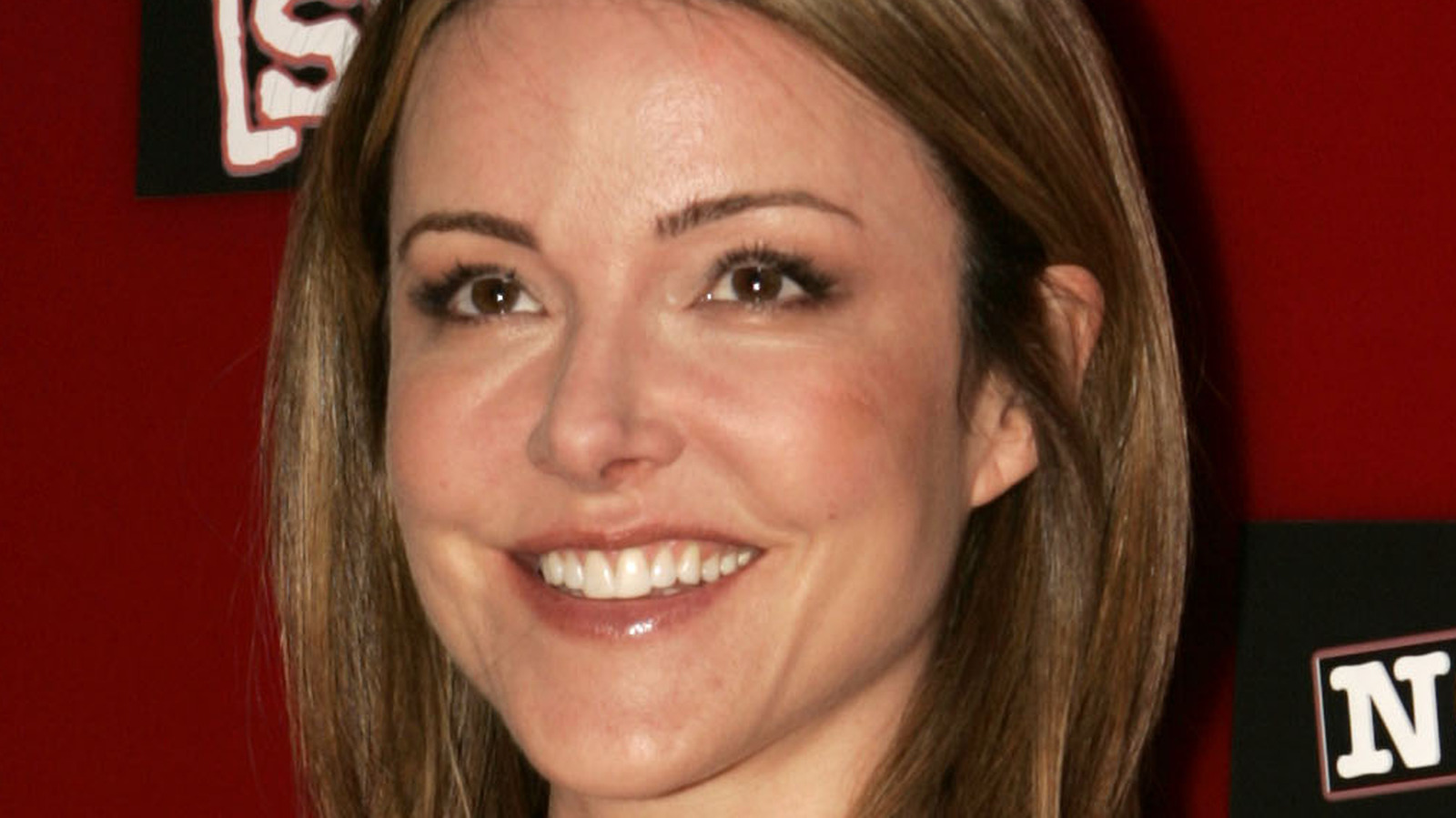 Before Scrubs, Christa Miller appeared on various TV shows, including Seinfeld and The Fresh Prince of Bel-Air. She's also the wife of Scrubs creator Bill Lawrence, so Miller joined Cougar Town when he started a new ABC show with Courtney Cox.
Cougar Town, which aired on ABC and later TBS from 2009 to 2015, originally starred Cox as Jules, a divorced "cougar," but it quickly became more of a hilarious hangout sitcom about middle-aged friends. The series never had a large audience but was still a strong cult favorite (via Paste Magazine). Miller plays Ellie, the next-door neighbor who, like Jordan, is sarcastic and cruel but also genuinely loves Jules.
After Cougar Town ended, Miller went on to have roles in two films, including the 2018 Gabrielle Union thriller Breaking In and the indie thriller Hot Air, but remained primarily involved in television. She guest-starred in three episodes of the NBC sitcom Undateable as two different characters, Allie and Jackie. Miller also had a recurring role as the principal of Meadows Creek High School in the 2021 HBO Max revival of "Head of the Class" until it was cancelled.
Obviously, Miller hasn't slowed down since Scrubs. The actress is even planning to star as a co-star in the upcoming Harrison Ford series Shrinking, which is being executive produced by Lawrence (via Deadline). Surely an actress who made Jordan Sullivan's lines even funnier deserves all the work she can get.