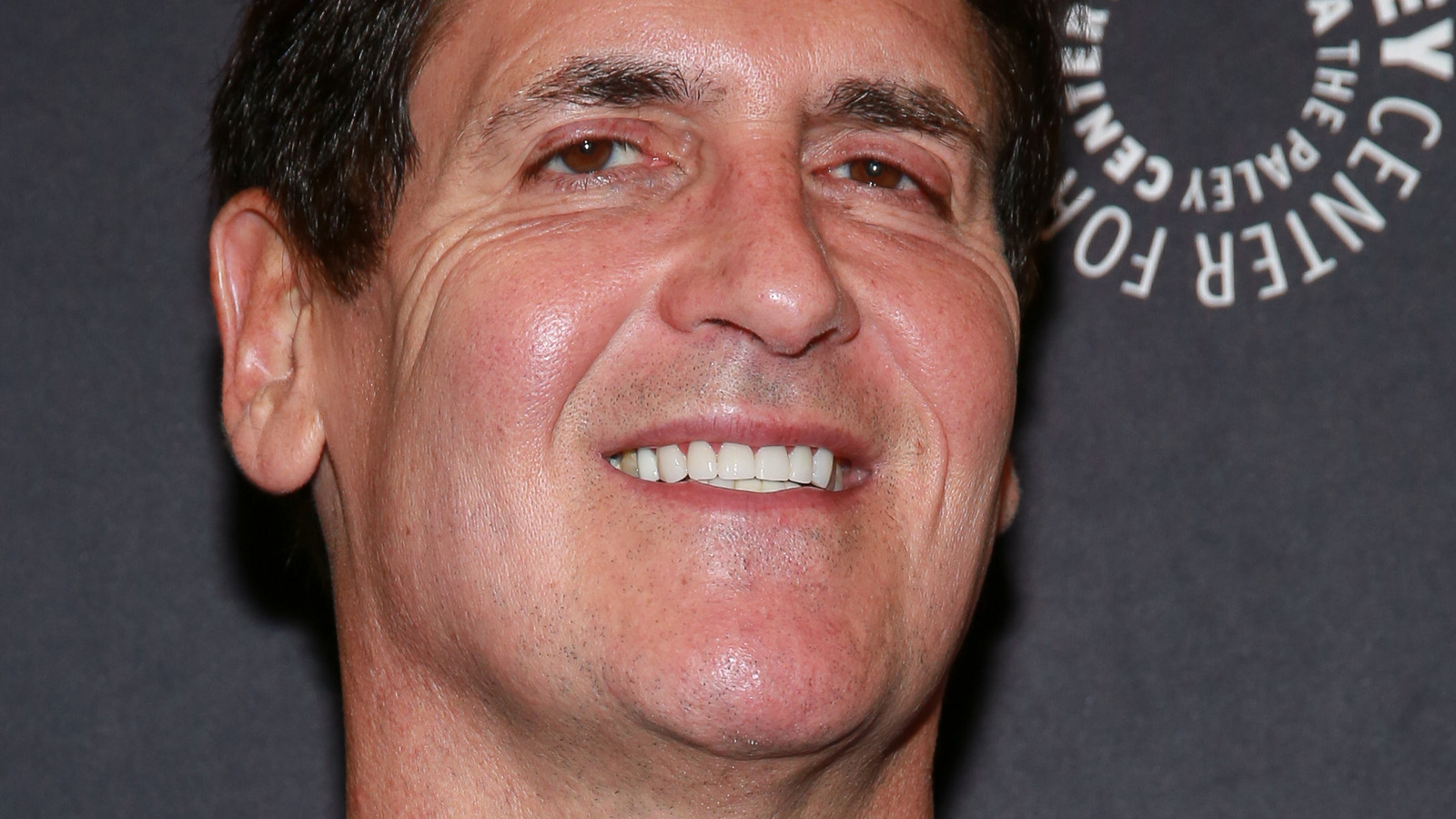 As any avid Shark Tank fan knows, fear in the tank can cause entrepreneurs to gasp before a formal deal is signed. For Nick Taranto and Josh Hix, that's what seems to have happened. Taranto and Hix were ultimately unable to finalize their deal with Mark Cuban, according to CNBC. Inc. Magazine noted that the two attempted to renegotiate their deal after the show, taking advantage of a recent growth spurt at Plated. Apparently that didn't sit well with Cuban, leading to him walking away altogether.
Fortunately, that same growth inspired Kevin O'Leary to revisit the company, which he then invested in. As of 2015, they were not turning a profit and were struggling to be on par with O'Leary's opinions on growth management and business investing. According to Inc., tensions ran high over the buying and selling of corporate real estate, which O'Leary called a "costly" mistake.
In 2017, they sold Plated to grocery chain Albertsons for $300 million. Although both Taranto and Hix remained associated with the company after the sale, they had both officially departed in early 2019 (per Grocery Dive). Reuters reported in 2021 that former Plated shareholders were attempting to sue Albertsons over alleged changes in Plated's business model to avoid $125 million in milestone payments to investors under the merger agreement. According to the plaintiffs, Albertsons allegedly failed to support the subscription service aspect of Plated, instead focusing on selling the meal packages at their physical locations.