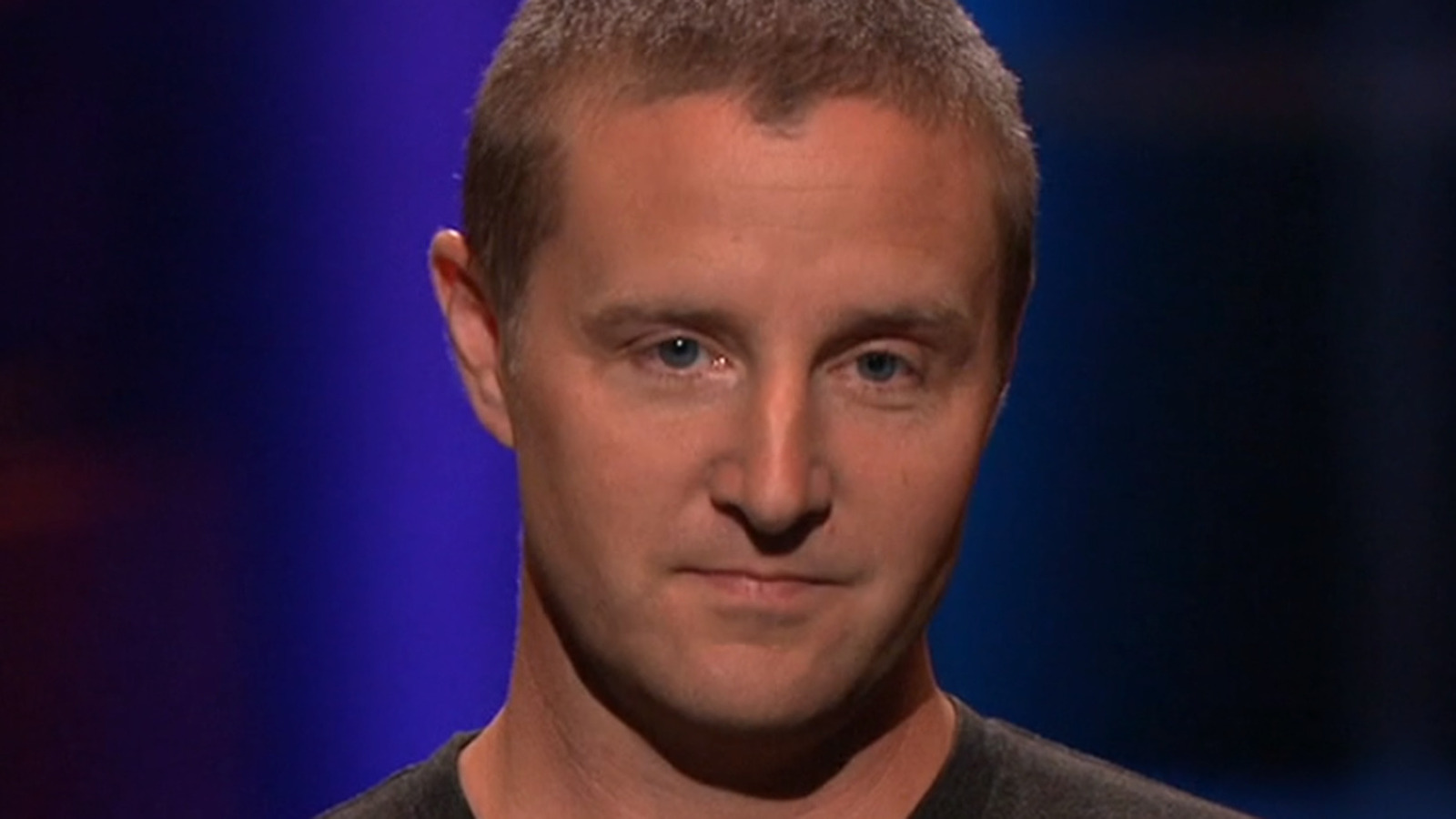 Spikeball CEO Chris Ruder revealed in a 2017 interview to Forbes magazine that his deal with Daymond John was never actually finalized. According to Ruder, John and his friends at Marvel Comics wanted to make a Spider-Man Spikeball set, something that apparently didn't sit well with the Spikeball CEO. "We consider spikeball a sport," said Ruder. "My concern was if we did a Spider-Man branded set that people would think it was a toy… our deal was dead before the show aired."
However, Ruder also credited the show's seven million viewers with helping increase Spikeball's visibility. As of 2019, Forbes reports that the company brings in $19 million a year. From the sound of that number, it seems Ruder was probably right in following his instinct to make spikeball – now commonly known as Roundnet – a sport and not a toy.
In the years since its debut on Shark Tank, the sport has grown into a global phenomenon. It's a regular sighting on college campuses and played by millions around the world (via ESPN). The first global championships are scheduled for September 2022 in Belgium (via roundnetbelgium.de), and a quote on the website of the International Roundnet Federation – a group aiming to bring the sport to the Olympics – cites a fervent support from ESPN hosts Mike Golic and Trey Wingo.
In an interview with the Up Next in Commerce podcast in 2021, Ruder said, "When I started [Spikeball]I didn't think it would be big enough in a million years to employ me full time let alone 40 other people like we have now, I thought it would be a fun hobby."
Of course, with all that success, more than a few people are probably wondering if the Sharks wish they had a repeat.