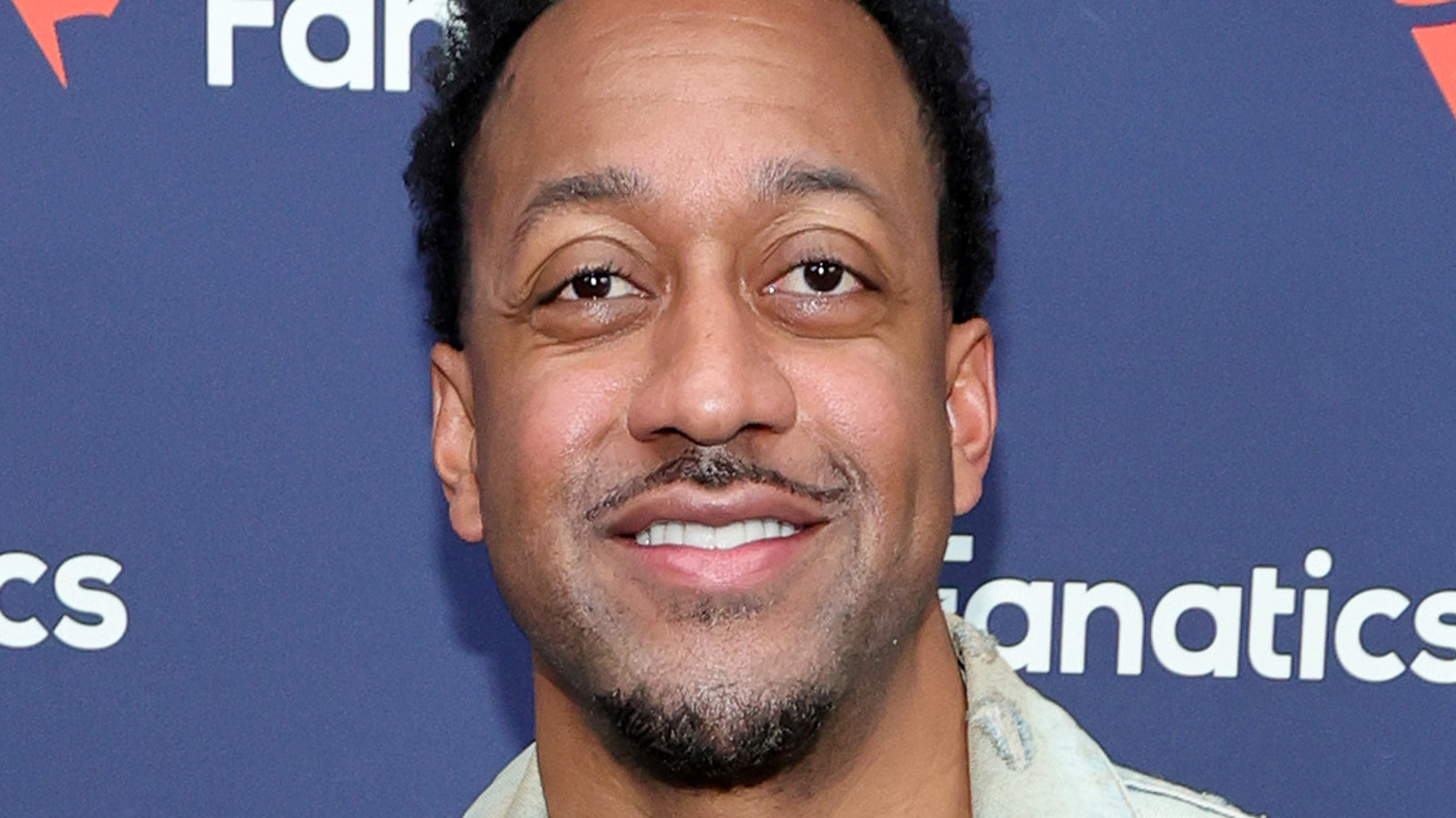 In 2010, Jaleel White starred, wrote and produced Fake It Til You Make It, a web series about a former child star who becomes a mentor to a group of aspiring actors in Hollywood. White told Parade, "It's basically going to be what 'Entourage' was supposed to be. 'Entourage' celebrates the 5% of our business that fly around in private jets all the time. I don't really think that's particularly realistic. I want to make a show about the 95% of this business that's just trying to get a SAG card."
This is not White's first written credit. In another interview, White said, "I kind of caught the spelling mistake when I was about 17, and I started writing for the show when I was 18," referring to the two episodes of "Family Matters" that he had written in the 90s. He continued this interest while attending UCLA for film and television, saying, "When I graduated I was selling screenplays to everyone from Imagine Entertainment to Disney to PBS." Although it seems to be judging by White's IMDb, None of these scripts have made it into production yet.
White sounds like he's interested in taking on many roles in the entertainment industry. He told Entertainment Weekly: "When you watch 'Fake It Til You Make It' you get a chance to see me as the producer and me as the writer. I wrote every episode to do my work for me. That's the thing about comedy, you finally want a voice.