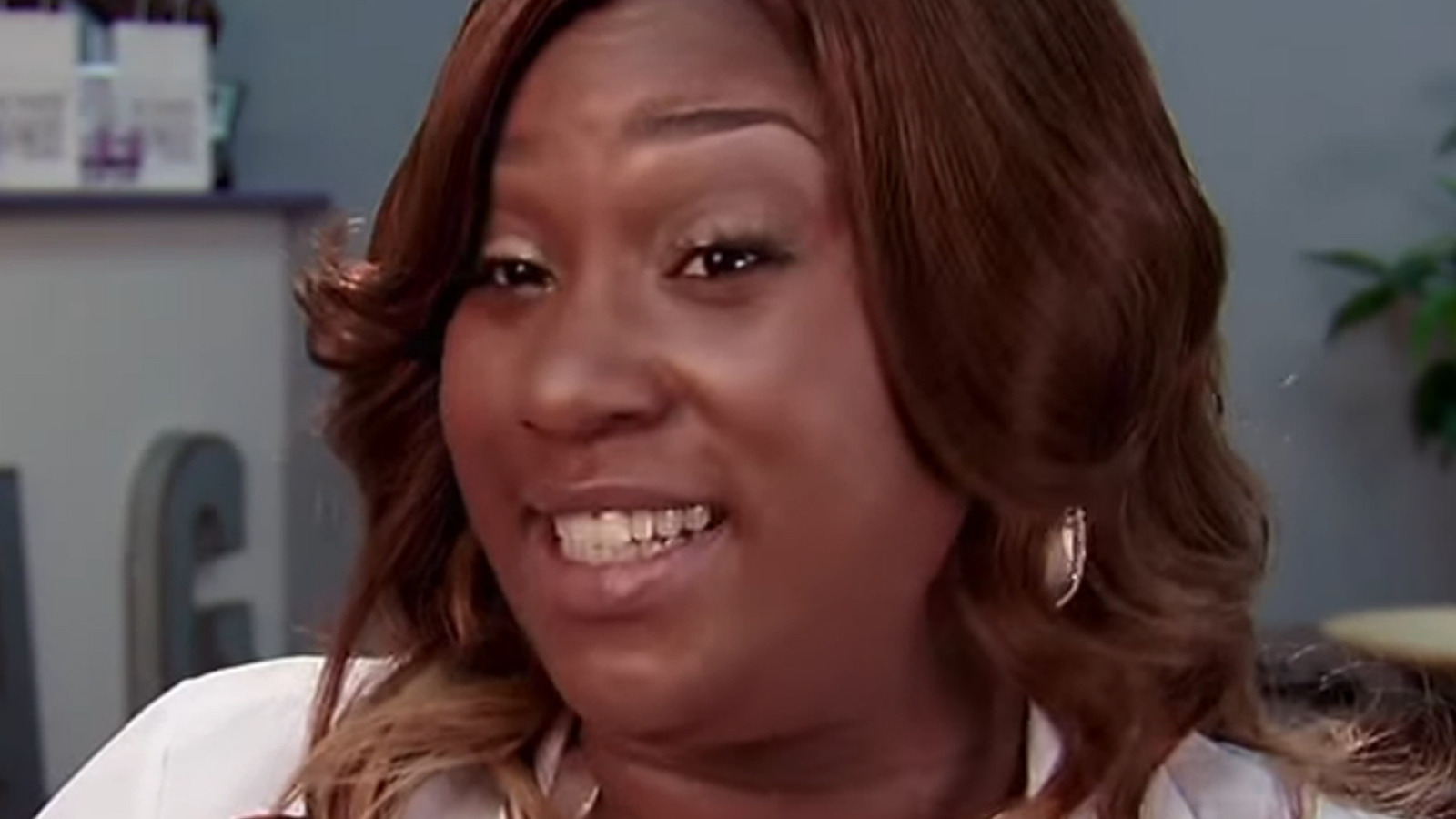 Now called the SW&G Supply House, SWAG Essentials sells well beyond just bars of men's soap, rivaling the successes of companies like GRIND Basketball, which gave "Shark Tank" more funding than they could claim prior to its appearance on the show.
Not only does SW&G Supply House now sell products for women, but its scope has expanded well beyond grooming to include general craft goods. For example, the first page of the men's products section of the site consists entirely of bracelets, rings, and necklaces. Of course, the toiletries that built the business are still available, including the loofah-embedded soap that Lydia Evans suggested to the Sharks years ago.
In 2017, CNBC reported that Evans was moving her business operations from her home to a 3,000-square-foot manufacturing facility. Five years later, SW&G appears to have grown beyond that initial expansion given its larger scale. So Evans is a prime example of a business owner who has proven that she has enough money to overcome her Shark Tank failure and thrive on her own terms.