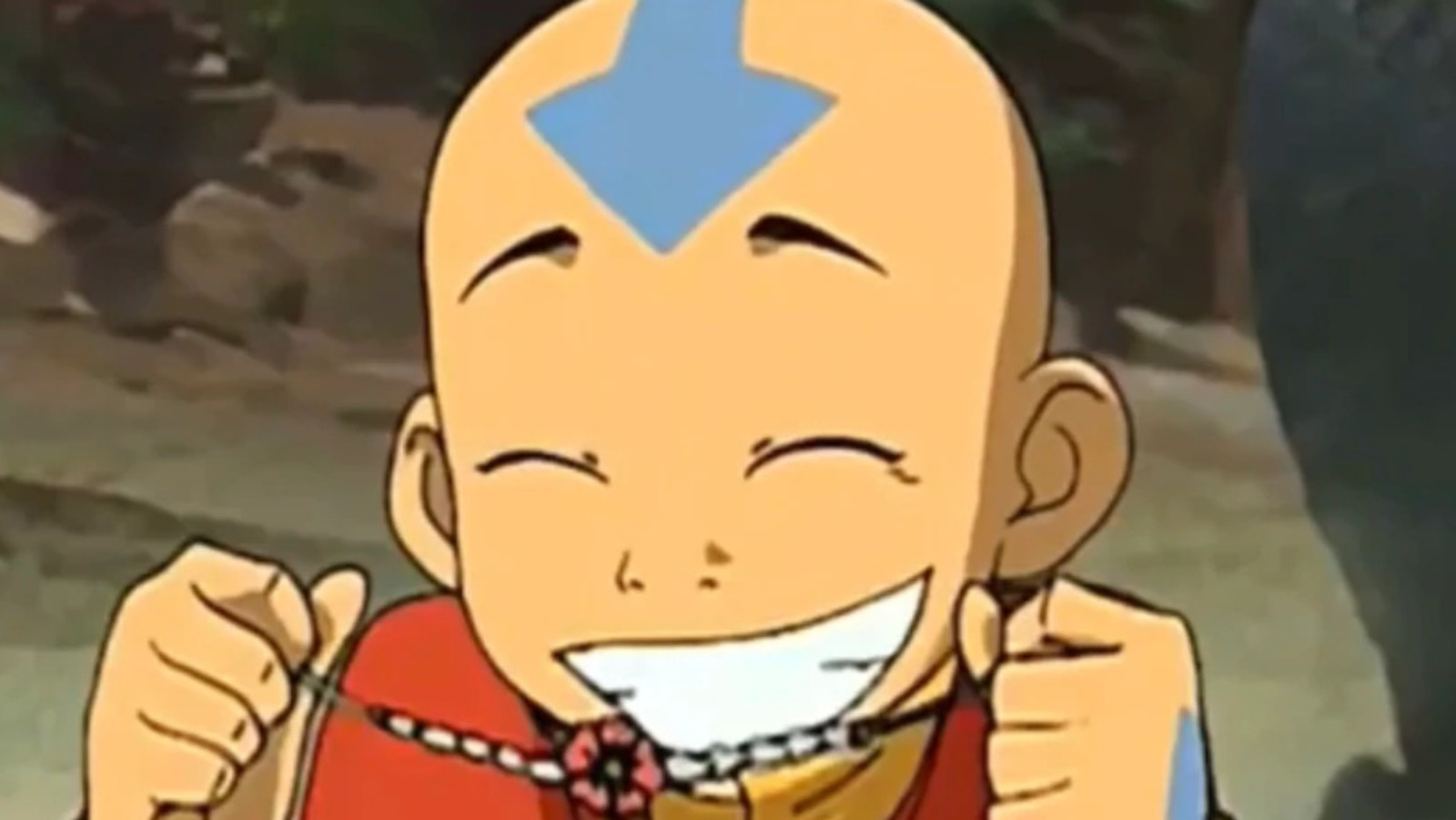 There aren't many things to criticize about Avatar: The Last Airbender. The show managed a level of competence in almost every aspect of the production, including the voice acting. Zach Tyler Eisen was certainly talented enough as a child star, and with previous lead roles on The Ant Bully, Pablo on The Backyardigans, and Andrew Mulligan on Little Bill, he definitely had the resume to back up an acting career for Adult. However, according to Eisen himself, he made a conscious decision not to pursue a long-term career as an actor.
"I never really had that desire," Eisen said in a 2020 interview on the Ted Jones World podcast. "And that's one of the reasons I've been away from the spotlight for so long. … It was something different from what I've done in my life. It was a great thing and I'm still grateful for it, but I never really saw myself as someone who wanted to live that lifestyle."
Despite this, Eisen also said he would never completely rule out acting in the future. For the time being, however, he is satisfied with his current job behind the camera in the entertainment industry. Eisen may have appreciated his time on the show, but it seems he'd rather be a regular Joe Schmoe.