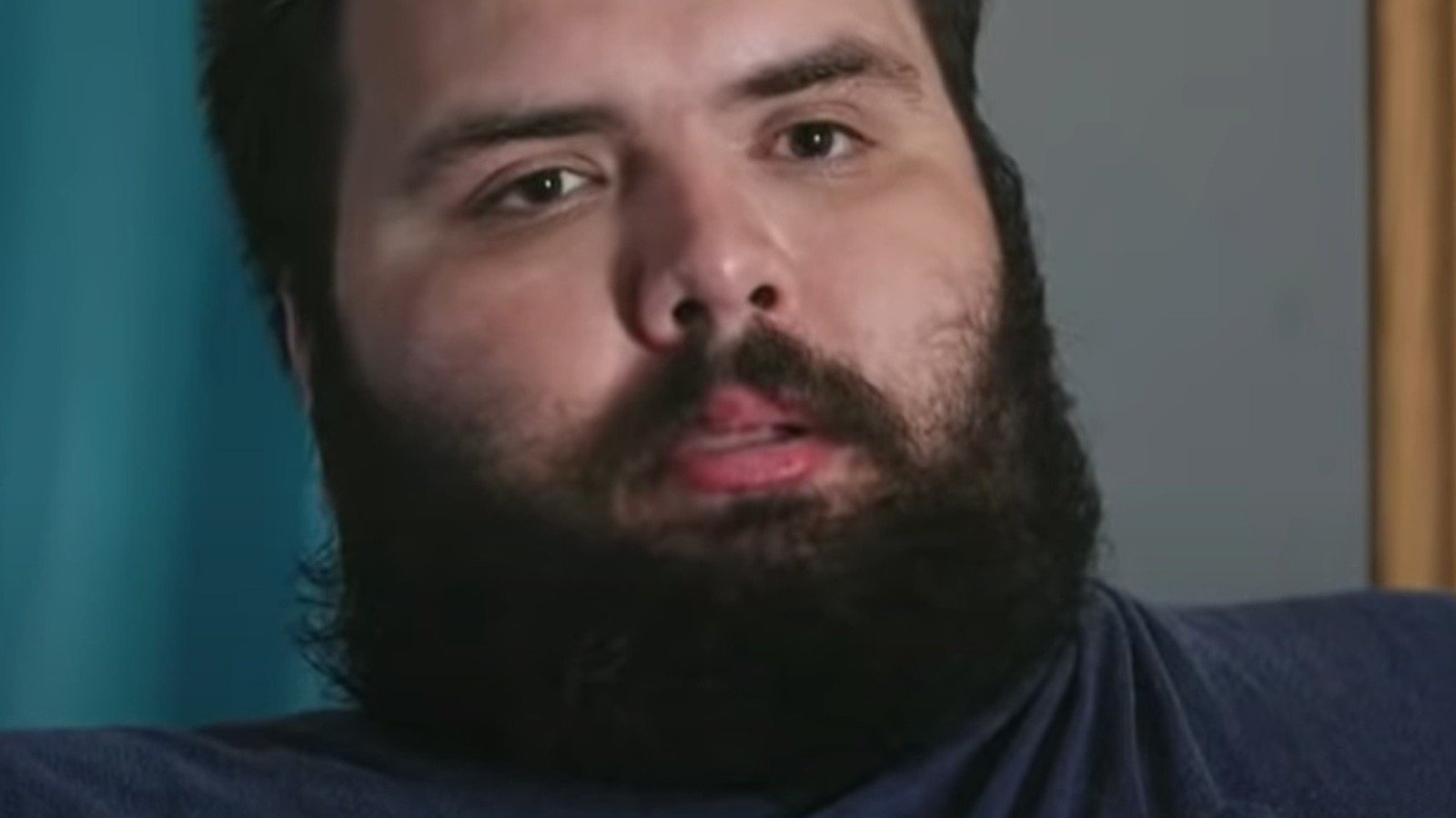 Those who've followed Higdon's journey on My 600-lb Life will be thrilled to know that he's not only continuing on his wellness journey, but is also taking steps toward his dream career. Higdon posts regular updates on his progress on his personal Facebook page.
In December 2021, he shared that he had previously been unable to walk for 5 minutes. "Now I can walk a half mile before I need a little rest," he said. A month later, Higdon announced that he had received Google Coursera's IT certification and would soon be learning more about cybersecurity. Although he admitted to battling depression, Higdon said he is attending therapy as well as his personal training sessions.
The last update came in March 2022. "Sorry I'm MIA," he wrote. "Things are going great! I've just been very busy and made progress in life. I was more active than ever before."
It also seems that he learned a lot from Dr. Now has learned and continues to implement his guidance. On Reddit, in response to a fan inquiry in the summer of 2022, Higdon replied about Dr. Now's controversial 1,200-calorie diet and food-avoidance, writing under the username u/Sum0s4mur4i, "I think mostly because he wants us to develop a habit of eating right, eating less and eating less often. We have to train ourselves to do this, and honestly…it's the hardest thing you can ever do, especially when you're addicted to food."
Despite the difficulties at Higdon's company, it seems he is still successfully moving towards a brighter future.