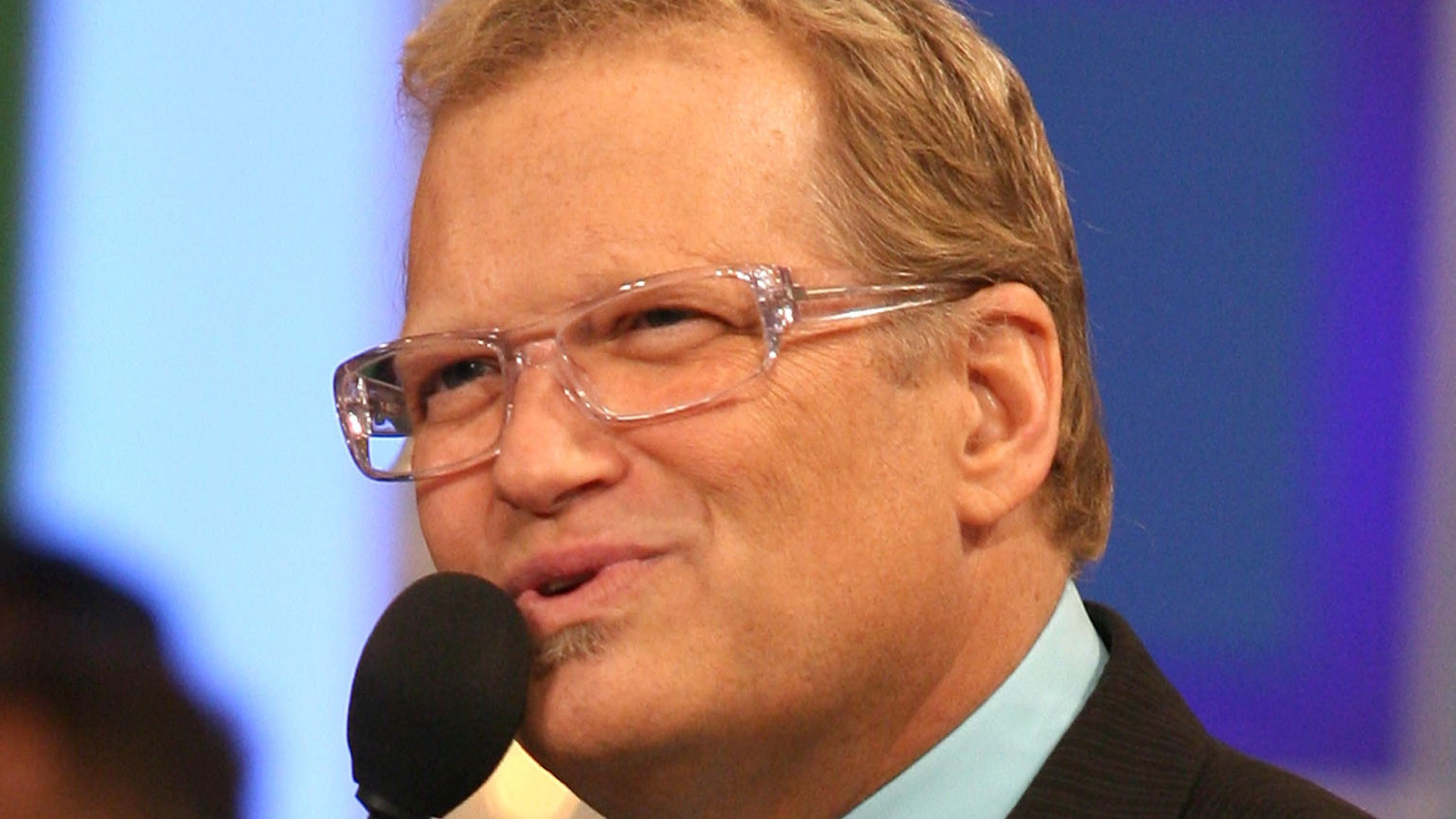 Janice Pennington's primary focus for almost 30 years has been creating showcases and incredible prizes for excited game show attendees. Pennington is said to have appeared on a total of 5,503 episodes of "The Price Is Right" and is the longest-running model in the show's history, serving from 1972 to 2000 (via IMDb). Even after a camera knocked her unconscious during a shoot, resulting in scarring, the model continued to show up for work (via Los Angeles Times).
But Pennington, along with several other female employees on the show, was fired from her longtime employer in October 2000, allegedly after they testified against Barker in a lawsuit filed by model Holly Hallstrom (via Court TV News). Pennington commented on the dismissal: "[Barker] never said a word My manager called Barker the next day and left a message, but he never answered our call." The former employees sued Barker and the show's production company, Pearson Television, eventually settling out of court (via Los Angeles Times).
Pennington received at least compensation, but she had to sign a non-disclosure agreement and couldn't even record a farewell episode. Her last appearance on The Price Is Right aired in December 2000, without the show even acknowledging that she was leaving for good. To date, Pennington holds the record for most episodes of the game show.