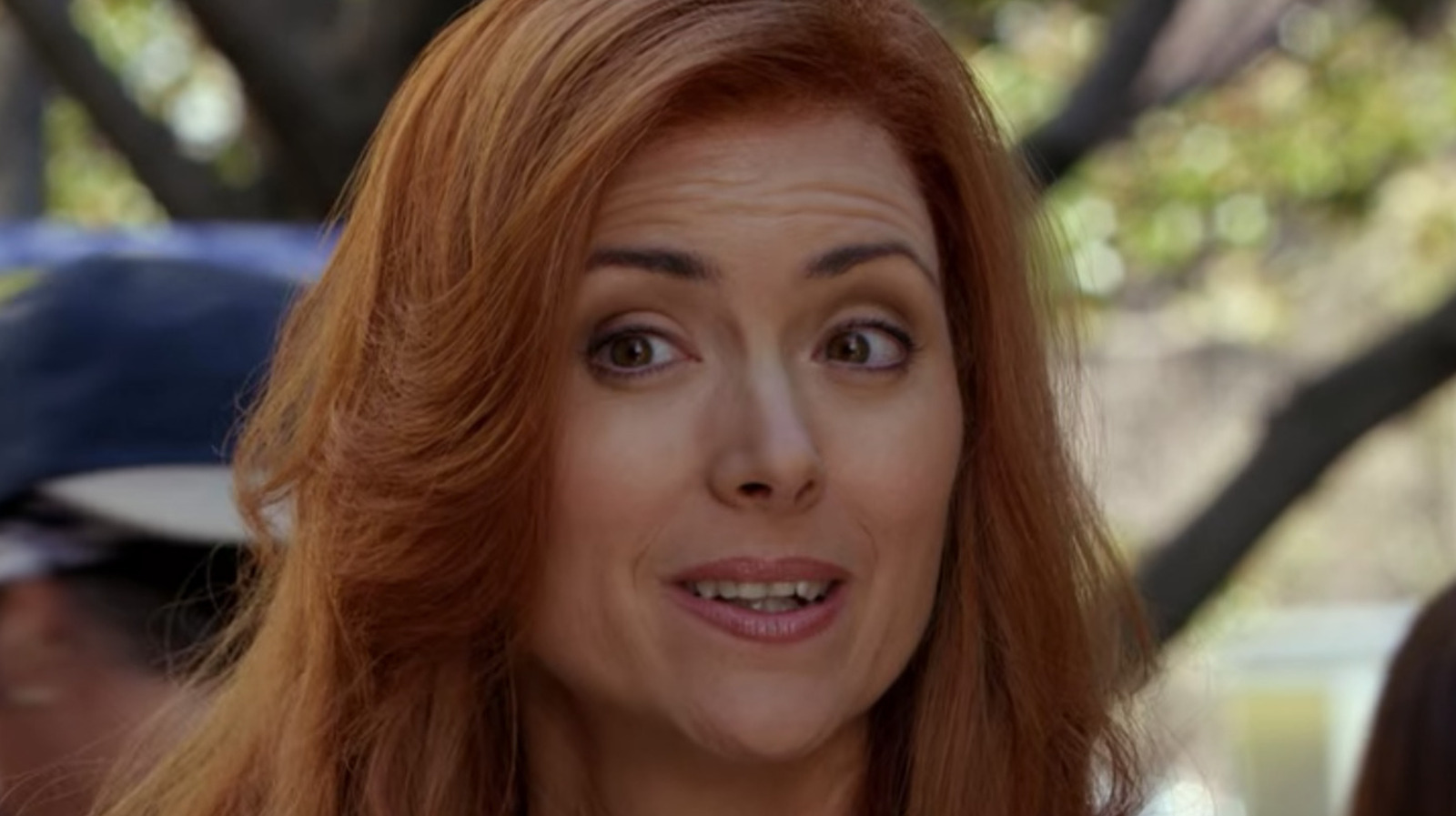 That's right: Gina Garcia-Sharp (sometimes credited as Gina Garcia) plays Agent Gina Sharp (sometimes credited as Agent Garcia Sharp, or simply Evidence Tech Gina). She's not the only actress to have the same name as her character in Criminal Minds, either. Hardcore fans will recall that Greg Jennings, a former NFL player, appeared as Tech Jennings in a Season 5 episode (via IMDb).
Agent Sharp's unchanged name may reflect Garcia-Sharp's time in the Criminal Minds casting department. Per IMDb, Garcia-Sharp worked as a casting staff member on "Criminal Minds" between 2006 and 2007 — the same time she started acting on the show. Her casting assistance credits extend to other projects including Mission: Impossible III in 2006.
In addition to her time behind and in front of the camera on Criminal Minds, Garcia-Sharp has applied her acting skills to a number of other series, including episodes of Modern Family and How to Get Away with Murder. In 2019, the actress took to Instagram to share her experience of acting in an episode of the truTV comedy I'm Sorry. In a comment, Garcia-Sharp wrote, "Everyone was nice and it was amazing to see Andrea Savage, the hilarious creator and star of the show, juggle a million hats in such a cool, calm and funny way." When She's Not Acting , Garcia-Sharp writes screenplays and pilots and shares her aspirations as a writer on social media.