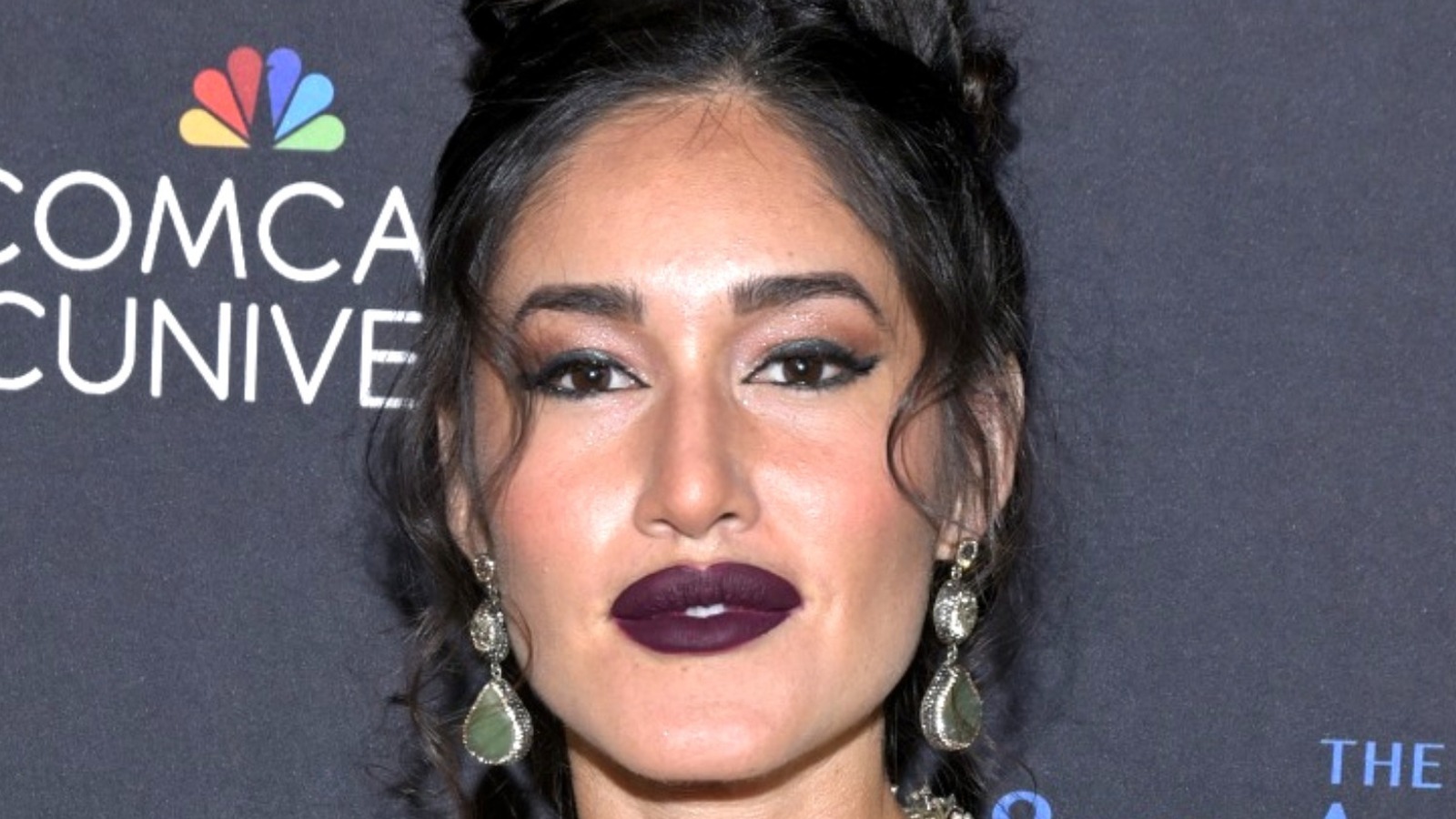 The performer behind Angela Blue Thunder is Q'orianka Kilcher. Although she technically made her screen debut as the Who in the live-action version of 2000's How the Grinch Stole Christmas starring Jim Carrey, Kilcher's real break came five years later when she portrayed Pocahontas in Terrence Malick's The New World" portrayed. She was just 14 at the time, and her performance earned her critical acclaim and the National Board of Review's Best Breakthrough Performance by an Actress award.
As evidenced by her IMDb credits, Kilcher has continued to have a presence in various prestige and genre TV series, leading up to her role in Yellowstone. In 2010, she landed a recurring role on Sons of Anarchy, appearing as Kerrianne Telford in four episodes of the hit biker drama. The following year, she appeared in the Peter Pan prequel mini-series Neverland, and in 2012 she appeared in two completely different detective shows: The Killing, in which she appears in two episodes, and Longmire, in which she stars in the season 1 finale. In 2018, she landed one of her most prominent roles to date, starring in the historical detective series The Alienist, in which she played Mary Palmer, a mute woman who works as a maid for the alienist Laszlo Kreizler (Daniel Bruehl).
More recently, Kilcher has continued to balance roles in major studio productions and smaller independent films. She can be seen as the Incan princess Kawillaka in Dora and the Lost City of Gold and as Mayor Tooma in the HP Lovecraft horror film Color Out of Space, starring Nicolas Cage. She can also be seen in the Channing Tatum comedy Dog as Niki.