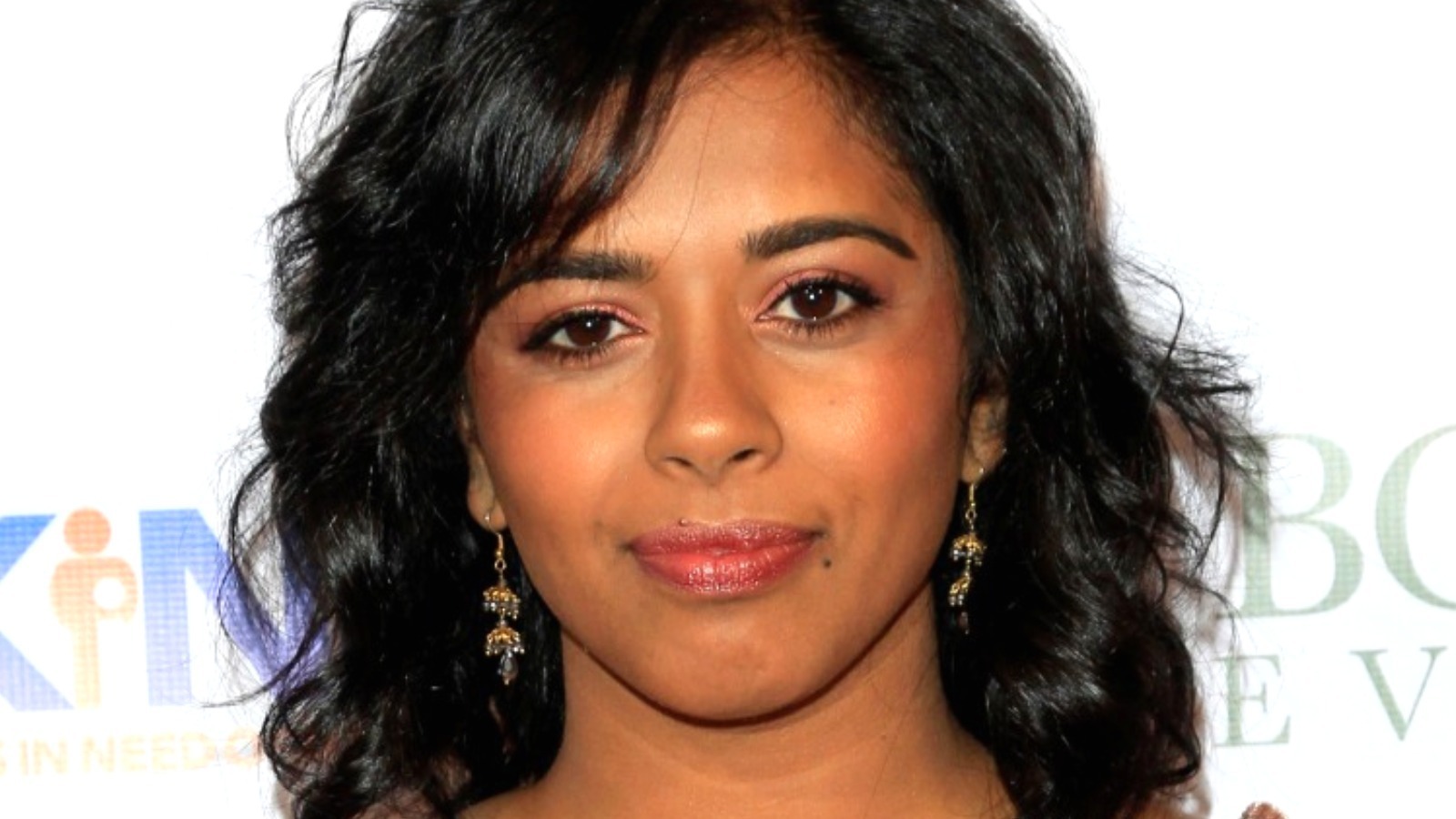 The actress who plays Cameron in "Blue Bloods" is Pallavi Sastri. Sastri made her screen debut in the 2011 independent comedy The Grand Theft. Since then, she has guest-starred on such popular TV shows as Nurse Jackie, Last Week Tonight with John Oliver, and Master of None (via IMDb).
According to PallaviSastri.com, the actress grew up about 30 miles outside of Austin and spent her childhood weekends singing traditional Indian music with her parents and sister. On her website, Sastri reported that music served an important purpose in her life growing up. She wrote, "Looking back on my early adulthood, I can honestly say that involvement in the arts was why I was no longer just one of five South Asian kids in all of good ol' Bastrop, TX."
Sastri studied musical theater at the University of Oklahoma, where she met Gabrielle Ruiz ("Crazy Ex-Girlfriend"), with whom she now co-hosts the podcast What are Friends For. She told Buzz Magazine she's grateful to have the podcast as an outlet during the COVID-19 crisis. "I always lead with gratitude and approach everything in my life, to the best of my ability, with a combination of determination, humility and resilience," said Sastri. "Anything done with these intentions is a success."
Since the pandemic, Sastri has only appeared in two short films, 2021's Table Talk and Savage Sisters. However, if her previous IMDb filmography is any indication, she'll be back busy soon. An upcoming feature film, Land of Gold, which she also served as a producer, is slated for a 2022 release (via IMDb). While it's not entirely clear if Sastri will return for Blue Bloods season 13, it certainly remains a possibility.