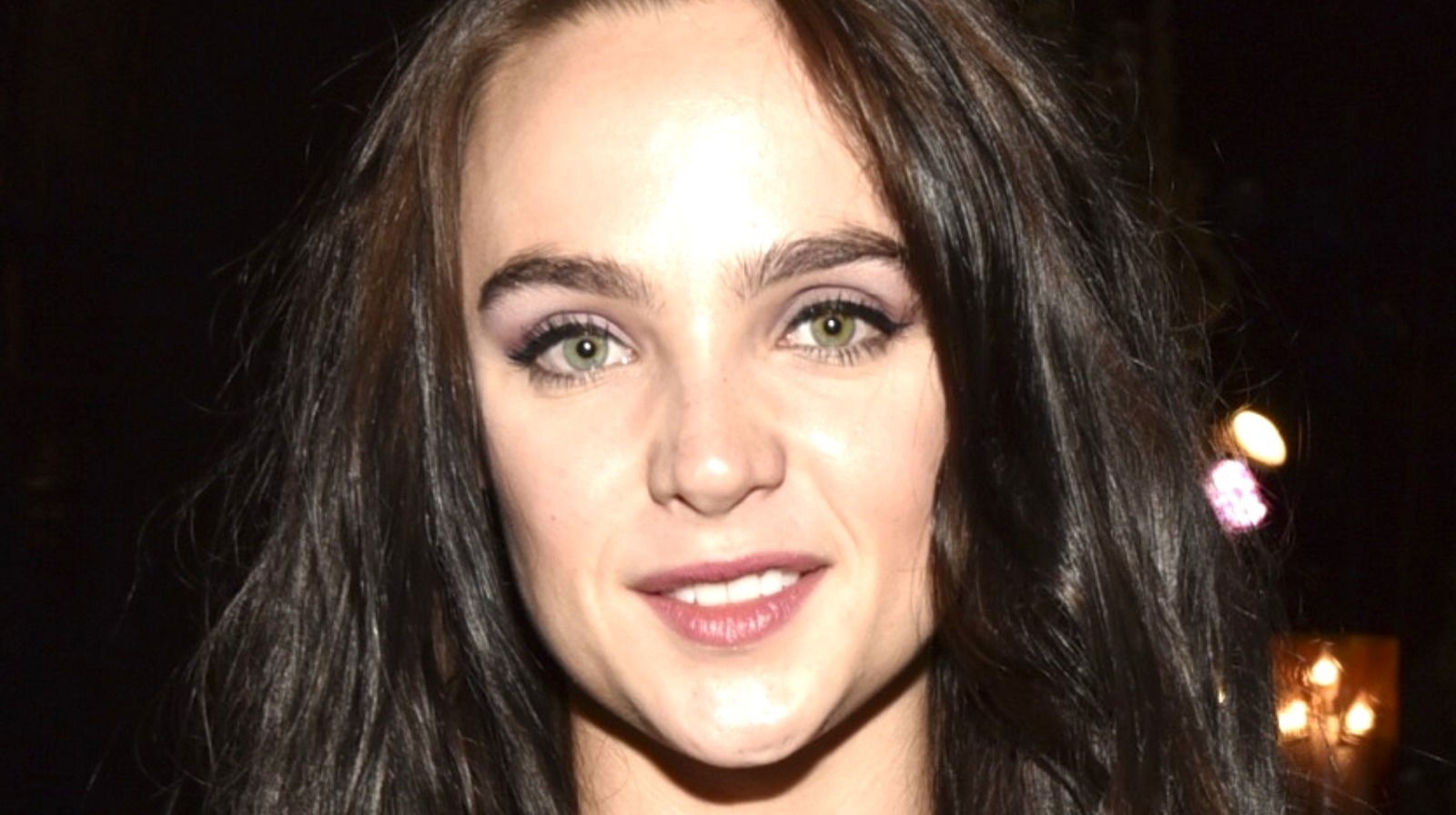 Stevie Lynn Jones plays the sinister Christy in CSI: Vegas. The actress was born and raised in Hollywood, and like any proper Angeleno, she still spends a lot of time on it Twitter She lamented the chaos of the 101. According to her IMDb profile, Jones began acting in a number of short films and TV movies before landing a role in the NBC thriller series Crisis. Jones played Dermot Mulroney's character's daughter. In 2014, Jones told ScreenSlam, "It's about high school prep kids in Washington, DC, kids of the elite, and we're being kidnapped and taken hostage."
Jones followed the high-octane series with a string of television appearances on shows including Law & Order: SVU, Bones, and a two-episode arc in Shameless. She also landed recurring roles on Nancy Drew and TNT's Animal Kingdom, on the latter of which she appeared in Season 6 (via Deadline). In 2017, Jones appeared in The Tribes of Palos Verdes alongside Jennifer Garner and Maika Monroe. Though the film touches on themes of growing pains, suburban malaise and divorce, Jones' posts on Instagram suggest the environment on set was decidedly lighter.
In addition to acting, Jones is also the co-founder of a luxury candle company called 100% Those Witches. Jones and her friend founded the company at the start of the COVID-19 pandemic in 2020. "We knew this was so much more to us than just a quarantine vehicle," reads a mission statement on their website. "It was a passion. A creative outlet. And a way to give back." In fact, according to their website, the duo sends 15% of their profits each month to another charity, which highlights organizations like The Trevor Project and Adopt an Iranian Dog.