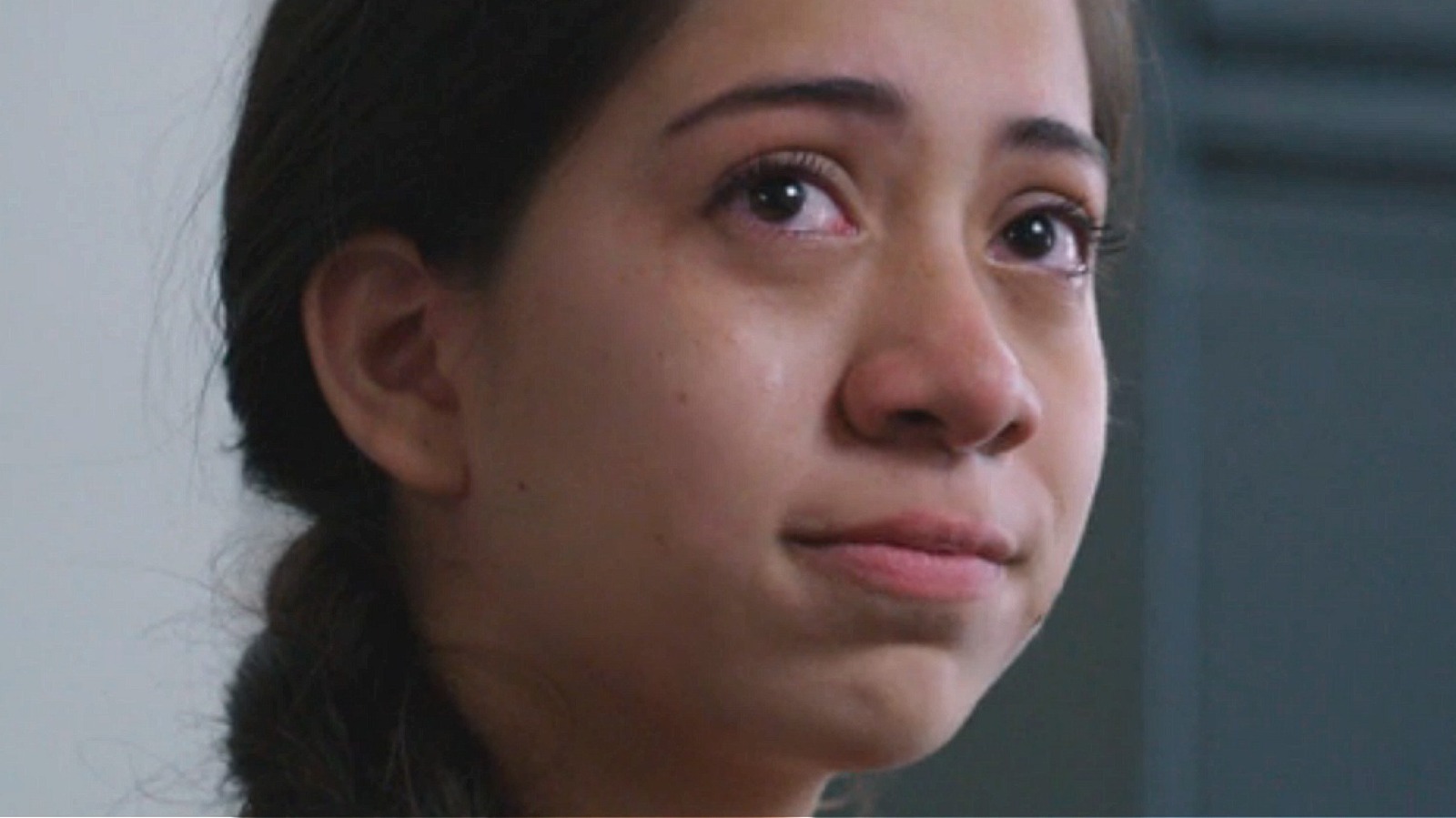 In four different episodes in seasons 1 and 2 of the series, Dawson's daughter Eva is portrayed by the aspiring Maya Moravec, a filmmaker and actress who went on to produce several short films. Moravec's website reveals that the Tisch School of the Arts and Atlanta Acting School student founded her own production company, One & Other Productions, in 2021, which defines her focus on "producing stories that comprehensively explore the importance of multicultural identities ".
Moravec also starred in front of the camera in Adam Dick's short film Teacher (2017) and Brandon Laventure and Cameron Laventure's Screamfest-nominated horror short film Out of Order (2020). The multi-talented Chicago PD guest star has also starred in James Kolditz's production of Ike Holter's Exit Strategy and has been involved in a number of independent film projects and campaigns.
Though the slightly older version of Eva Dawson seen in seasons 5 and 6 is portrayed by Ariana Chantelle Cordero, Moravec played a key role in helping the once fledgling spin-off win viewers over and the Backstory of one of its main characters to establish protagonists and officers.