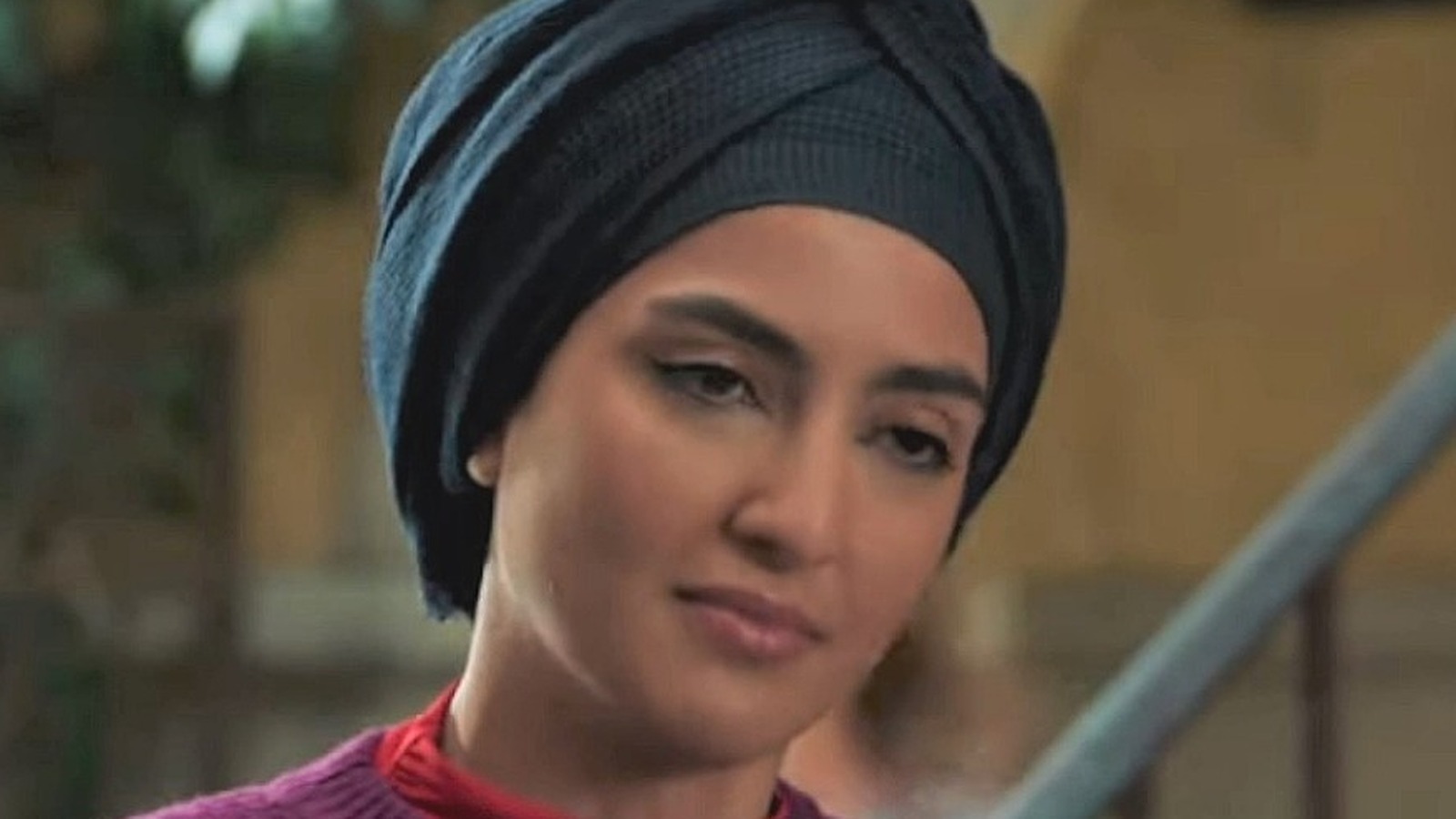 According to IMDb, the Medalion is Rahimi in the role of Fatima. Rahimi has filming dating back to 2011 and has even appeared in NCIS and NCIS: New Orleans, albeit as two completely different characters.
If you don't know Rhaimi from NCIS, you probably remember her appearance on the short-lived ABC drama Still Star-Crossed. The series is set in the world of Shakespeare's "Romeo and Juliet" and takes place after the death of the two teenagers from Verona. It's about a peace-making marriage between Rosaline Capulet (Lashana Lynch) and Benvolio Montague (Wade Briggs). Rhaimi portrayed Princess Isabella in the series, which only lasted seven episodes.
Rhaimi has also guest-starred on Criminal Minds, New Girl, Jane the Virgin, Scandal, and Awkward. She made three appearances as Princess Zara Al-Salim on the ABC drama The Catch. She was Naya in four episodes of The CW's "Outpost" and appeared as Danielle in three episodes of Hulu's "Pam & Tommy." In terms of cinematography, the actor has appeared as Nikki on Netflix's XOXO and as Elodi in the theatrical release Before I Fall.