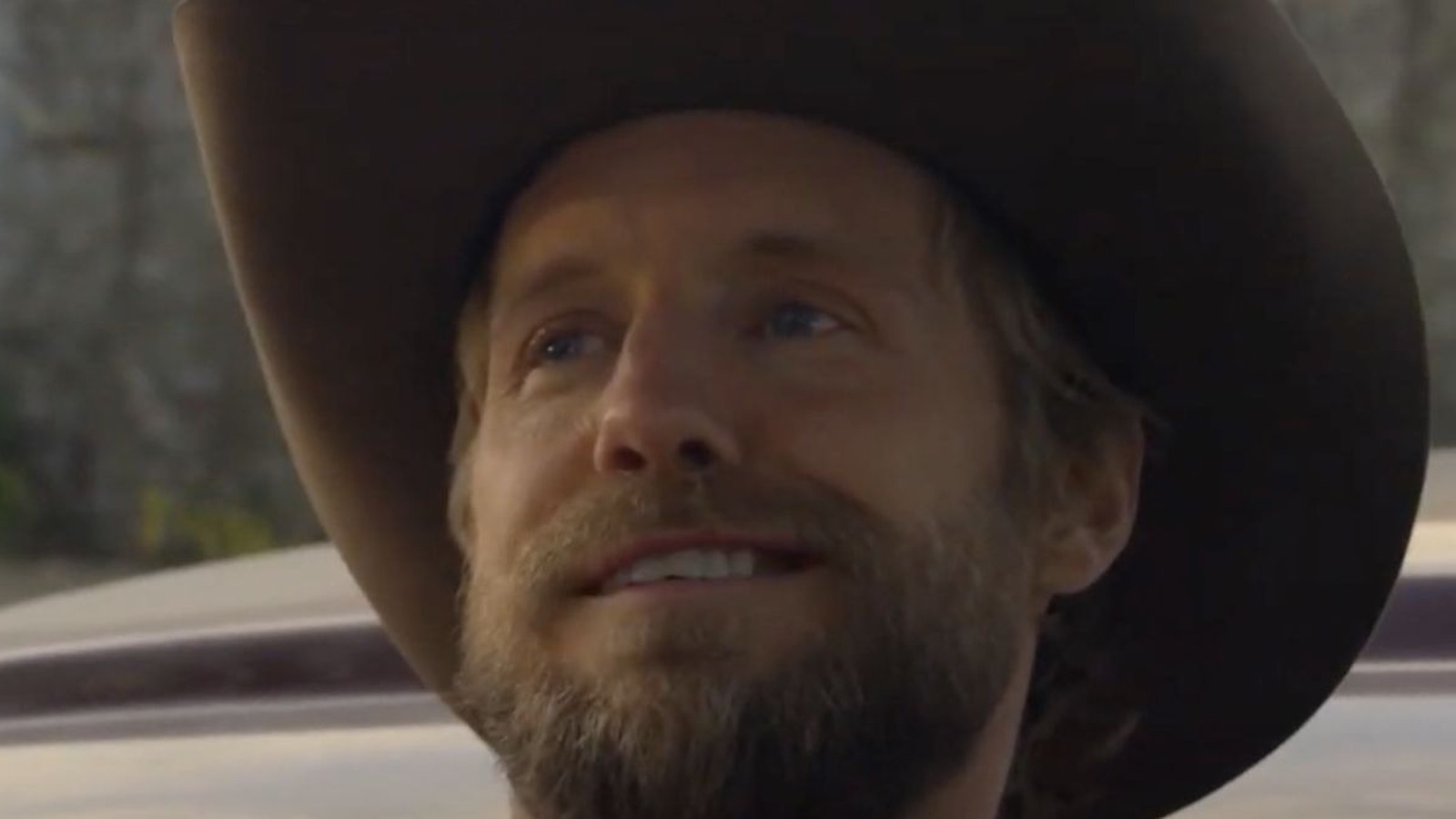 Hoyt from "Walker" is played by actor Matt Barr. Barr was born in Allen, Texas in 1984 and has been active in Hollywood since 2004. One of three children of Mike Barr and DeDe Barr (via TV Guide), Barr grew up playing football in Lone Star State before looking at the acting world in his teens. In 2003, he landed his first acting role as Zach Stanley on Levelland, then moved to Los Angeles the following year to pursue roles in film and television.
Barr has had a number of notable accomplishments alongside his role as Hoyt on Walker. In fact, as of 2022, he has a total of 48 on-screen credits to his name on his IMDb page. To date, his notable roles include appearances on Hatfields & McCoys, Blood & Treasure, and The Layover. Among other significant roles, he has appeared in other major film and television series, including ER, American Pie, and One Tree Hill.
As for upcoming projects, it seems Barr will continue playing Hoyt for the foreseeable future. Notably, he will reprise the role in the upcoming prequel series Walker: Independence, which is currently in production.