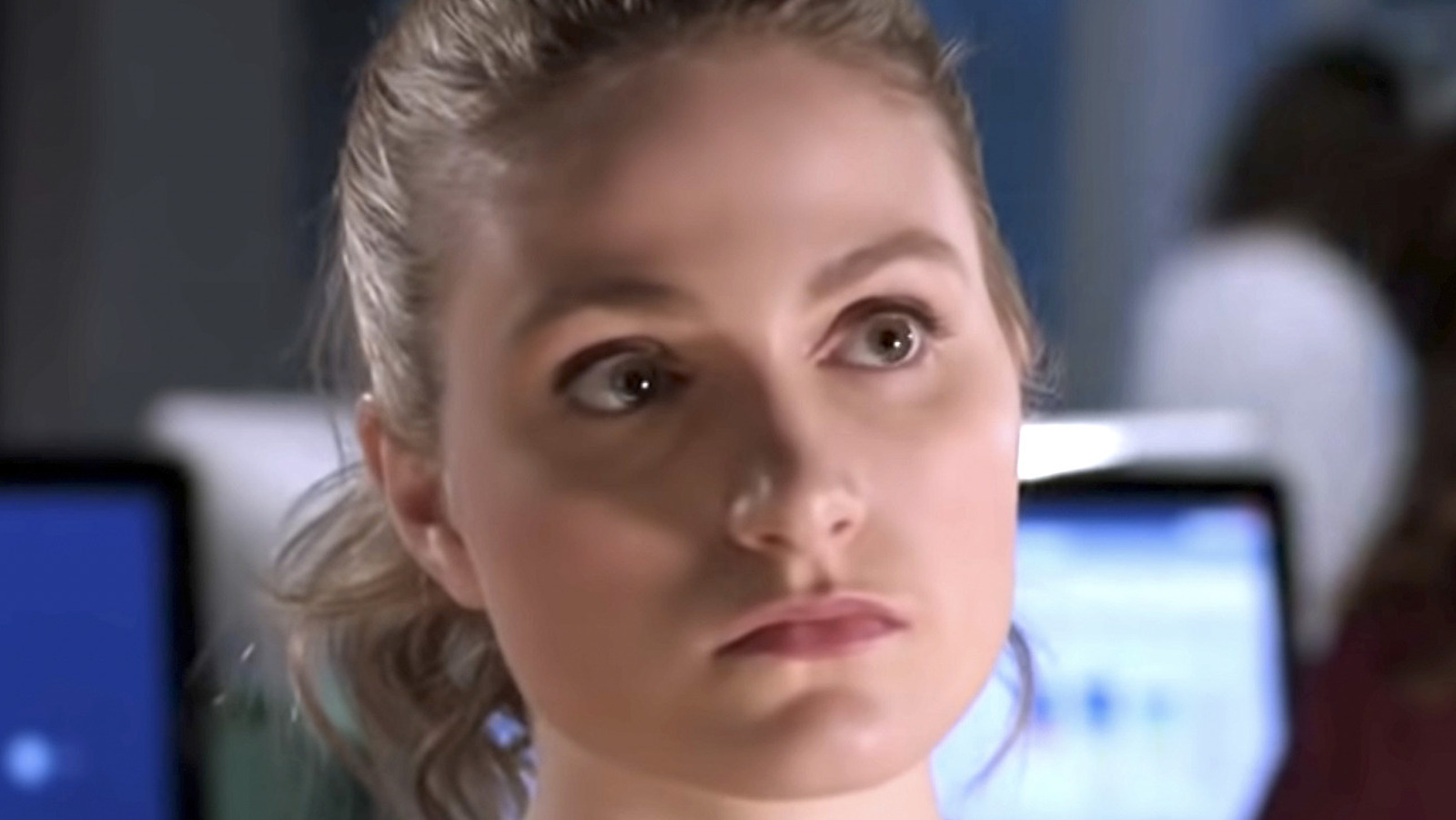 Casey Tutton got her start as an actress in 2007 when she appeared in a short video titled The Swing before making her film debut a year later with The Poker House, in which she starred alongside a young Jennifer Lawrence and Chloë Grace Moretz. From there, she moved on to films such as 2009's Hannah Free, 2011's The Key Man, and 2014's Bad Johnson.
Also in 2014, Tutton landed her first "One Chicago" role — and surprisingly, she didn't play nurse practitioner Monique Lawson. Before taking on the role of Monique, Tutton played a character named Collette in a Season 2 episode of Chicago PD. After starting her arc as Monique, Tutton appeared in a 2018 crossover episode of Chicago Fire. "Chicago Med" is by far Tutton's most prominent role to date, as the actor appears in a total of 43 episodes (via IMDb).
Tutton's last appearance on Chicago Med was in 2019, the same year that she began a recurring arc on the legal drama Proven Innocent, which co-stars Frasier star Kelsey Grammer and Twilight actress Rachelle Lefevre . Tutton plays Rosemary, the murdered woman at the center of the series' narrative. Unfortunately, "Proven Innocent" only lasted one season before being canceled (via Variety).
Most recently, Tutton starred in an episode of Netflix's Selena: The Series in 2020 and the actor will next be seen in an upcoming movie called The Hard Way, which will be written and directed by Lizzie Gordon.