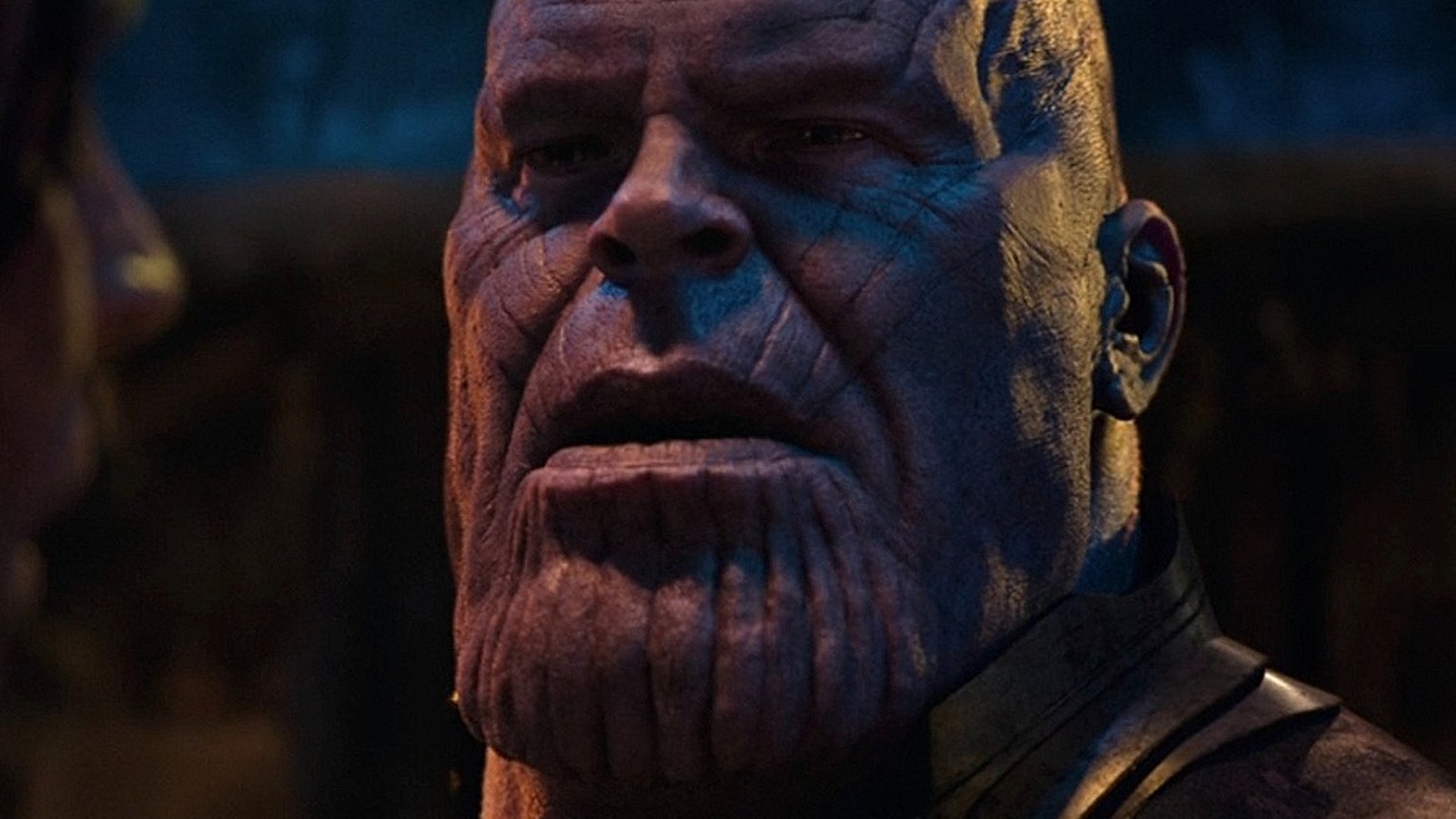 Galactus and Thanos once engaged in a fight in the 2004 comic book Thanos: Epiphany #5 by Jim Starlin. In the story, Thanos and Pip the Troll enter Galactus' ship with the intention of destroying it to prevent Hunger, Devourer of Realities from being released. Although Thanos tries to warn Galactus of the danger, the supreme being doesn't listen and a skirmish ensues between the two.
While Thanos puts up a good fight, he is overpowered by his opponent. Although Galactus does not kill his nemesis, it is all too easy to imagine that he does. The only reason Thanos stands a chance against Galactus is thanks to the power of the Infinity Gauntlet. Even with just one or two of the Infinity Stones, Thanos holds the supreme power in all of Marvel, and given more time could possibly have defeated Galactus.
However, this has a deadly catch. Galactus is more than a simple villain; He is one of the most important beings in the Marvel Universe. Created by the almighty Eternity, Galactus harbors the destructive entity Abraxas and suppresses the being from wreaking havoc. Should Galactus be killed, Abraxas could be released and spell disaster for the entire universe. Even if killing Galactus was a piece of cake for Thanos, the consequences would be anything but.