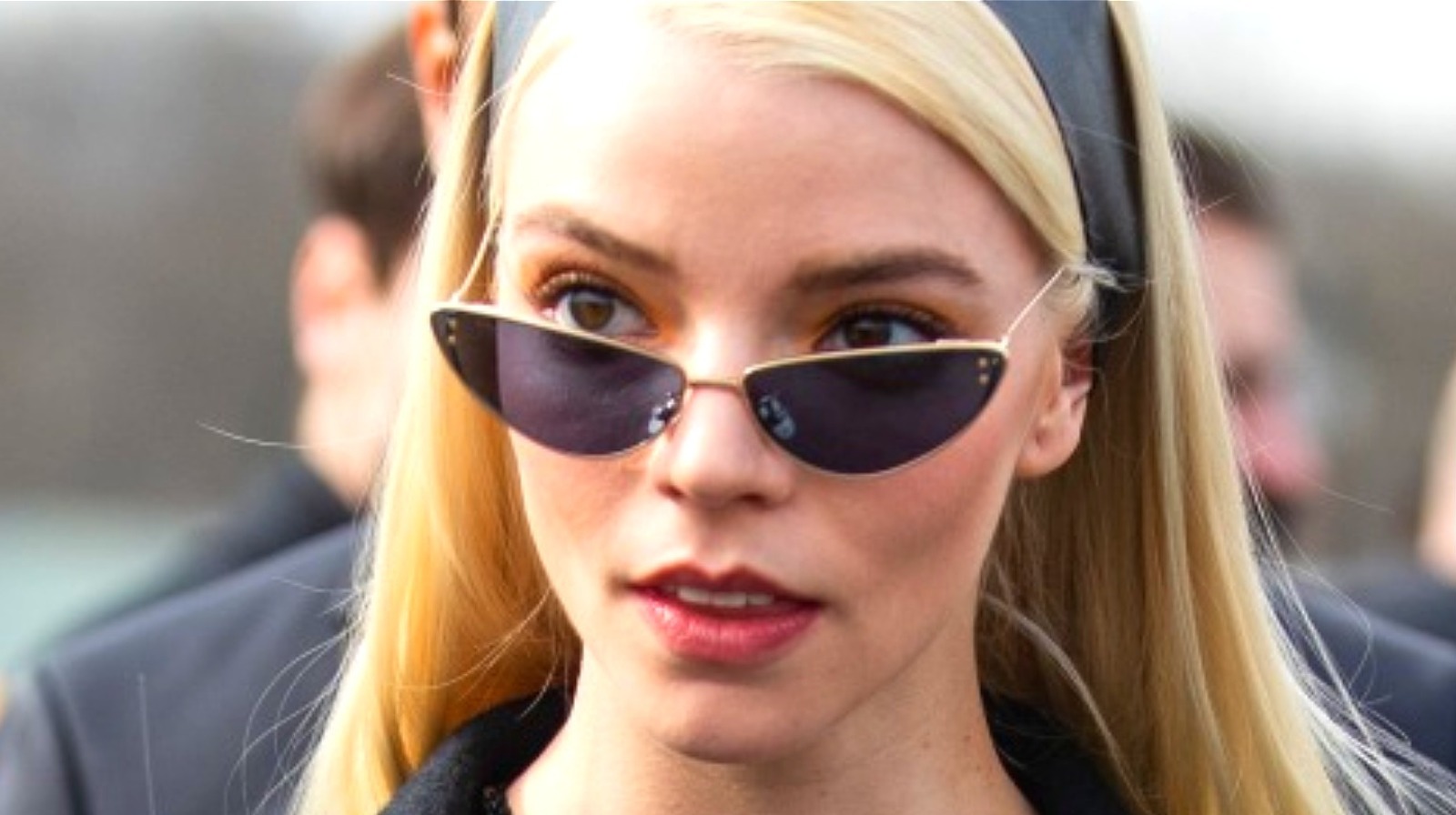 "The Witch" was a major milestone for Anya Taylor-Joy, as it was her first film role and garnered her great acclaim, with the movie getting a 90% rating on Rotten Tomatoes. Well, "The Witch" is directed by Robert Eggers — who is also the director of the upcoming movie "The Northman." Additionally, both films have the same cinematographer, Jarin Blaschke, and editor, Louise Ford, as well as a few other shared talents (via IMDb).
In a recent interview with Total Film, Taylor-Joy revealed that it was "absolutely" an easy decision to join Eggers for another film he was helming (via GamesRadar). The actor continued, "I mean, I will take any opportunity to be a part of making art with this group of people. It really felt like a homecoming, and I was absolutely elated every single day. We've all maintained a family unit."
Despite it being the same team behind a different film, Taylor-Joy also discussed the ways in which "The Northman" is much different from "The Witch." Taylor-Joy said, "the scale of this film is much bigger. There were definitely moments where Rob [Eggers], Jarin [Blaschke] and I would look at each other, and we're like, 'OK, this is different than me helping lay down the dolly track. We're moving up in the world!'"
You can see how much bigger of a scale "The Northman" is compared to "The Witch" when the new film premieres in theaters on April 22, 2022.