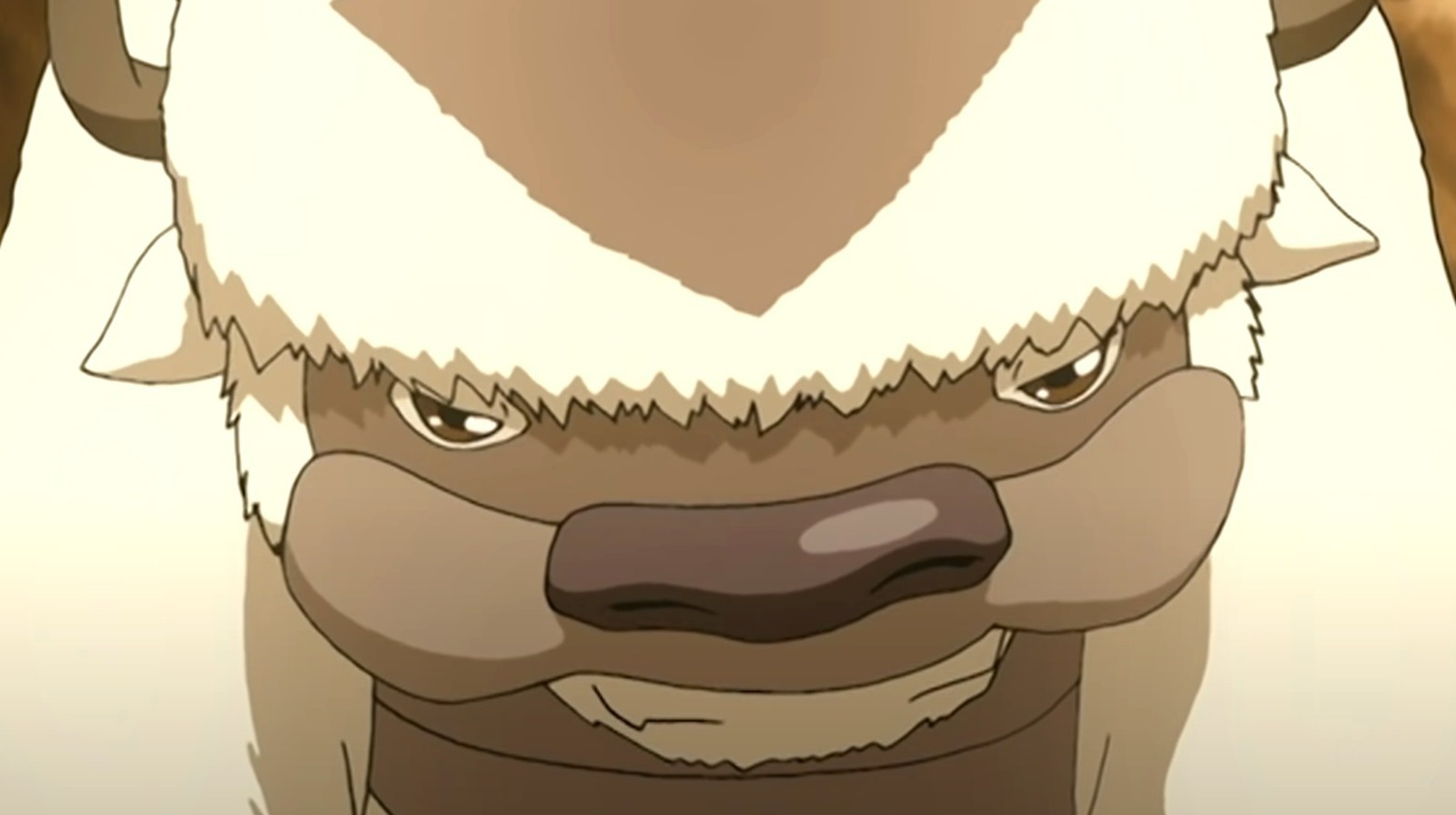 Most of what we hear from Appa in Avatar: The Last Airbender is the occasional grunt or roar, depending on the situation. Instead of looking at real animals and manipulating their vocal expressions to create a "voice" for Appa, the minds behind the series turned to one man for the job: Dee Bradley Baker, who, among many others, created Momo the winged lemur , background characters played. For those who don't know, Baker is one of the most prolific voice actors to ever stand in front of a mic, and has applied his talent to a variety of projects since the mid-1980s, resulting in an unrivaled resume.
After landing a handful of less notable roles, Dee Bradley Baker broke into the mainstream thanks to 1996's 'Space Jam,' in which he played Daffy Duck, the Tasmanian devil and Bull. In the years that followed, his career took off with appearances on Dexter's Laboratory, Teen Titans, Dora the Explorer, The Grim Adventures of Billy and Mandy, and countless others. One of his most famous roles comes from the "Star Wars" universe, specifically "Star Wars: The Clone Wars" and "Star Wars: The Bad Batch" where he played every clone in the Grand Army of the Republic, including Clone Force 99.
One could spend days rattling off Dee Bradley Baker's voice actor credits, and in the process one would unveil a who's who of classic cartoons and characters. Still, for some, he will always be the one and only Appa from Avatar: The Last Airbender.