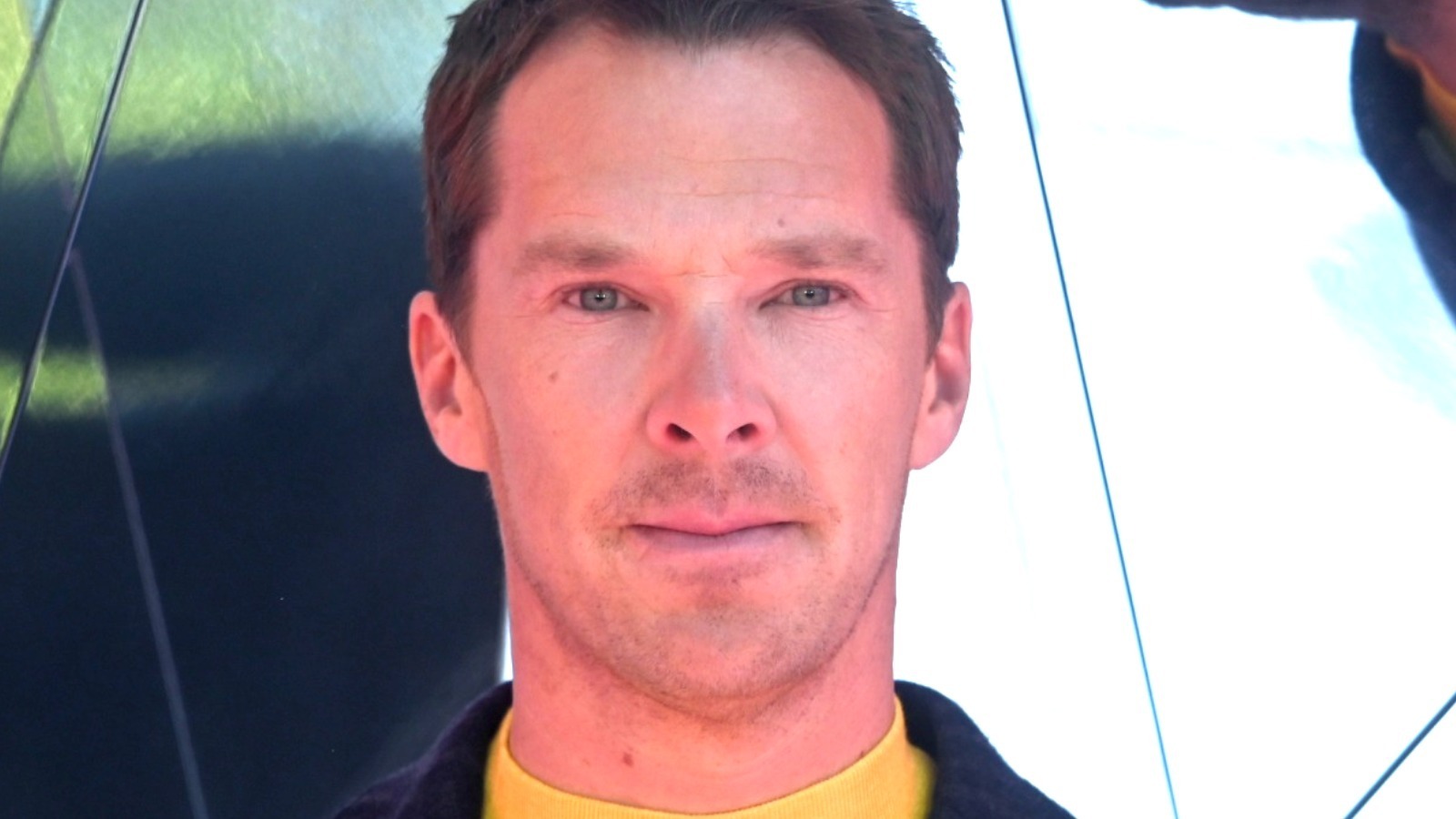 In anticipation of the release of Doctor Strange in the Multiverse of Madness, Benedict Cumberbatch opened up about some of his past MCU-related experiences in an interview with BBC Radio 1. During the interview, Cumberbatch spoke candidly about the process and discussions that took place after he was originally approached to play the Doctor Strange role. According to Cumberbatch, Marvel Studios reached out through its representatives at the opportunity, which motivated it to look for some of the original Doctor Strange comics. Cumberbatch wasn't entirely convinced at first by what he read.
"I read the comics and I was like, 'Yikes!' Because he's pretty dated, a little bit misogynistic, very '70s-attached… I thought, "It's a little bit cornball, it's a little bit hackneyed… I don't get it," Cumberbatch admitted. In response to its concerns about the character, Marvel assured Cumberbatch that it plans to update the character's setting and personality for contemporary audiences. The studio also told Cumberbatch that it intends to keep many of the character's interesting flaws – namely, his arrogance and selfishness.
"They said, 'That would be it [made for] today. [He] would be very much a man of today. Yes, with some of those qualities, but how would a man today have those qualities where he thinks he's the knees of the bee. Because he has to have that arrogance,'" Cumberbatch recalled. The actor went on to reveal that the studio's response to his concerns, as well as the quality of the script written for 2016's Doctor Strange, convinced him to take on the role.
The rest, as the saying goes, is history.