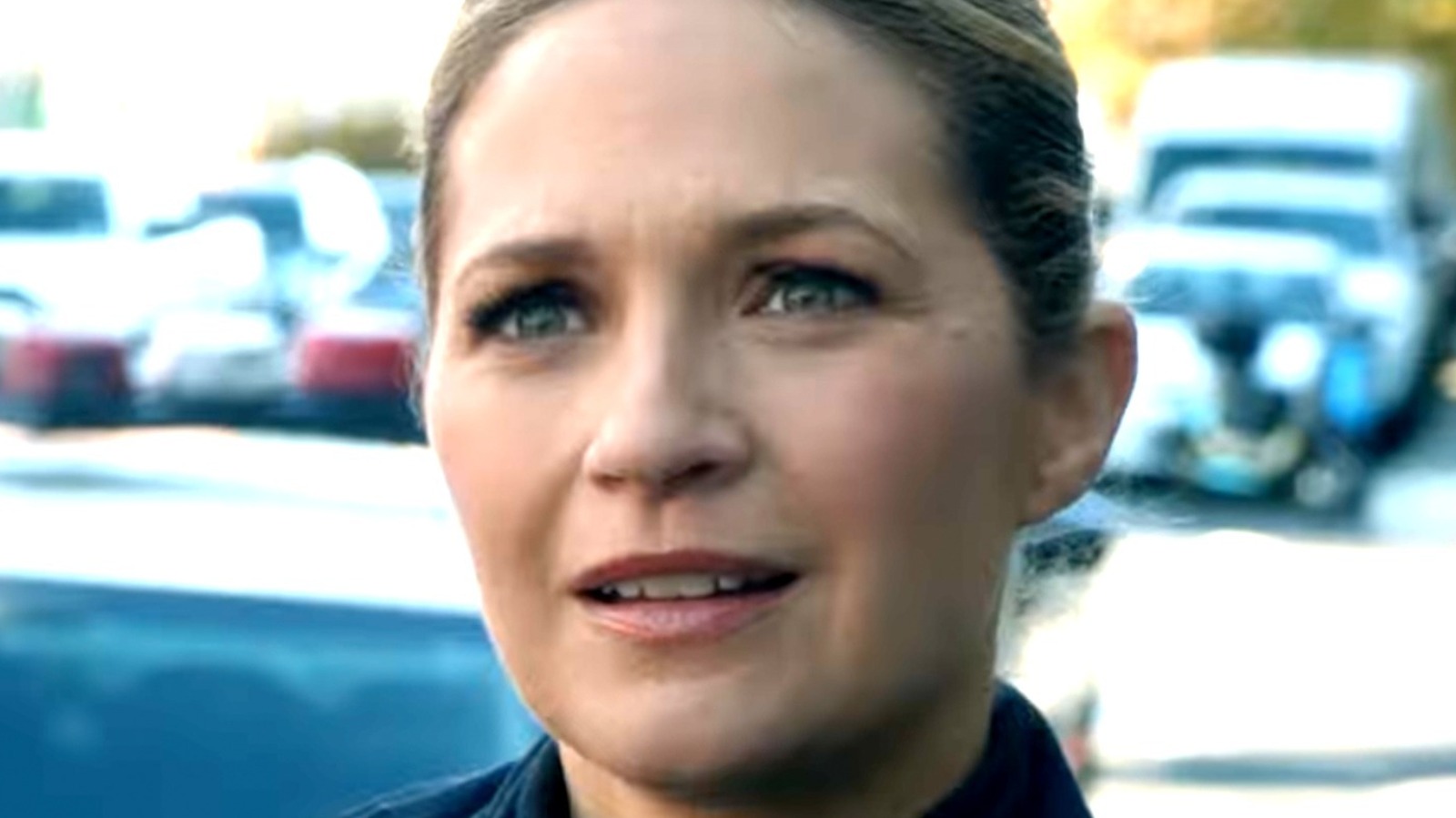 Jamie and Eddie's relationship exists in a difficult dynamic. While they are a married couple and must be considerate of each other when making a variety of decisions, Jamie is also Eddie's supervisor and is required by his position to make decisions dispassionately. But is Eddie taking advantage of her husband and influencing his decision-making process in her favour?
Redditor u/calisto_fox seems to think so. Responding to u/RadioGurlKay's post in the affirmative, they wrote, "Yes Eddie is one of the worst characters. I wish they would give her less screen time. And more screen time for Joe Hill." Similarly, u/Corgitechy said, "That's exactly how I feel. I really don't like her character. They continued, adding, "Even if Jamie is just doing his job and doing the right thing, she often asks him to do things differently because it will affect how the other cops at the precinct like her."
Regardless of the reasons behind some of Eddie's behavior towards her husband and boss, these fans consider her a bully. However, this thread is also full of Jamko supporters who aren't content to sit back while people roast their favorite cop couple.