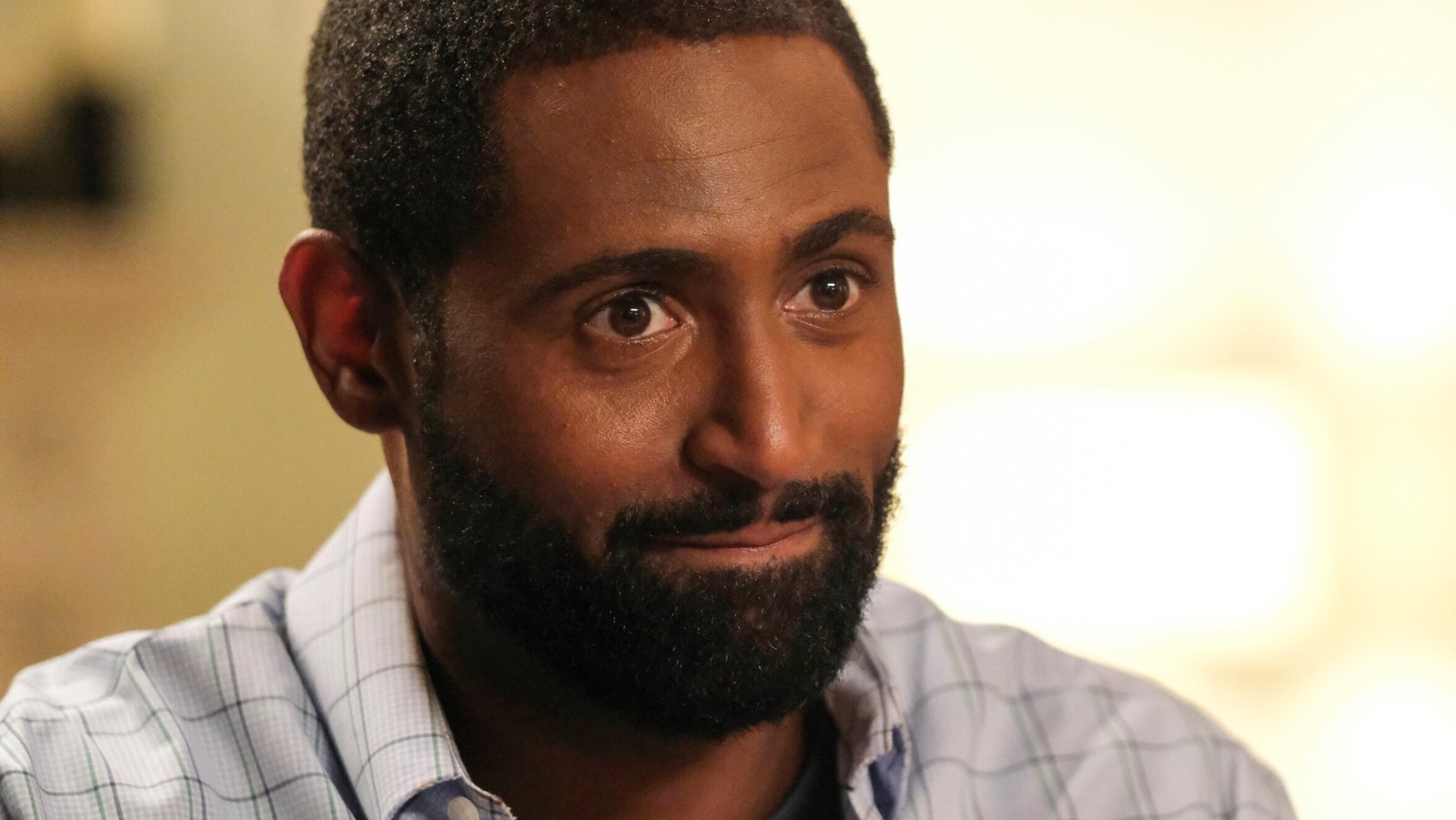 Thomas Cadrot appeared as a citizen of Storybrooke in ABC's Once Upon a Time in the show's sixth season. This character named Aesop, after "Aesop's fables", runs a successful bar called "Aesop's Tables". Pretty smart, right?
Cadrot appears in Season 6 Episode 15 ("A Wondrous Place"). Contrary to the title, "wonderful" is probably the last word Emma (Jennifer Morrison) would use to describe what's going on. She and Hook (Colin O'Donoghue) had a pretty heated argument after he revealed that he murdered her grandfather and Prince Charming's (Josh Dallas) father. Emma says they can't trust each other after he hides something so big.
To cheer her up, Regina (Lana Parrilla) and Snow (Ginnifer Godwin) call for a mock bar fight at Aesop's Tables to lure Emma upstairs. Despite realizing it's a ruse, Emma stays to share a few drinks with Regina and Snow for a girls' night out.
While Aesop is charming for the trio of ladies, we discover that it is actually Gideon (Giles Matthey) who takes his form. Under the disguise of Aesop, he gets Emma's tears, essential to a curse he plans to cast. This spell will keep Hook from returning to Storybrooke, but Gideon offers Emma a deal: if she helps him kill the Black Fairy (Jaime Murray), he won't cast it.