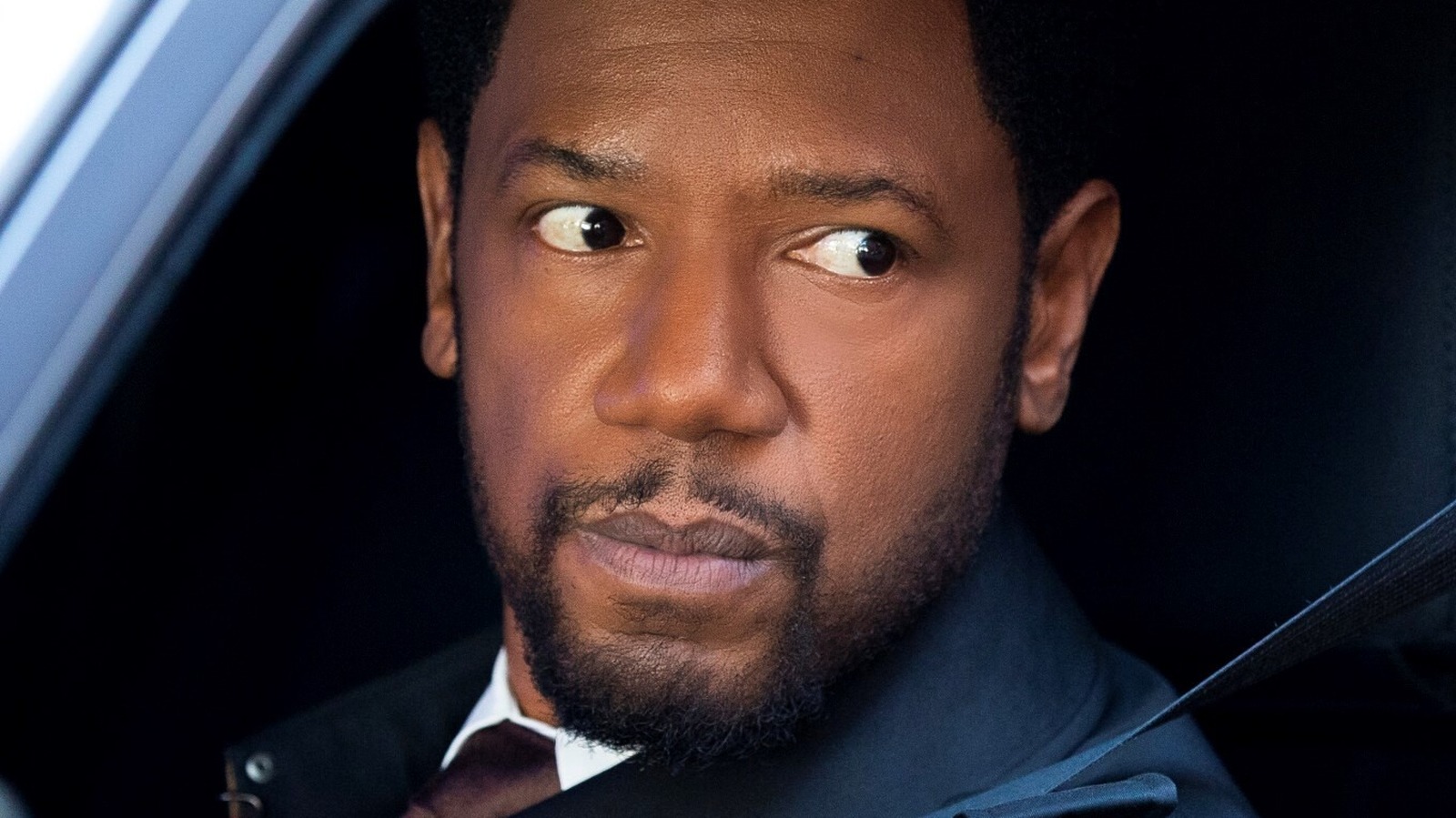 Tory Kittles also joined the cast for the dystopian sci-fi series The Colony, set in a futuristic Los Angeles plagued by aliens. Aliens come and take control of the city, separating off different areas with big walls and turning them into "colonies".
The show follows the Bowman family with Father Will (Josh Holloway) reluctantly inducted into the Red Hat Society, an association that looks for resistance fighters. His wife Katie (Sarah Wayne Callies) owns her own bar while acting as a resistance member unbeknownst to her husband. Together they have a little son named Bram (Alex Neustaedter), who also runs the resistance.
Kittles' character Eric Broussard works closely with Katie as a member of the Resistance. With a former US Marine background and CIA paramilitary experience, Broussard is a true war hero, ideally suited to rebelling against their alien adversaries. The show lasted three seasons and featured many entertaining twists and turns that plunged each character into dangerous uncertainty.
Before season three aired, Kittles did an interview with Seat42F in which he discussed his favorite part about working on the show. "The cast, the writing. We've built such great relationships. We've become such a close-knit group. Writing has always been there to serve us and keep us coming back."
While "The Colony" has since ended, viewers can still catch Tory Kittles as Marcus Dante on CBS' "The Equalizer."