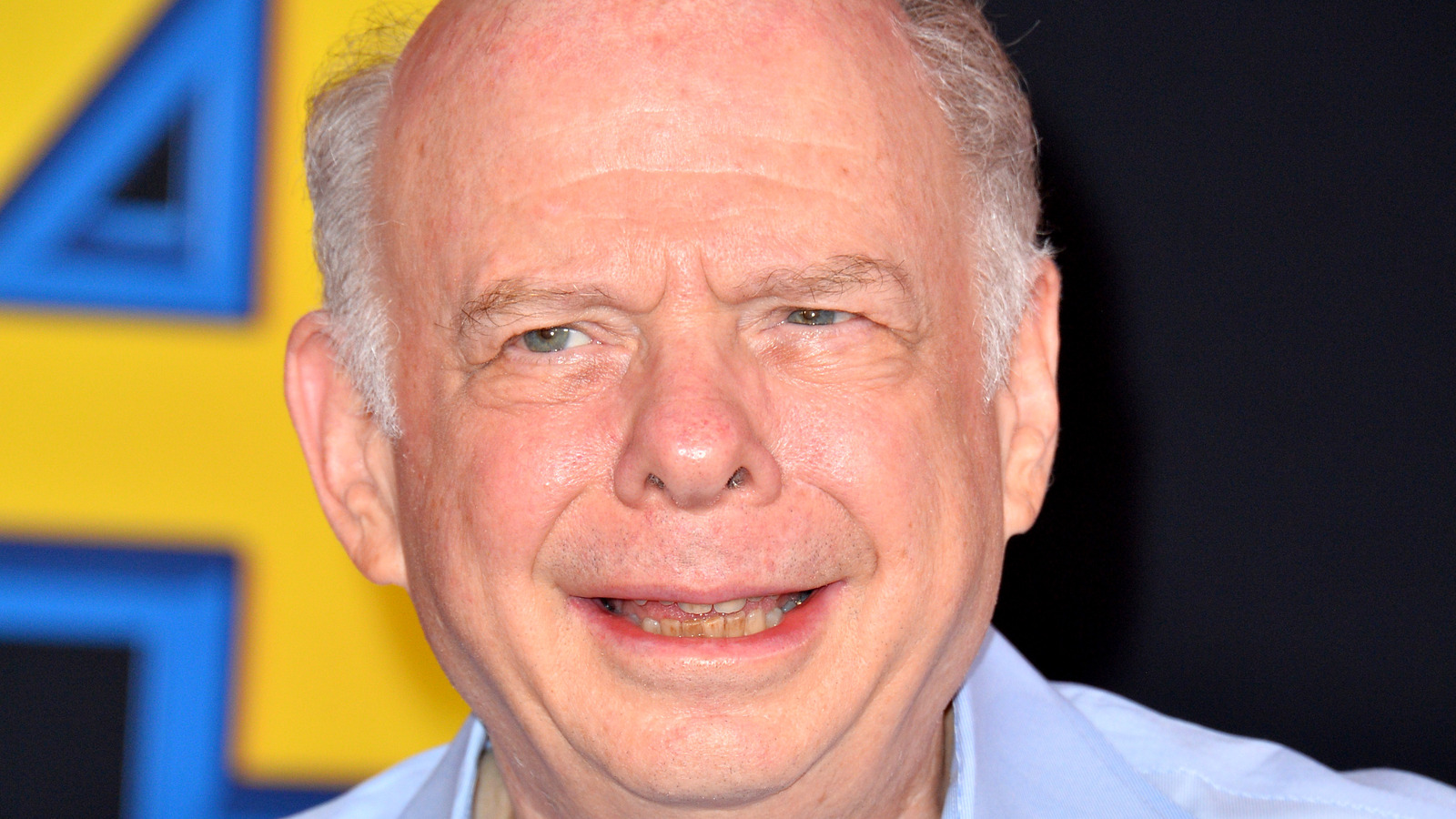 "Gossip Girl" made its debut to mostly positive fanfare when it appeared on The CW in 2007. Based on the best-selling teen novel series of the same name, the series focused on the mysteries that plagued a group of privileged teenagers living in New York. Gossip Girl starred Blake Lively, Leighton Meester, Chace Crawford and Penn Badgley, all of whom went on to become stars in their own right.
Wallace Shawn appeared in the drama series as Cyrus Rose, the stepfather of Blair Waldorf (Meester). The character first appeared in Season 2 and continued to appear throughout the show's six seasons. Rose notably married Blair and Chuck (Ed Westwick) in the show's final season, a turning point in Blair and Cyrus' relationship, which began at odds. The character recently returned in the Gossip Girl reboot, which is currently streaming on HBO Max. In the revival series, which serves as an indirect sequel to the original, Cyrus is still married to Blair's mother and continues to be a celebrity attorney. It remains to be seen if Shawn's character will continue to appear throughout the reboot, or if his brief appearance was just a nod to fans.
Shawn has taken on a variety of different roles throughout his career, proving that he is one of the best character actors of the moment. The star continues to perform as Dr. John Sturgis in Young Sheldon and we can't wait to see what he does next.