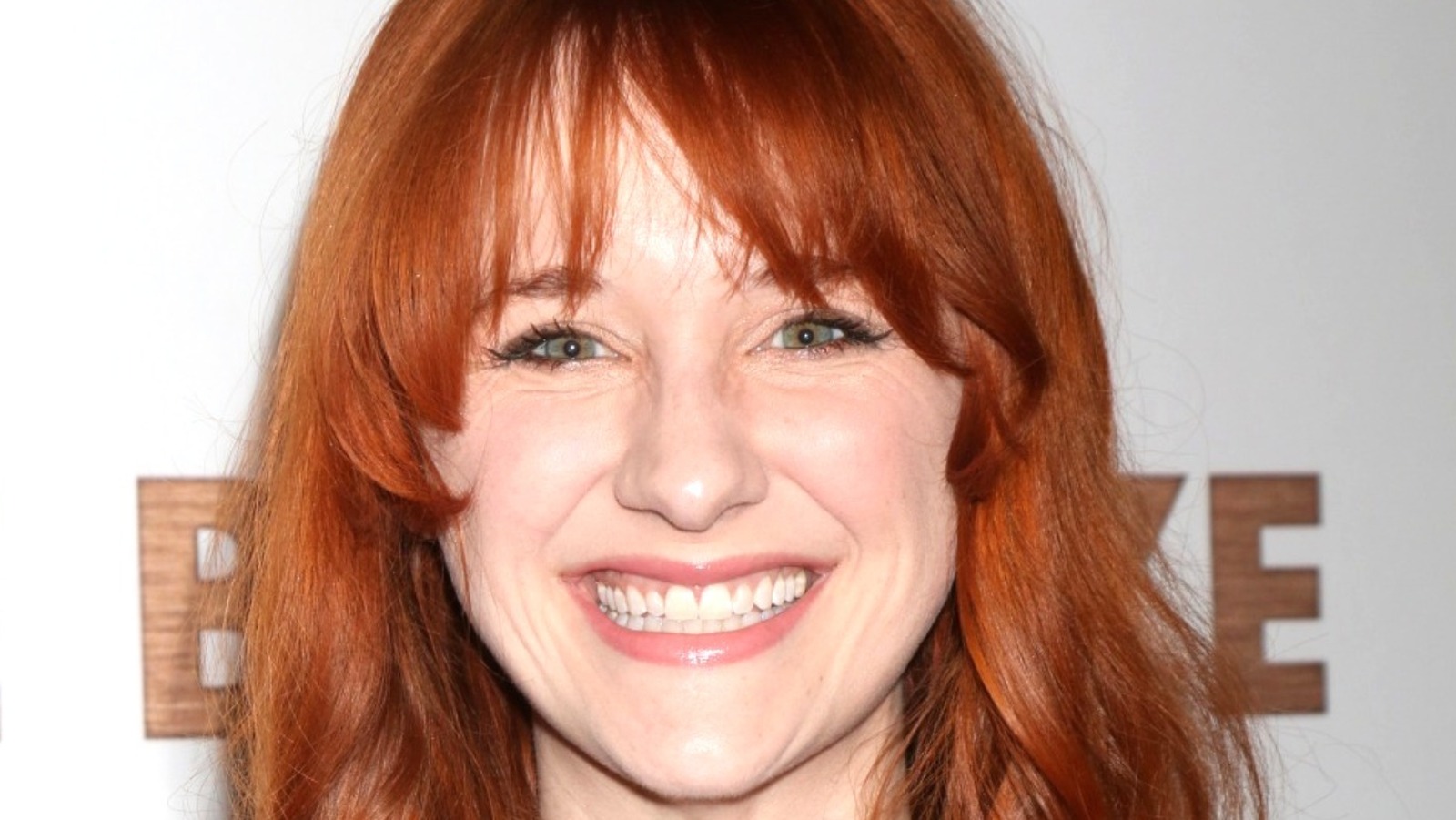 According to IMDb, Laura Spencer first came to national attention with The Lizzie Bennet Diaries, a virtual television show that ran from 2012-2013. Spencer played "Lizzie" as Jane Austen's heroine, Jane Bennet, in this modern retelling of the romance between Jane's sister Elizabeth. Bennet (Ashley Clements) and William Darcy (Daniel Vincent Gordh) in Pride and Prejudice. Spencer eventually appeared in the show's spinoff series, "The Lydia Bennet!!"
Before Spencer made it big through virtual fame, he appeared in a number of small roles on screens big and small. She appeared in the horror film The Familiar and the independent feature film Pearl, a Chickasaw Nation Productions-produced film about the life of aviator Pearl Carter. Spencer appeared in Dylan Dog: Dead of Night, a zombie film, and in the Kevin Sorbo fantasy film Black Box. She appeared in the Hallmark Channel Christmas movie A Kiss for Christmas in the supporting role of Caroline.
The actress has also appeared in 2 Broke Girls, Jessie, and Criminal Minds: Suspect Behavior.