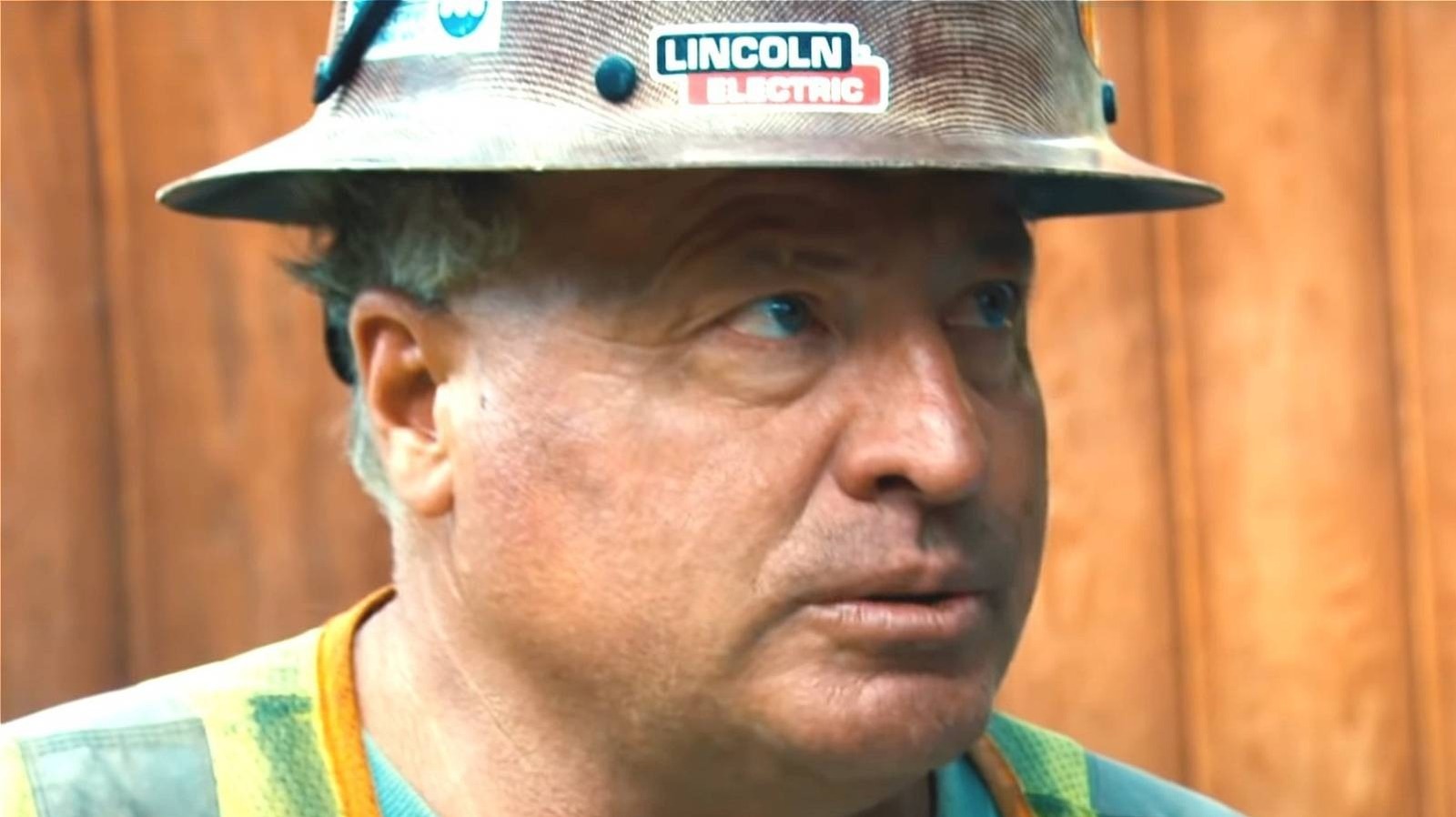 In an interview with Monsters & Critics, Freddy Dodge was asked how his on-the-spot fixes have turned out to be random over the years. He has helped many miners get their machines running again so they can dig for gold more efficiently. And in many cases, the simplest solution turns out to be the right one.
Dodge explained, "I do my best and every situation is different. That's one of the difficulties with Juan [Ibarra] and i do. We perform at these places. We've never seen her. Right? So we have to go all out and think about what we can do in a week to make these people profitable or to help them. So it's a pretty stressful situation at times because we're just on the road and everything is in flux."
Dodge put it well; it's not so much that he always knows what to do in a given situation. But he has no choice in this matter. Time is money when you're at a dig site, so he needs to get the machines up and running as quickly as possible. Of course, it makes sense to try the quickest and easiest solution first, and apparently that's usually all that needs to be done. Many miners owe a debt of gratitude to Dodge, and hopefully he'll be appearing in Gold Rush for some time to come.