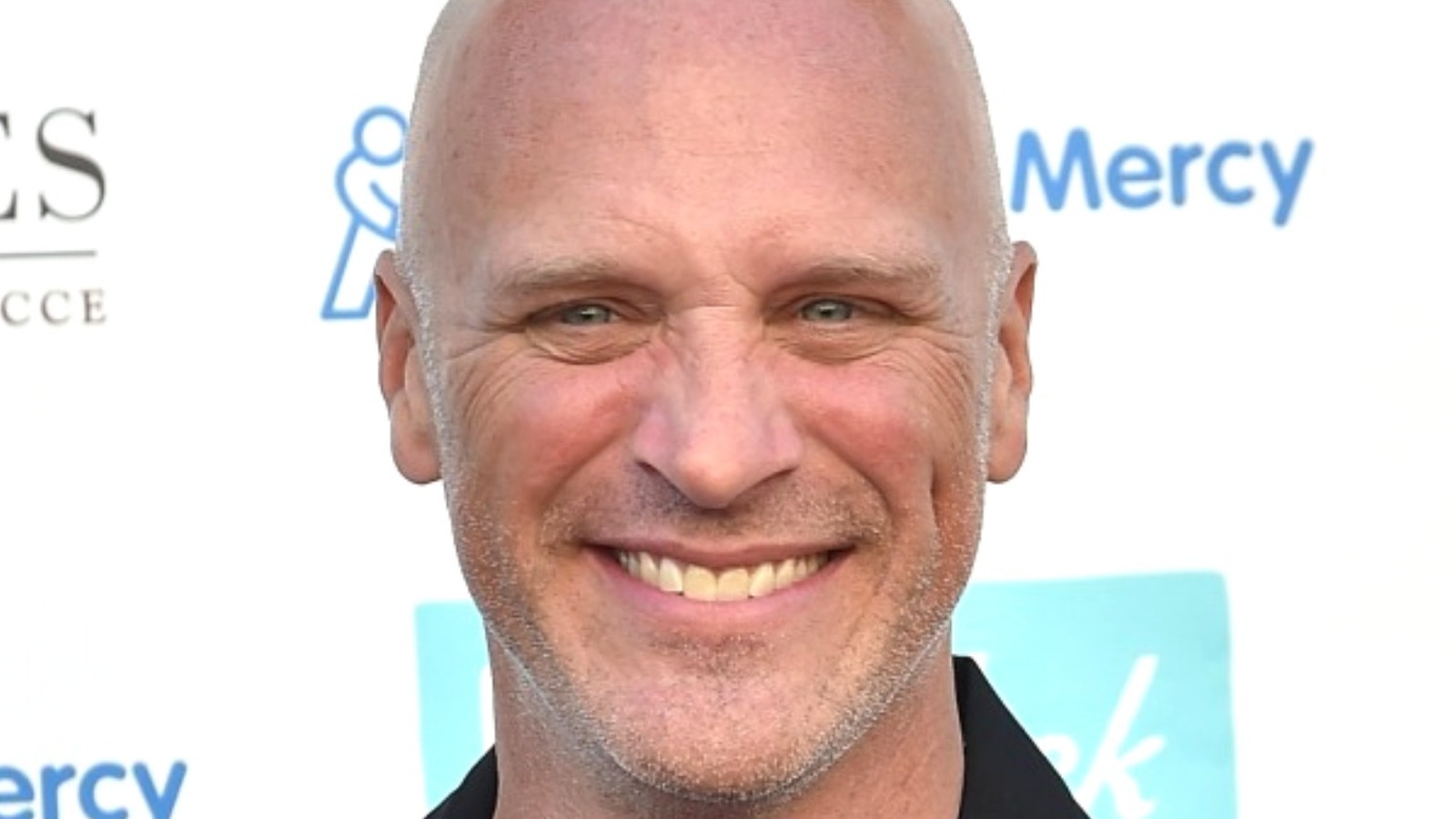 Far be it from us to suggest that Randy Flagler only has potential as a TV star. While the majority of the actor's credits can be attributed to the small screen, he also has some notable roles on the big screen. His career actually began with a feature film in 2000, where he had a supporting role in the military film Men of Honor starring Robert De Niro and Cuba Gooding Jr.
The film tells the true story of the Navy's first black master diver, Carl Brashear (Gooding). According to IMDb, Flagler's role in the film was that of an unnamed bomb boss, and he doesn't play a major role in the storyline of Brashear or his mentor, Master Chief Billy Sunday (De Niro). Nevertheless, it should be the beginning of a successful acting career.
His next film, made over a decade later in 2011, was the spy thriller The Double, starring Topher Grace, Richard Gere and Martin Sheen. Flagler played the role of Miller, a CIA analyst who helps track the whereabouts of a dangerous Russian agent. Unfortunately, the film flopped, scoring just 21% on Rotten Tomatoes. But while it's unfortunate that Flagler's first major film role in years was a critical failure, we can be thankful that the following year he would step into Harold Capp's beloved fireproof boots.