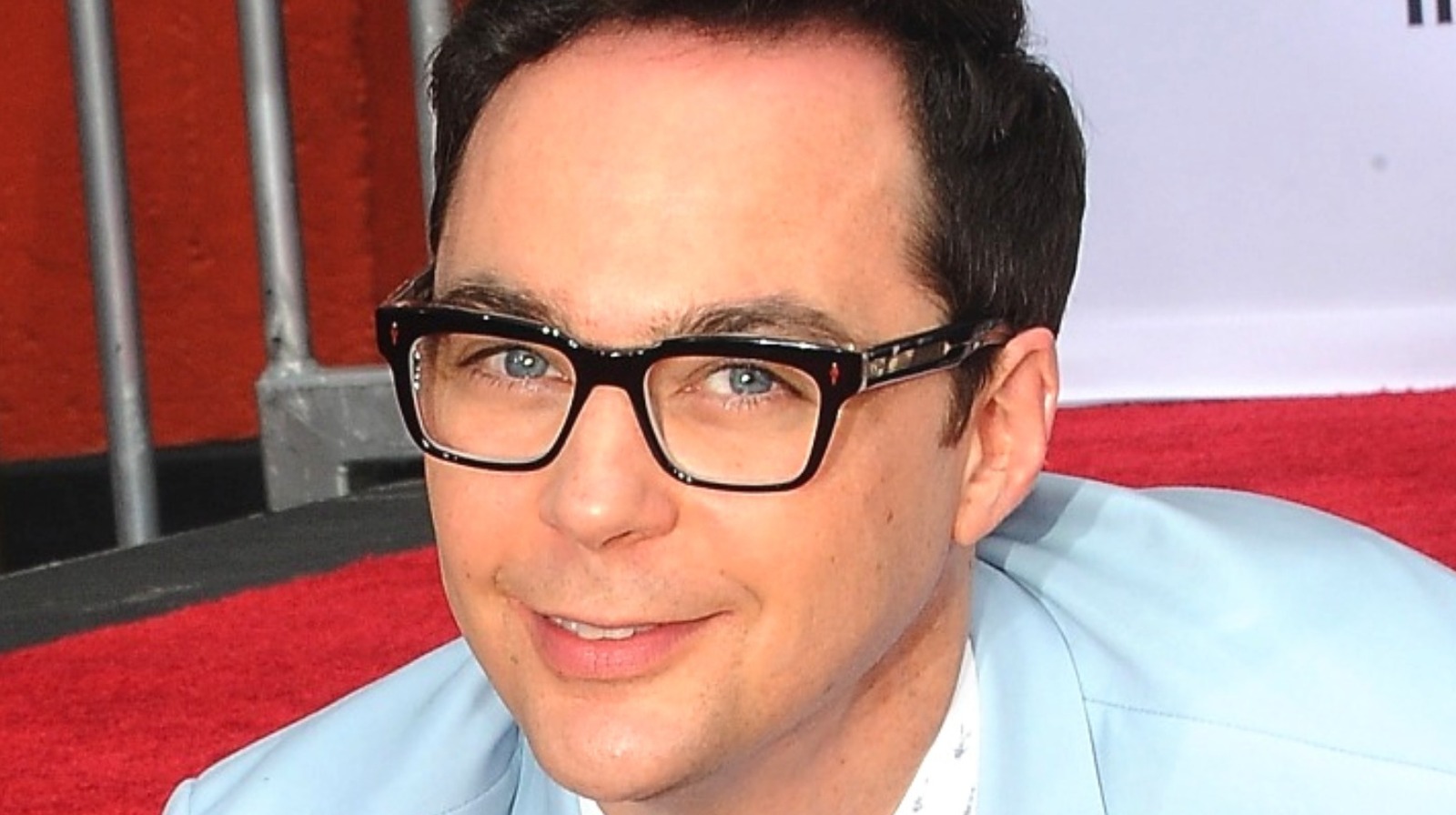 Appearing on "The Late Show with David Letterman" in 2014 (via The Wrap), Jim Parsons revealed that when the opportunity for a life-changing job presented itself, he had no real idea of ​​the impact he had would do. Remarkably, he was also not fully aware of the people involved in the production. Before his audition, the man who was supposed to be Sheldon had assumed that "The Big Bang Theory" mastermind Chuck Lorre, who was responsible for "Two and a Half Men," was actually someone else entirely.
"I didn't know Chuck Lorre at the time," Parsons recalled, instead assuming he was dating another famous TV Chuck. "I thought he was talking about Chuck Woolery," Parsons admitted, referring to the former host of game shows like Wheel of Fortune, The Love Connection and Lingo.
Thanks to this mix-up, Parsons took a much cooler view of the whole situation than his agent, who was fully aware of Lorre's towering sitcom power. According to Parsons, he couldn't quite understand why his agent was so upset. "I was like, why are they so excited about this," Parsons revealed. "We should see what the man has to offer before we say, 'That's a new Chuck Woolery pilot!'"
It's that kind of naivety that possibly sealed the deal for Parson to win the gig as Sheldon and launched his career with what can only be described as a very big bang.