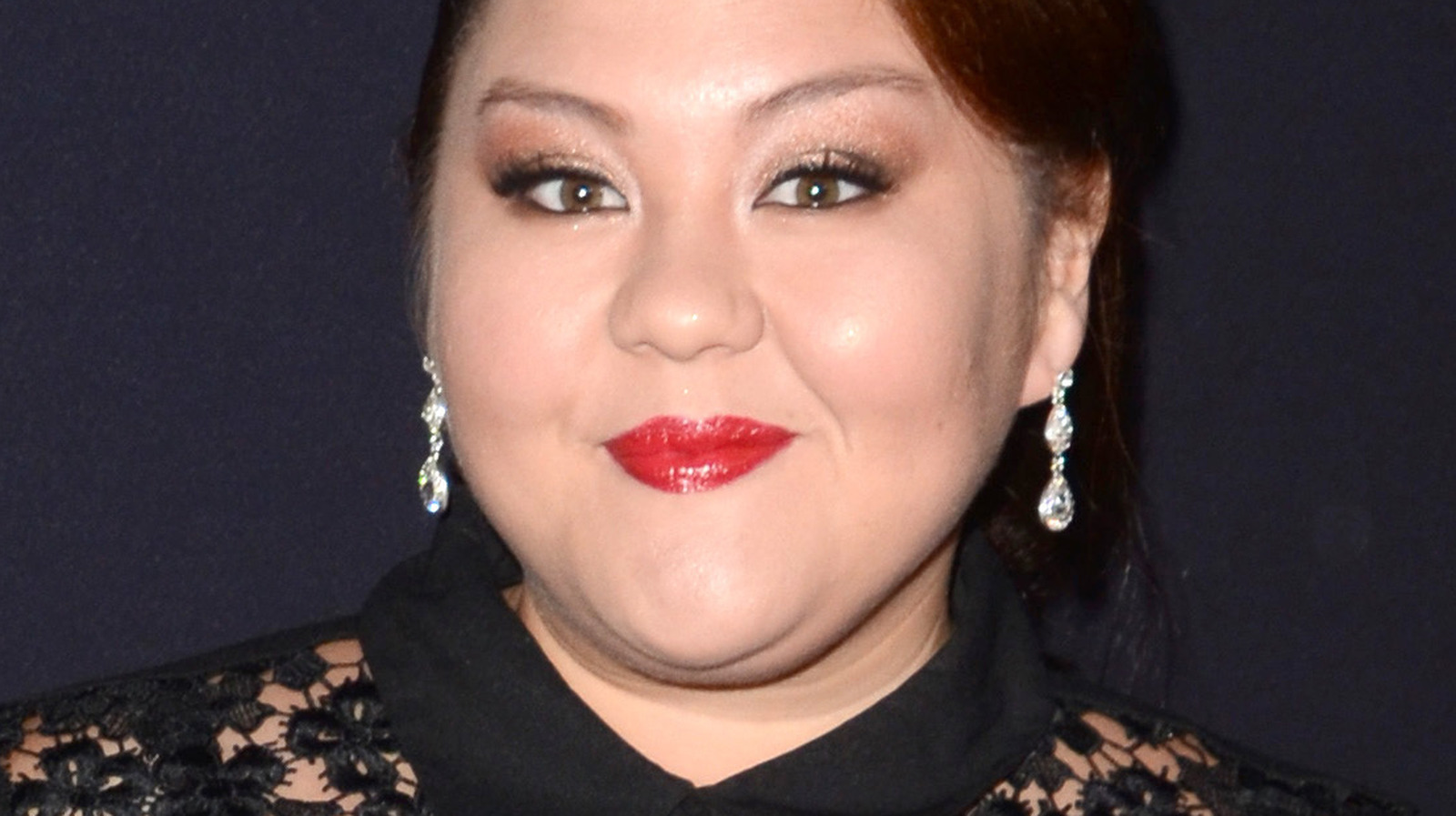 One of Jolene Purdy's first breakthrough roles was in 10 Things I Hate About You. Adapted from the hit film starring Heath Ledger and Julia Stiles, Bianca (Meaghan Martin) and Kat Stratford (Lindsay Shaw) begin their new lives at Padua High, where romance awaits.
Purdy portrays Mandella – originally played by Susan May Pratt – a loner who quickly becomes best friends with Kat. She is fiercely loyal to Kat, even going so far as to beat up an unwanted suitor after he continually attempts to woo her. Unlike the film, Mandella is introduced as a goth girl – rather than a Shakespearean fan – who is easily alarmed and would rather doodle graffiti than go to prom. There is also evidence that she is a lesbian – in the film she begins a relationship with Michael Eckman (David Krumholtz) – and although it is confirmed, she disappears from the series, only appearing in eight episodes of the 20 that aired.
Immediately following 10 Things I Hate About You, Purdy landed a starring role on the TeenNick series Gigantic. This revolved around the life of Anna Moore (Grace Summer) and her brother Walt (Tony Oller) and showed the life of two children in Hollywood with their famous parents. Purdy stars as Piper Katins, Anna's best friend, who is funny and doesn't tolerate how fake everyone in town is.