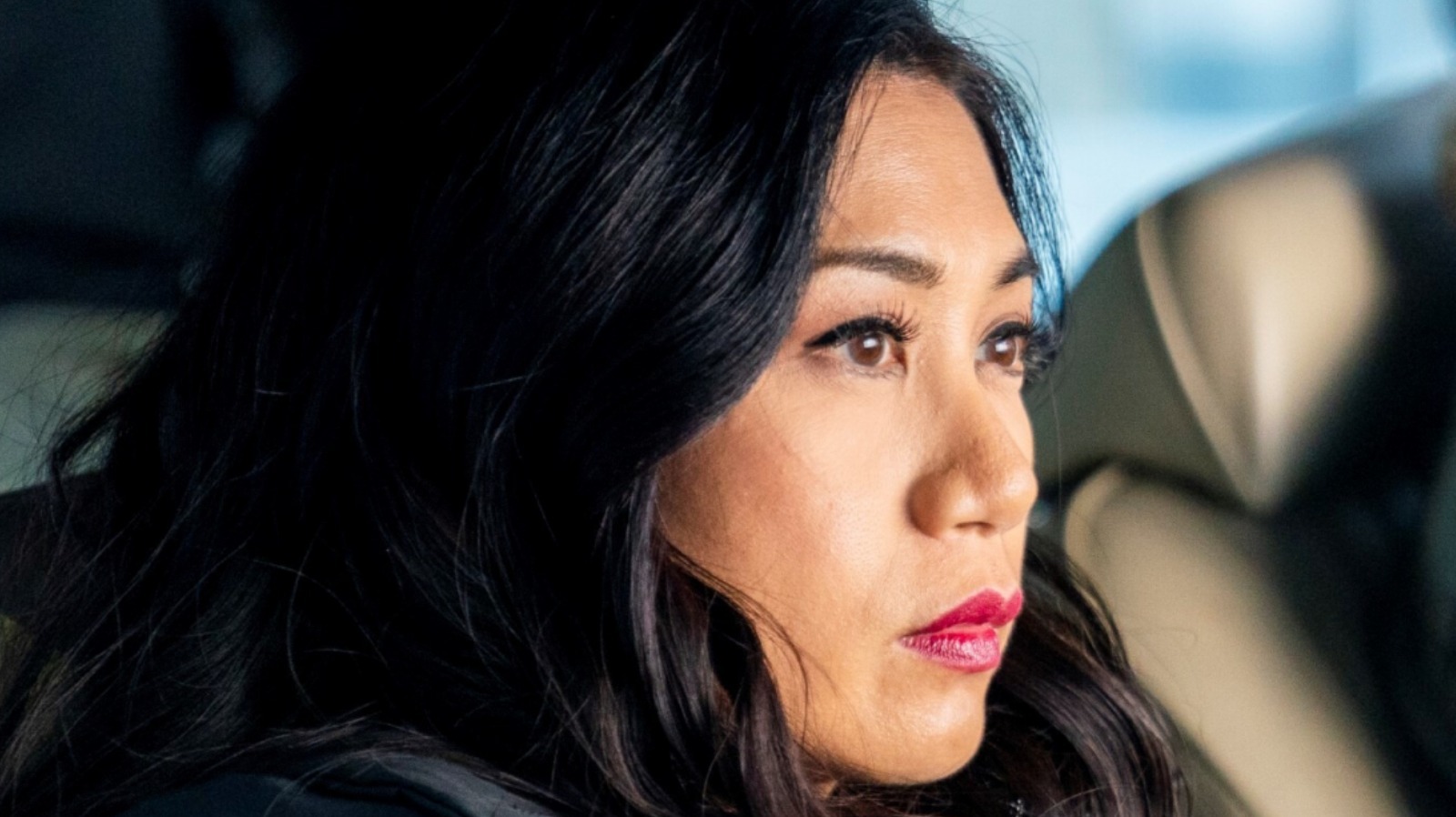 Many years before joining The Equalizer, Liza Lapira appeared on ABC's long-running medical drama Grey's Anatomy as memorable patient Noelle Lavatte. While Season 3, Episode 6, "Let the Angels Commit" has a few staples of drama between the Doctors, there's also some between Noelle and her fiancé, Greg Stanton (Edwin Hodge).
Doctors discover that the pregnant Noelle not only has two wombs, but the babies she is carrying are not twins as the couple thought. The second baby was conceived six weeks after the first, during a period when the couple was not dating because Noelle initially turned down Greg's marriage proposal after they found out they were pregnant. While it wasn't technically infidelity, Noelle had still withheld vital information from Greg, leading to his dumping on her.
Noelle goes into early labor and Drs. George O'Malley (TR Knight) and Addison Montgomery (Kate Walsh) successfully deliver the first baby via emergency c-section while the second baby remains in the womb. George can also urge Greg to forgive Noelle by reminding him of his commitment to her, which ends up keeping the couple together and happy.