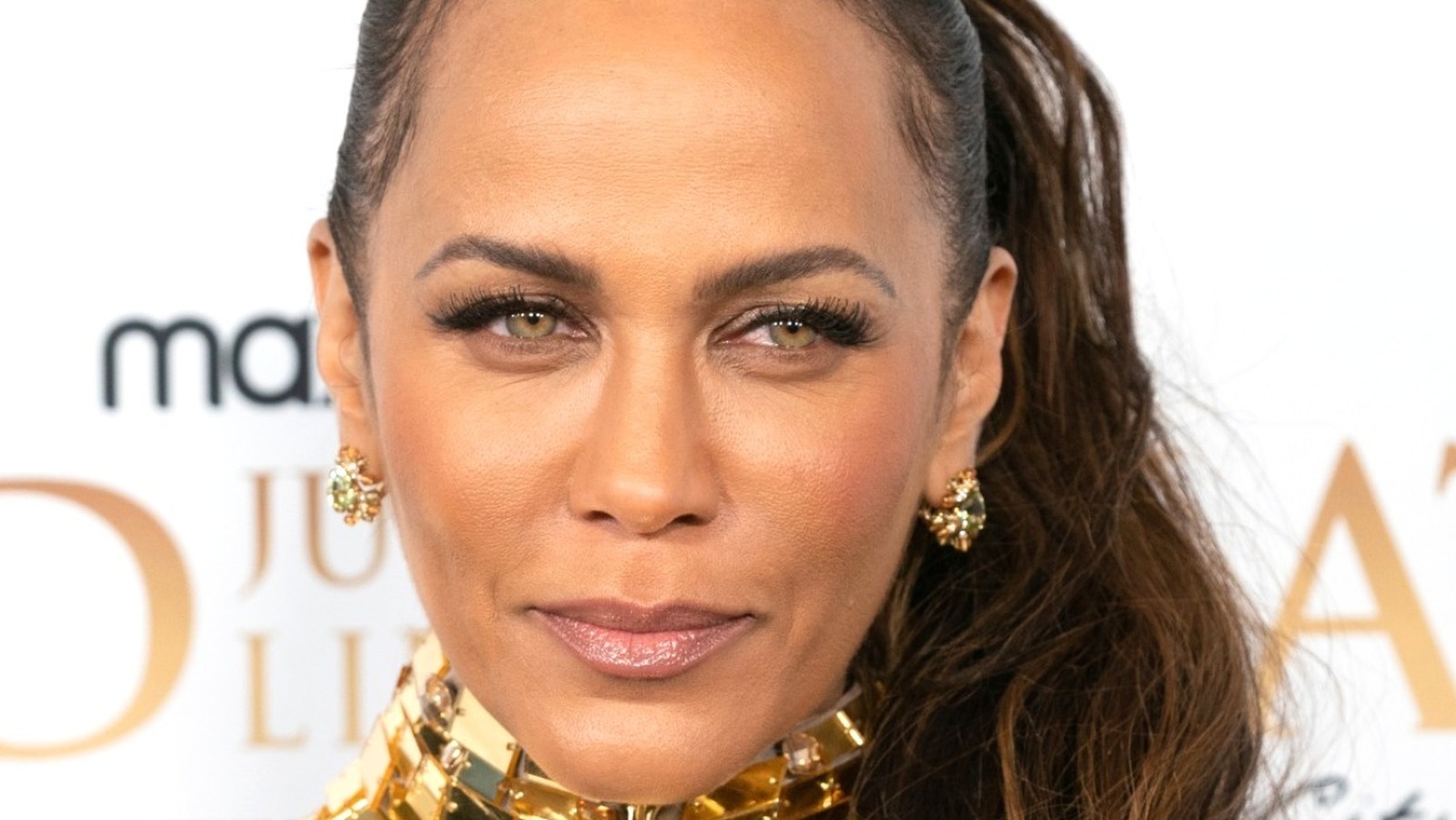 Parker's latest project is one where she continues a trend for her career. While she pioneered black voices and drama on "Soul Food" and served as the wife of TC Williams High School's first African American coach on "Remember the Titans," Parker does so again when she stars as Lisa Todd Wexley in HBO's sequel to Max's "Sex in the City", "And Just Like That…"
Wexley is a Park Avenue superwoman and documentary filmmaker with a flair for fashion, not unlike the character she replaces, Samantha Jones (Kim Cattrall). In an interview with Allure, she opened up about her approach to her role. "I really wanted to feel comfortable in this character," she explained. "They didn't just create a black character and then make her rich — they gave her a husband, kids, a life and a job title. She has thoughts and opinions; their house looks a certain way. Then, [they took into consideration] that Lisa Todd Wexley couldn't be her just Black character in the show. There are different job titles, tax brackets, interests and agendas for all types of women." Parker concluded her point by emphasizing how multifaceted her role on the show was.
While Parker has mostly flown under the radar compared to other Hollywood names, it's clear that she's made a constant impact on the industry over the past thirty years, especially for black voices.