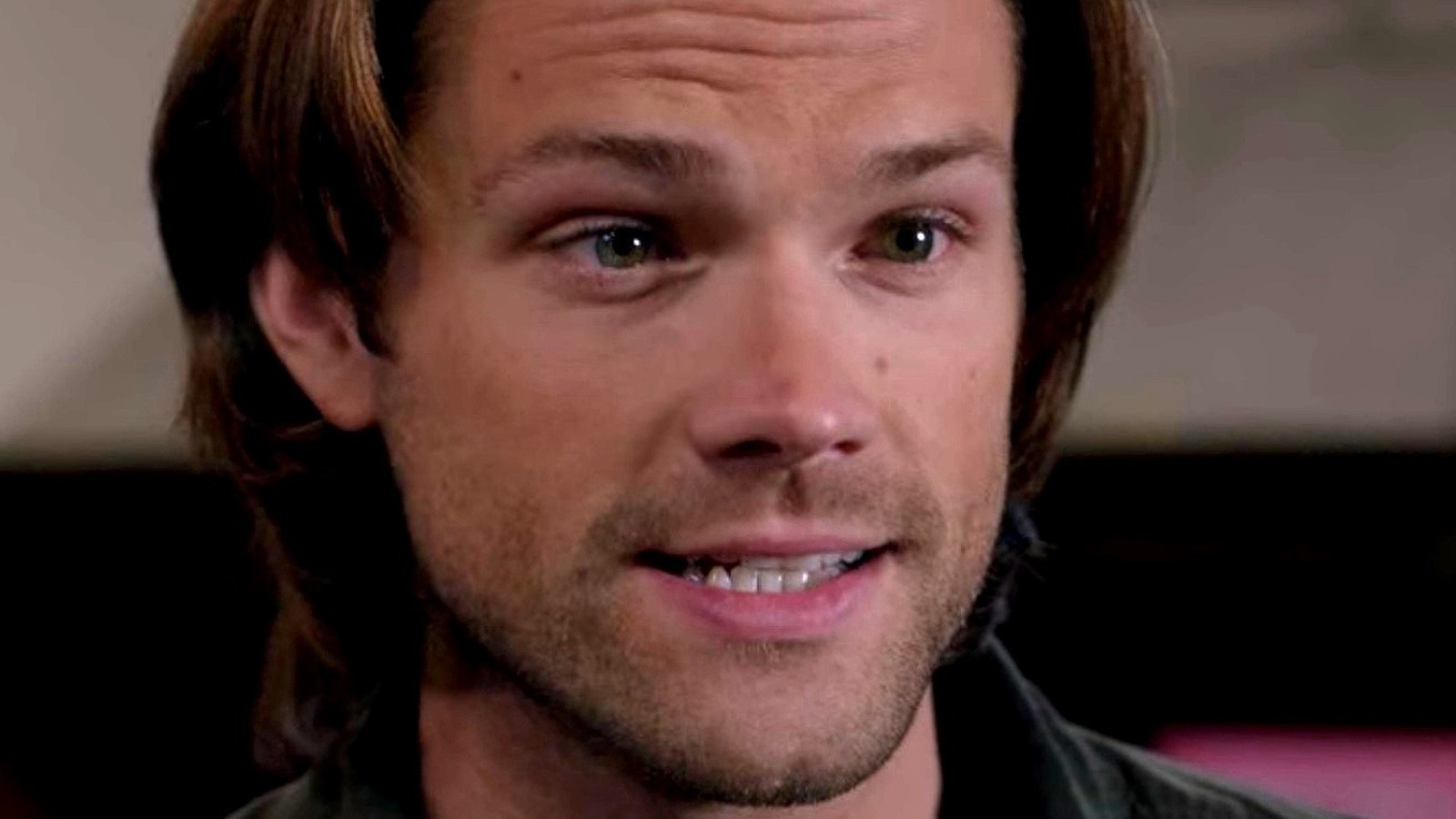 Over on Reddit, u/cellokitty wrote a post about the dynamic between Sam and Dean in Season 9 and joked about their toxic relationship. "I'm in Season 9. Supernatural is just Sam and Dean asking each other if they're okay and then the other says yes and lies about it," they said. u/RamblingHeathen pointed out that this back-and-forth between the brothers was the entire show, but others took the time to point out that it's a lot more common in Season 9.
u/BlackMagic0 agreed with u/RamblingHeathen but admitted that they found season 9 the most difficult for them. u/wdeister08 said that the season was the one that almost lost her as a viewer, but added that the show is bouncing back and improving in quality. From a critical point of view, season 9 of "Supernatural" actually did quite well. It sits at 100% on Rotten Tomatoes, although its viewership rating is significantly lower at 73%. Compare that to the 77% viewer rating in Season 10.
In season 9 of "Supernatural", Dean and Sam fight against the demon Abaddon (Alaina Huffman) and at the same time against the angel Metatron (Curtis Armstrong), who sent all the angels to earth and closed the gates of heaven. This season changes Dean's bow a bit and sees him gaining the Mark of Cain so he can wield the First Blade and finally kill Abaddon. However, the Mark of Cain also causes Dean to slowly lose his humanity and turn into a demon. It was definitely a season of trying new things, but some of the elements involving Sam and Dean didn't exactly resonate with some viewers.