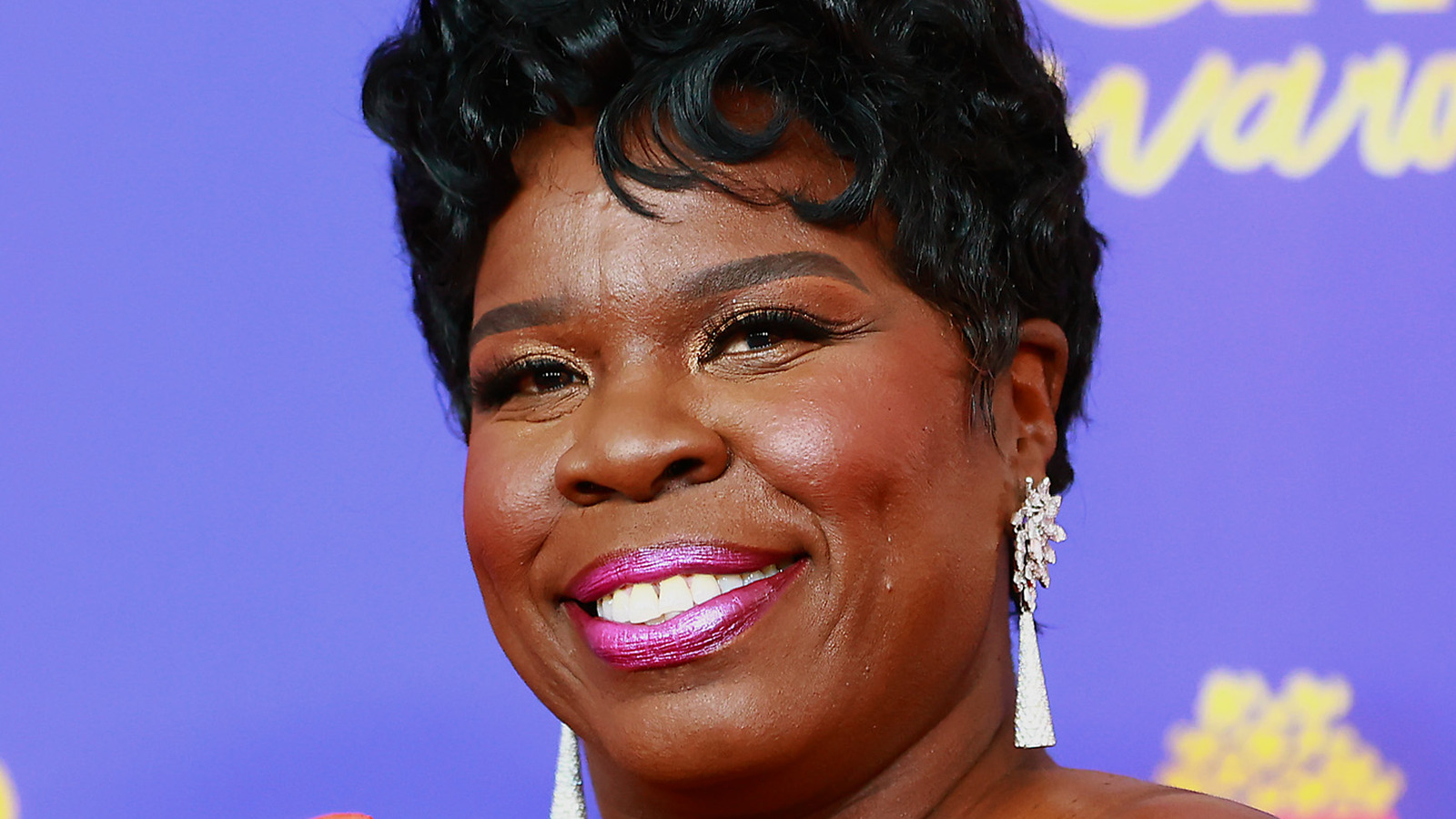 On the subreddit r/LiveFromNewYork, u/JustcallmeKai asked other users what they thought of Leslie Jones' time on the show. While the reactions were mostly positive, it revealed some more divided opinions in the fan community. u/wjbc admitted that she wasn't the best at impersonations or constructing unforgettable characters, but was great at being the hilarious version of herself. "But no one could do what Leslie Jones did like she could. Like Chris Farley, she could be funny just by being herself, sometimes without saying a line," they said.
However, quite a few fans pointed out that they believed Jones wasn't exactly the strongest live performer. u/YesWeCantNotKnope believed her real strength lay in recorded rather than live sketches. "She was definitely at her best in pre-recorded sketches like Naked and Afraid. Seeing her live was often terrifying as she stumbled over words. But she definitely had her moments." This opinion was shared by others, who felt Jones was a little weaker when it came to live comedy.
Still, the overall reaction to Jones and her tenure on Saturday Night Live has been positive, with many of the top-rated comments showing support for the comedian.